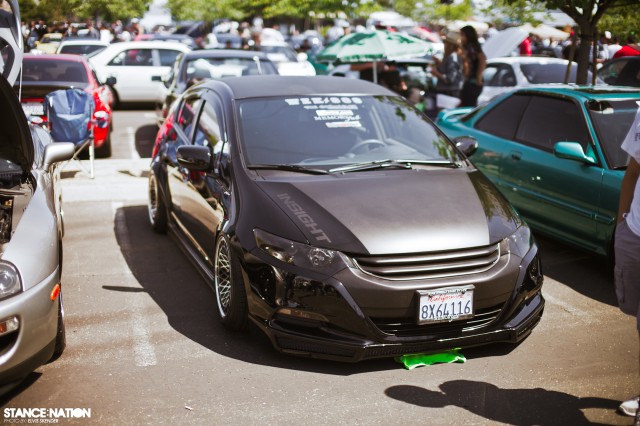 I've been looking forward to checking out the Blox Open House meet for a while now, and today the day finally came. First and foremost, the turnout was huge. I'm talking at least 350 cars. There was music, food trucks, vendor booths, giveaways & pretty much little bit of everything. From vip, to track, to just your everyday "stanced" cars, there was literally something for everyone. Nothing really needs to be said about this meet besides that I can't wait for the next one. Big shout out to everyone associated with it for putting on such a great event. With that said, why don't we get straight onto some photos. These were literally taken about an hour or so ago! Stay tuned for part 2.
Photos By: Elvis Skender exclusively for StanceNation.com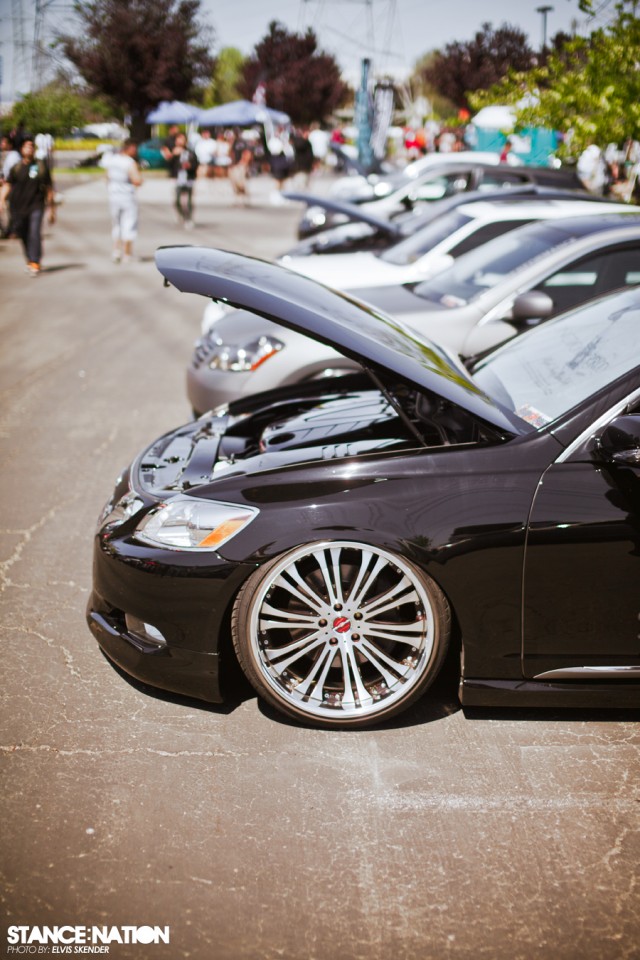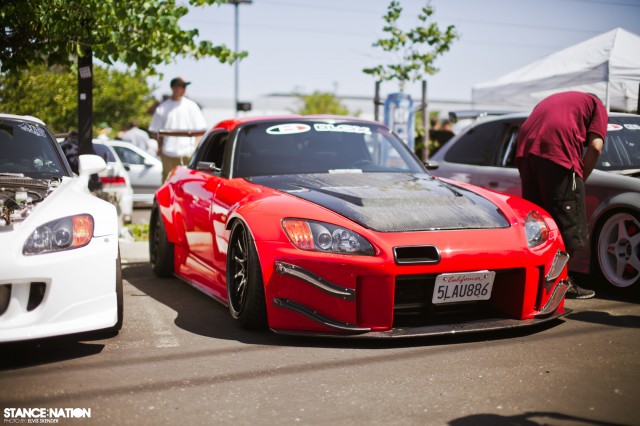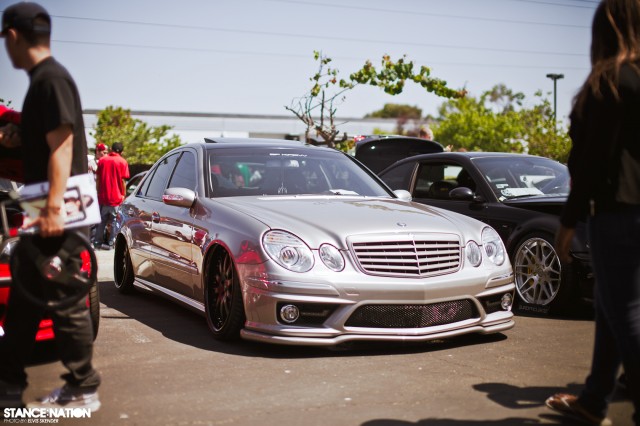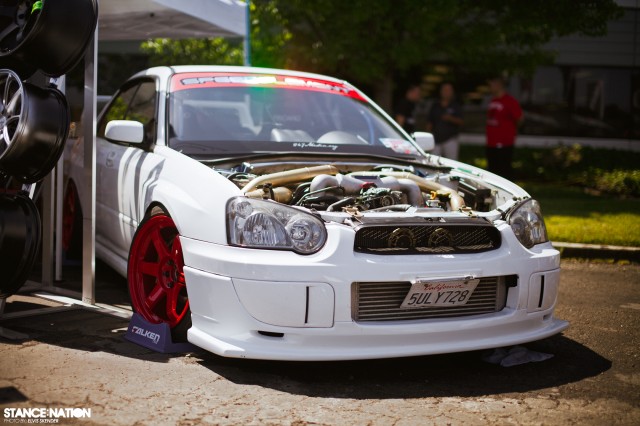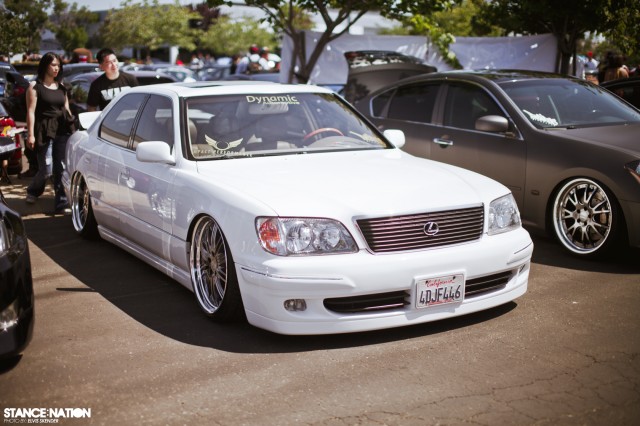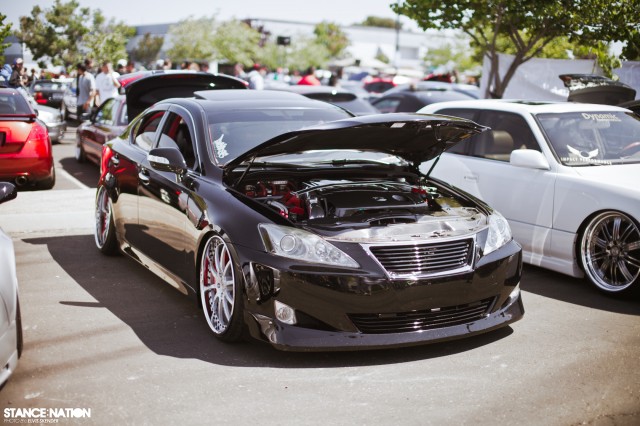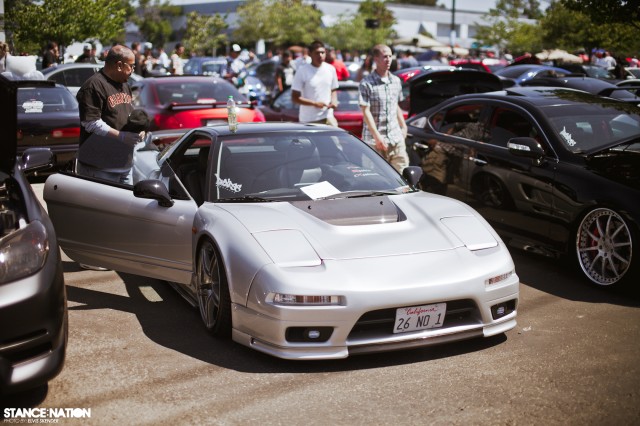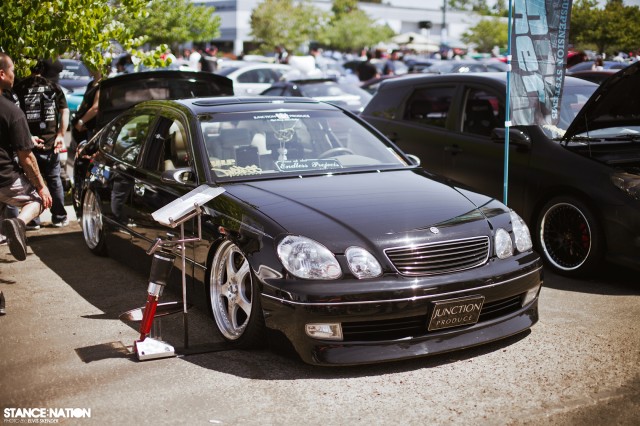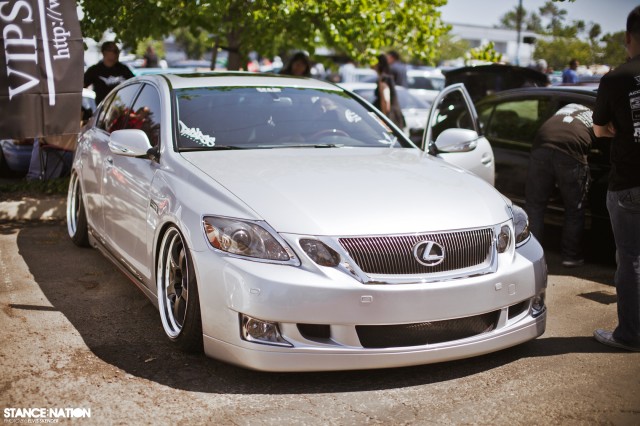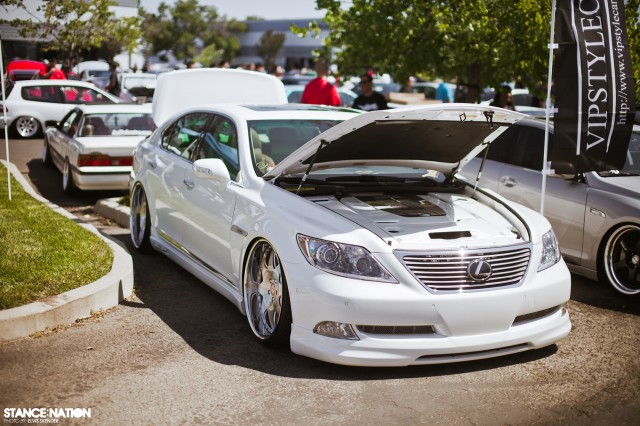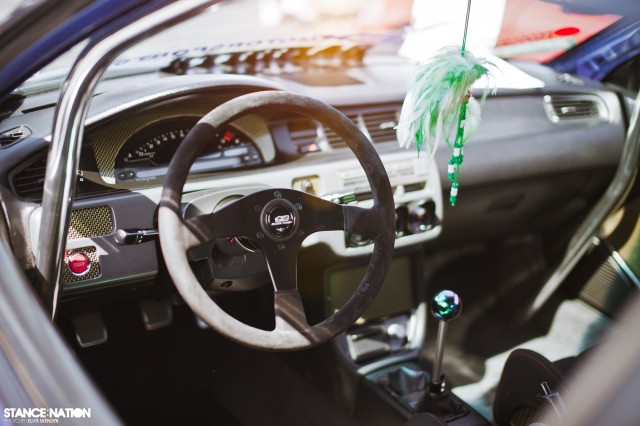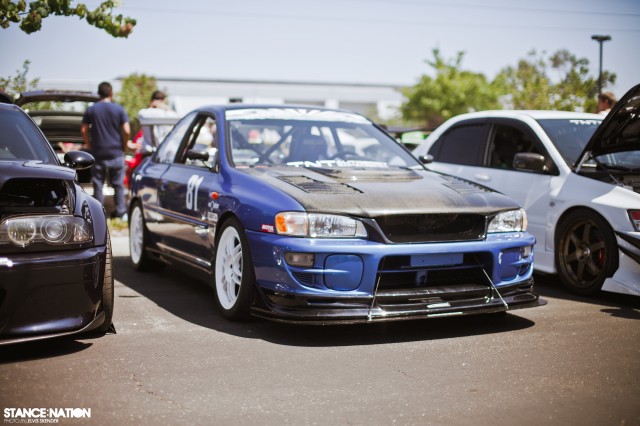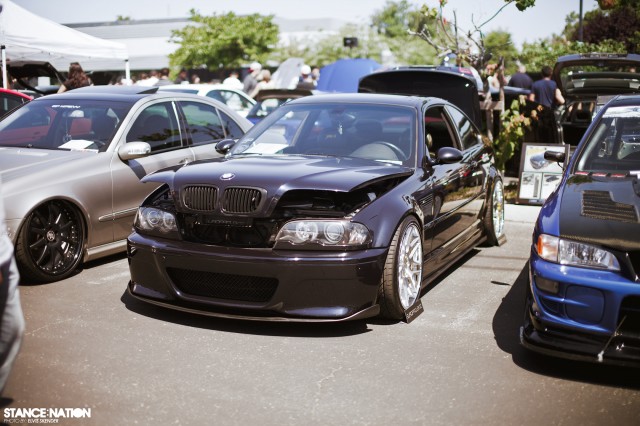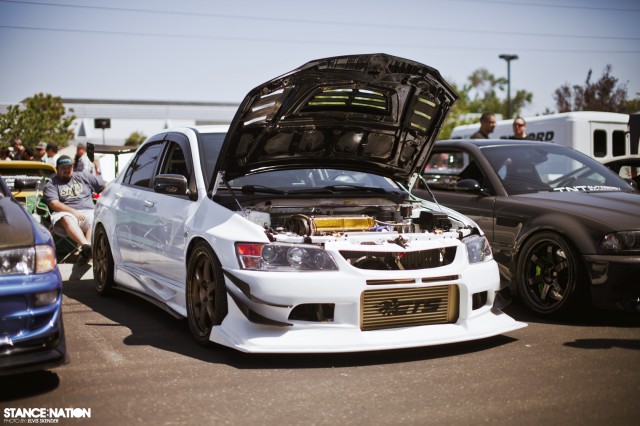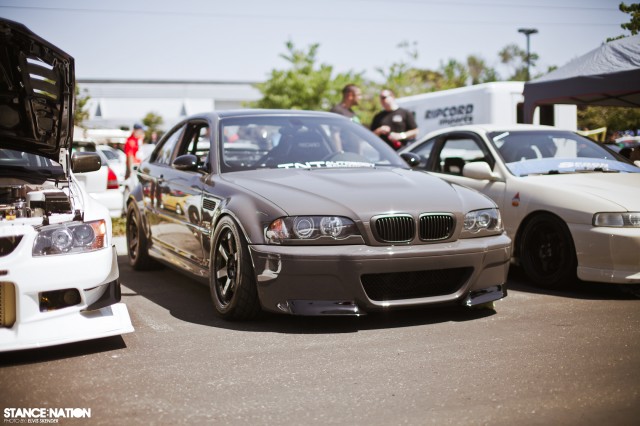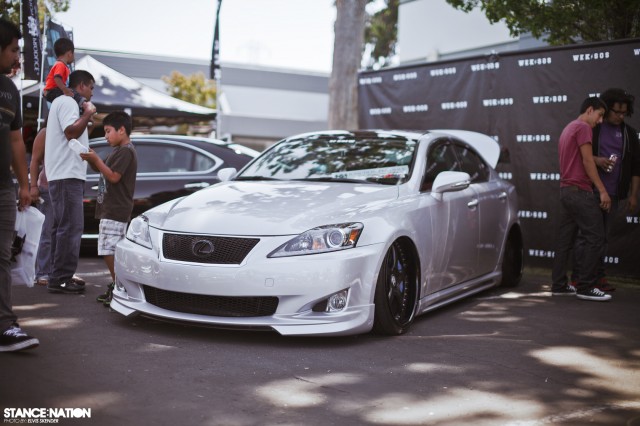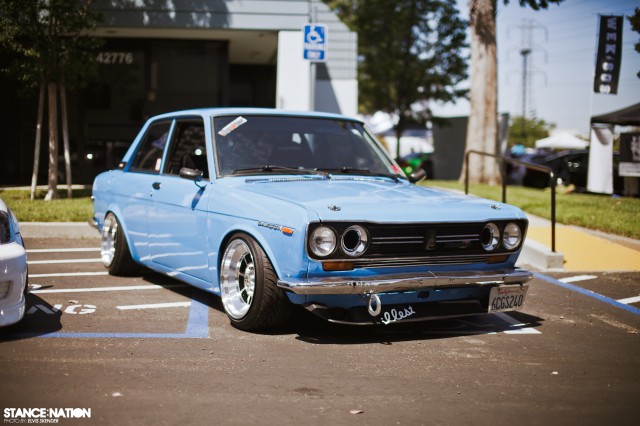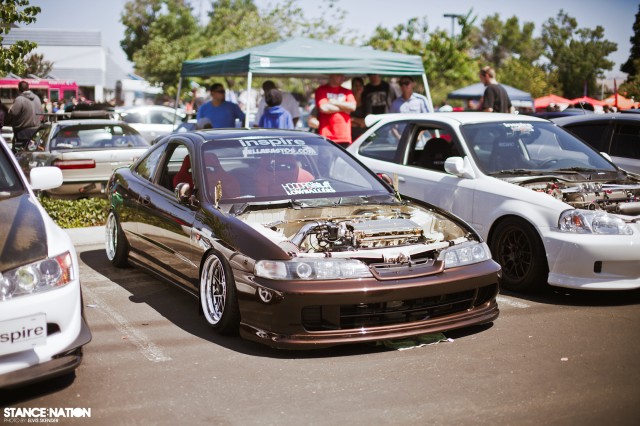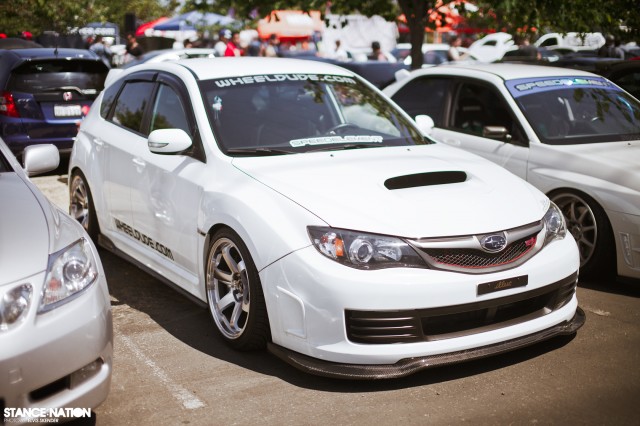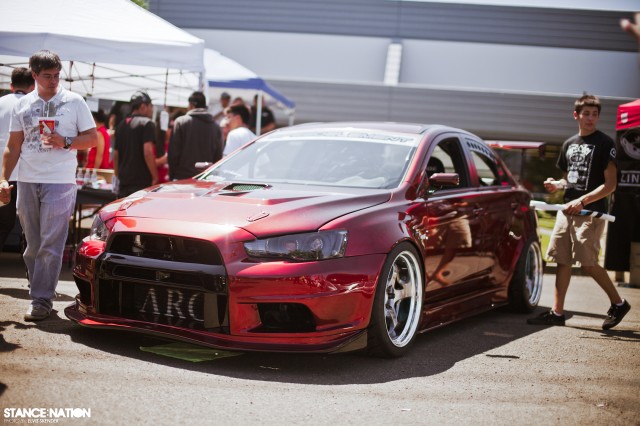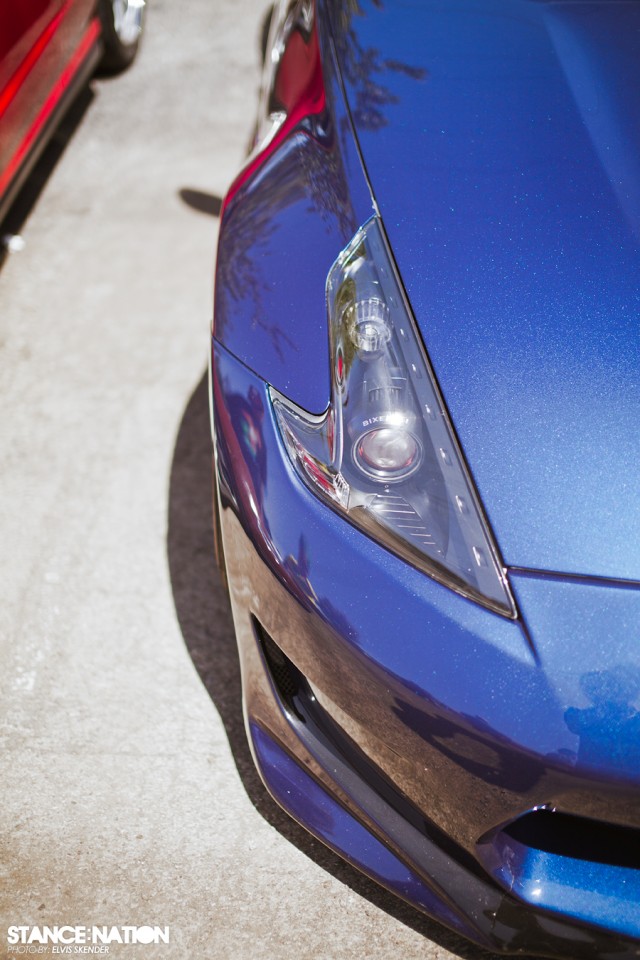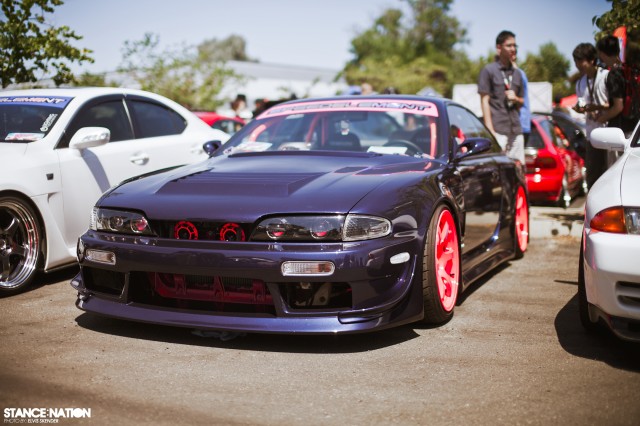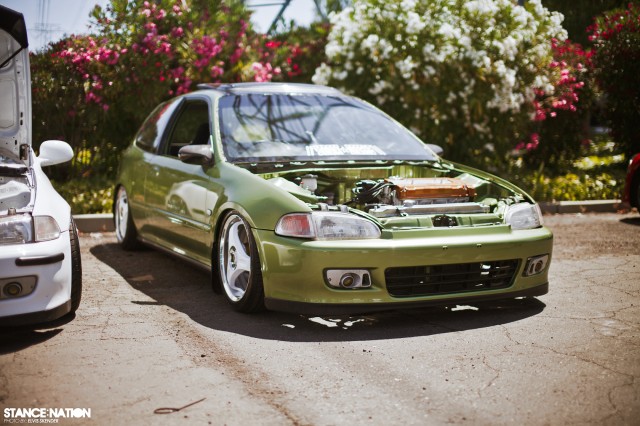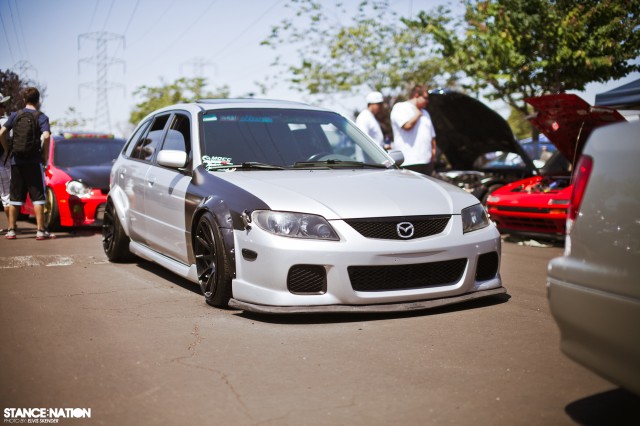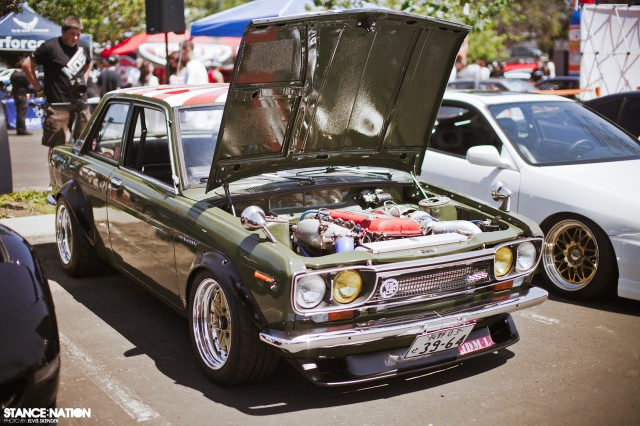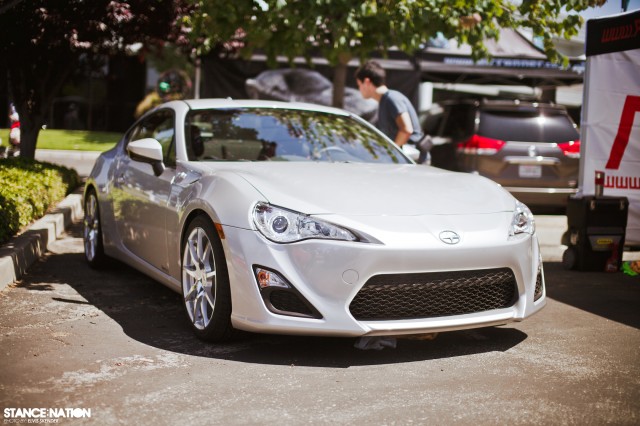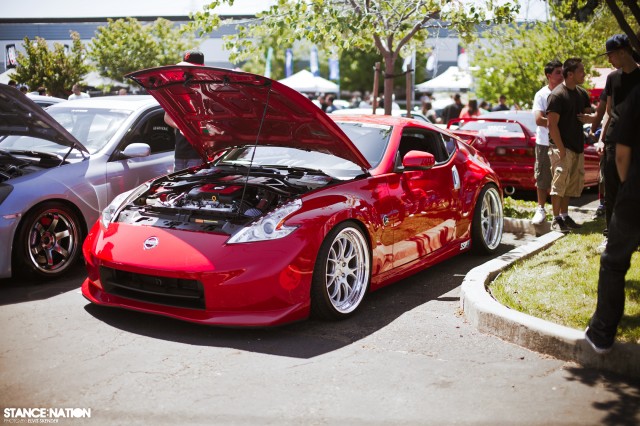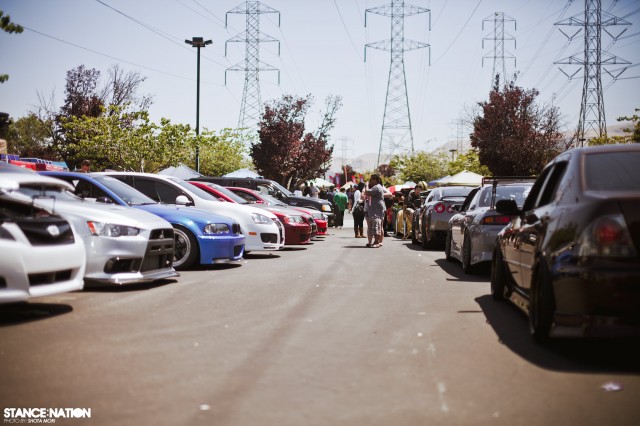 Had to take grab a NOS Energy drink and take a small break as it was extremely hot. Be back with Part 2 very soon!