As many of you know, for the last few months my personal car (Lexus LS400) has been going through quite a few changes. The "build" stage was completed and all that was left was paint. When it came time to choose a shop my options were endless. After countless recommendations to Kris & Sunny at 5Fifteen Auto & Body and several days of doing my own research, 5Fifteen Auto & Body was an obvious choice. Now before you assume this is a "paid advertisement", let me tell you that it's not. I promised these guys that I would give them the credit they deserve if I am satisfied with the overall experience and finished product, and that's the only reason you are reading this right now.
Photos By: Elvis Skender exclusively for StanceNation.com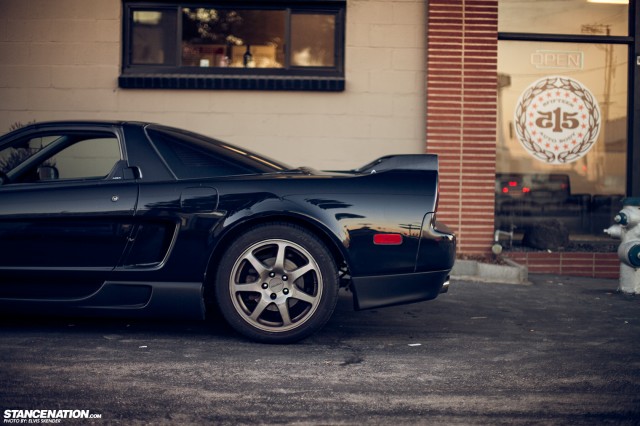 Established in 2005, 5Fifteen Autobody has been serving Northern California for over 10 years. Though 5Fifteen originated from one of their earlier brands – Franklin Auto Body, which has build countless show and track cars around the states, especially here in California. With over 25 years combined experience, 5Fifteen is a full service body shop, specializing in collision repair, customization and restoration. In another words, whether you are looking to have a full blown show car done this summer or simply looking to get that dent or scratch fixed, 5Fifteeen's got you.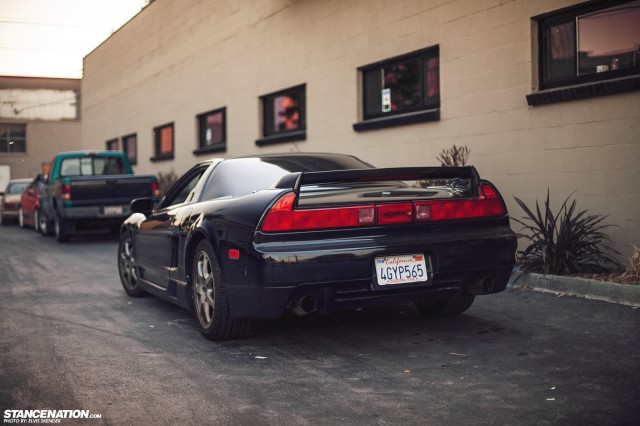 The day Kris called me to tell me my car was ready I decided to bring my camera with me. Kris was kind enough to give me a quick tour of the shop and show me his personal car, a beautiful Acura NSX that was just days away from going under the knife. He told me everything he has planned for it and from the sound of it, it is going to be one helluva car. I'm not sure whether he wants everything out there just yet so I'll keep that on the down low for now.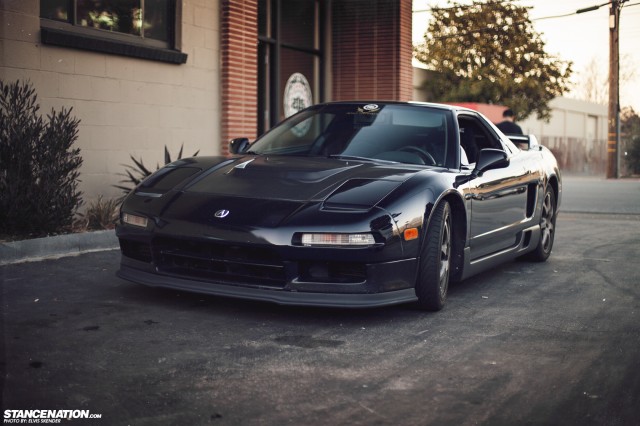 Inside the shop was this fully built track ready Civic. Function or form, whatever your thing may be there is no denying that pretty much anything built with passion will put a smile on your face. So was the case with this beauty.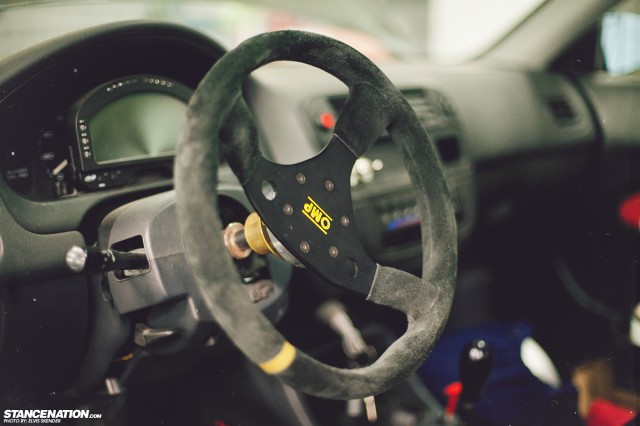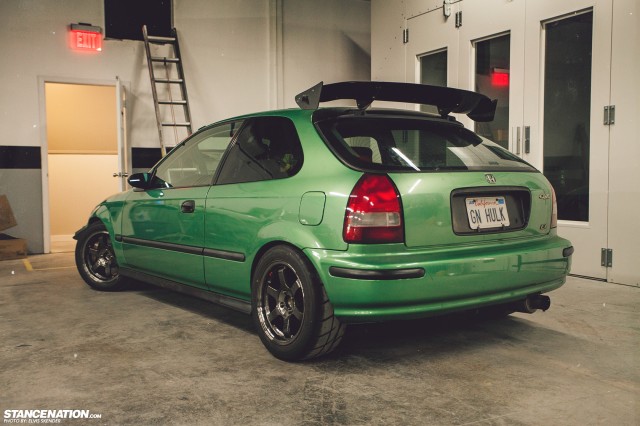 They also just got this Lotus in which if I remember correctly was in a small accident on the track. They will not only be rebuilding it but also taking it to "another level". You'll see what I mean once it's done.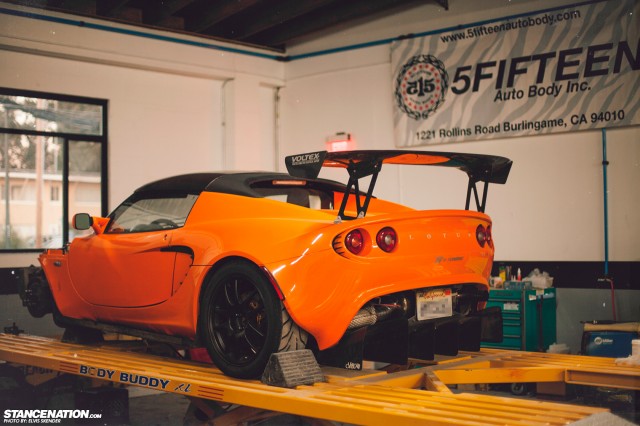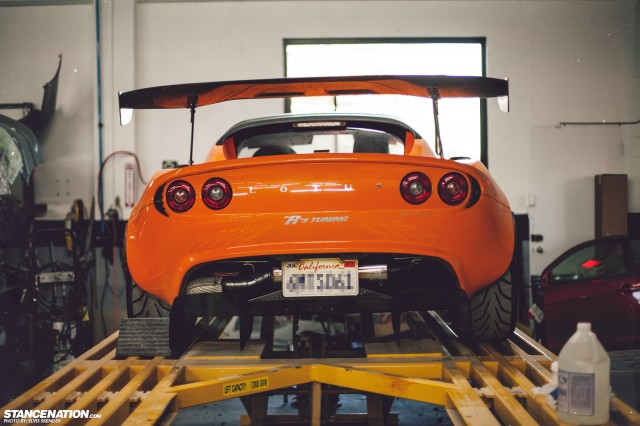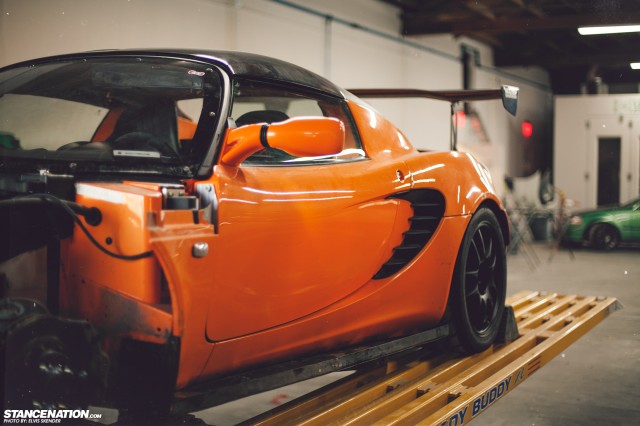 Here is a couple other cars that were at the shop. This dusty N.A.S.A Mazda Miata and a BMW E92 project car.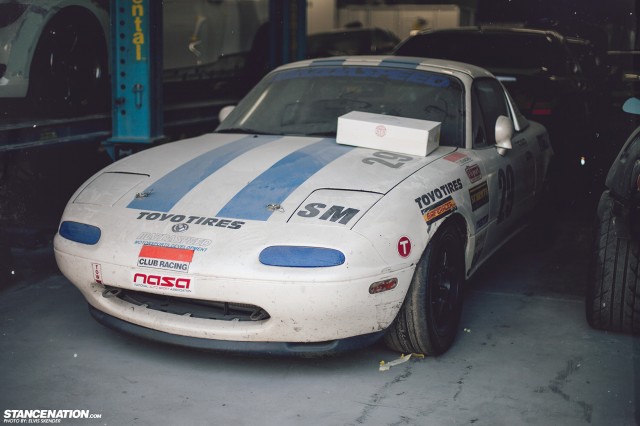 I don't know much about this E92 but I was told that they are going for that custom widebody look while maintaining the OEM fender lines. I'll be dropping by again in the next few days and hopefully follow up on this particular car as I really loved what I saw. I'm hoping the body work is close to done by now.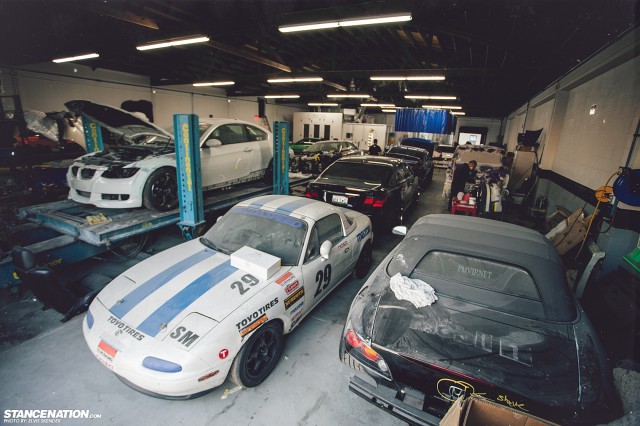 I remember seeing Ken's LS460 at WekFest SF and absolutely falling in love with it. 5Fifteen is doing some aero changes to it this year and let's just say that I'm excited to see it done. Hopefully he unveils it at WekFest so I can take some photos of it for you guys. Big ups to all the WekSos guys by the way!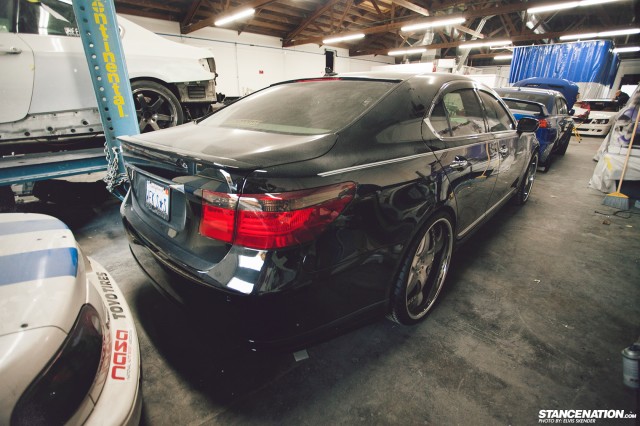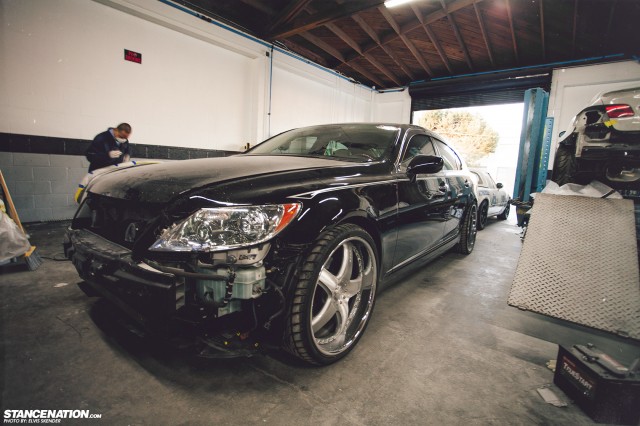 Kris mentioned that there are a couple more cars in the background that I should check out. This particular Lexus GS sitting on it's belly was one of them. Unfortunately the rear bags had some issues if I remember correctly.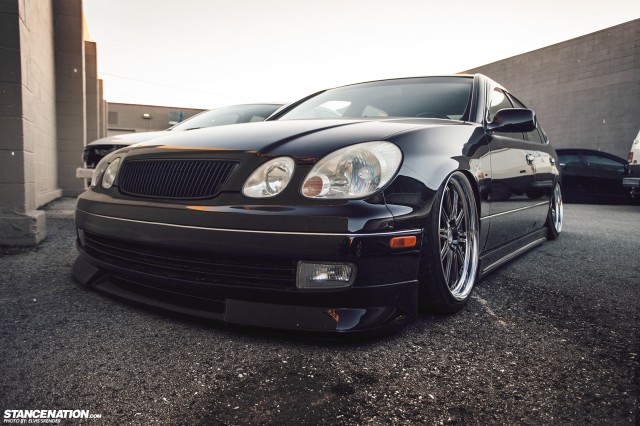 Really clean Civic Sedan. I remember taking more photos of this car but somehow they simply vanished. Weird.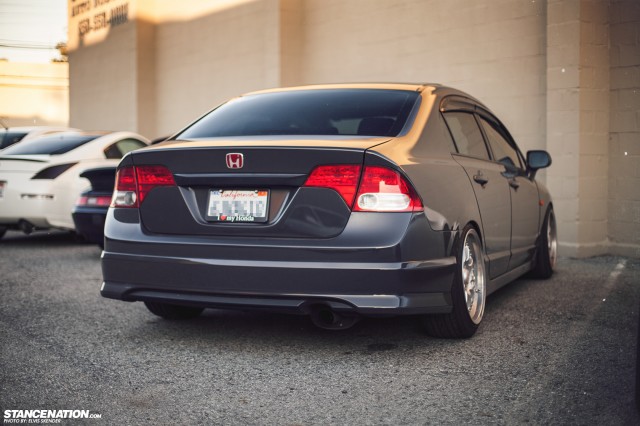 You all remember this Insight right? It was all over the internet and magazines a few months back. Unfortunately it was sideswiped recently and is pretty much just sitting at the shop. Not for much longer though I assume.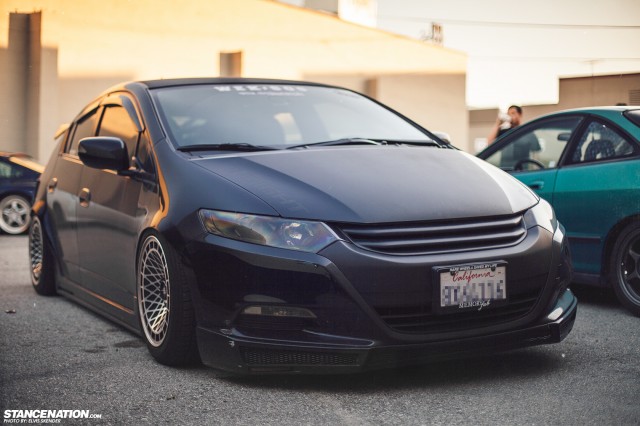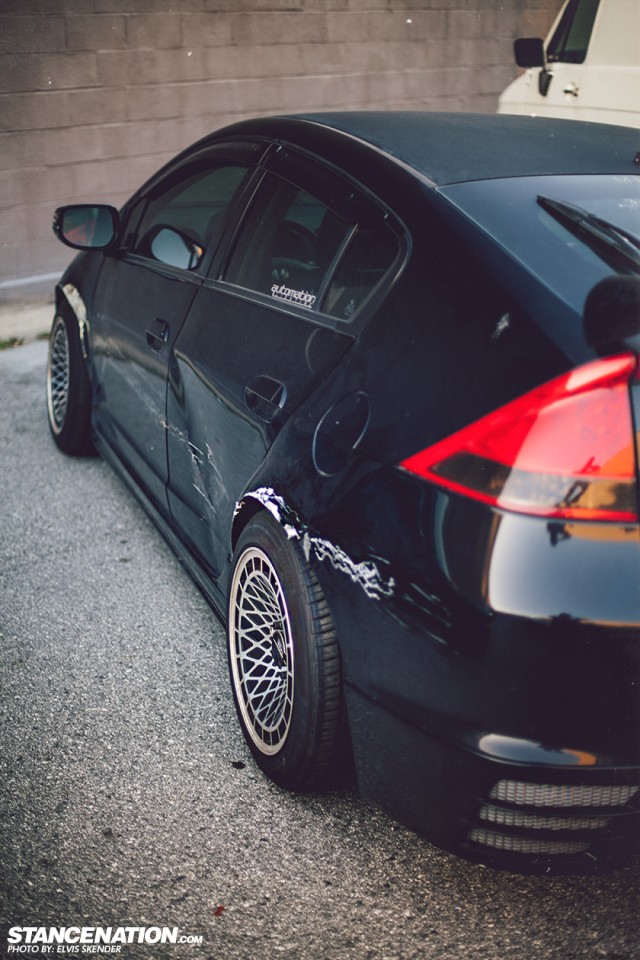 Beautiful Porsche, I couldn't get enough of this thing.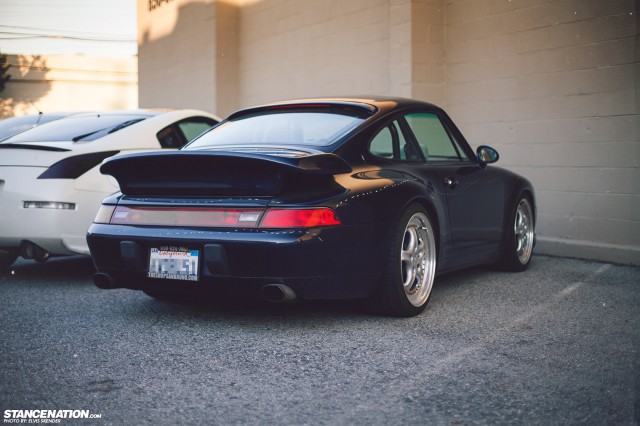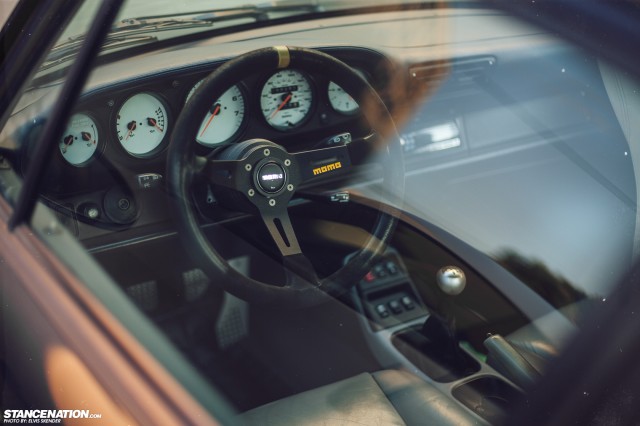 I believe this E92 on BBS's was one of the employees cars. Nice and simple, right?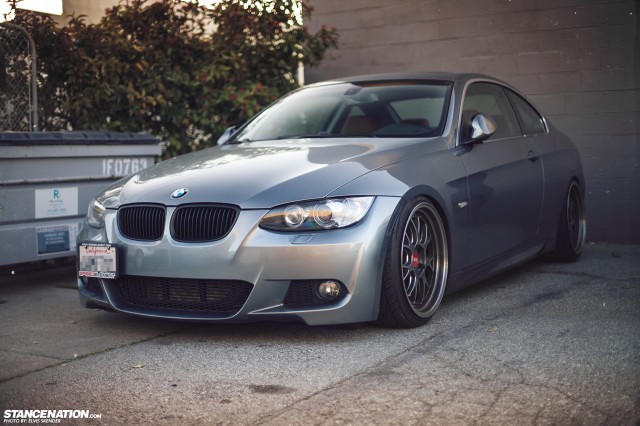 This E90 was sporting that custom Lamborghini paint job, known simply as Balloon white.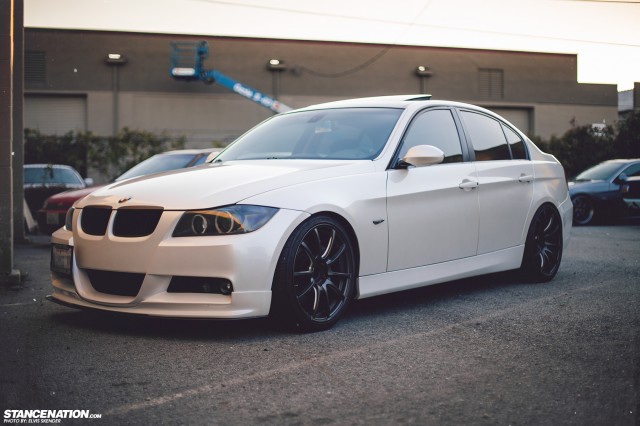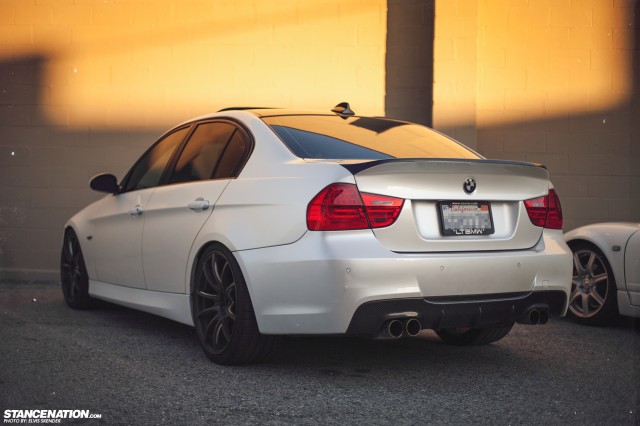 They even had another NSX parked in the back. Lovely.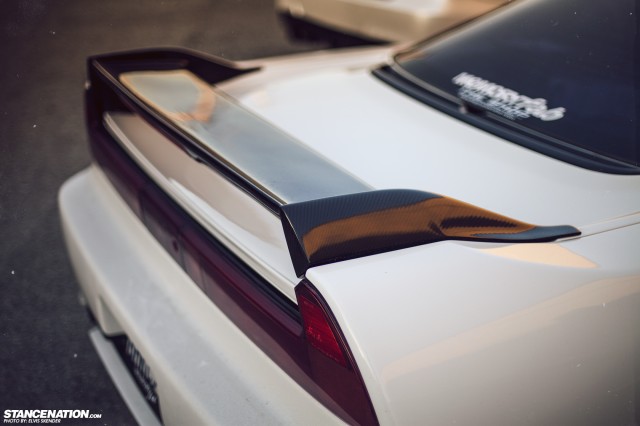 I remember seeing this Lexus GS at a local meet here. It looked really nice, but apparently the owner brought the car down to have everything redone. Really looking forward to seeing what this thing ends up looking like. I believe this is one of the Endless Projects cars, but I could be wrong.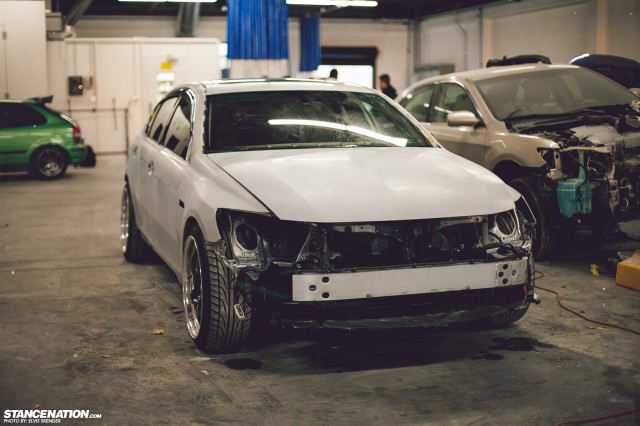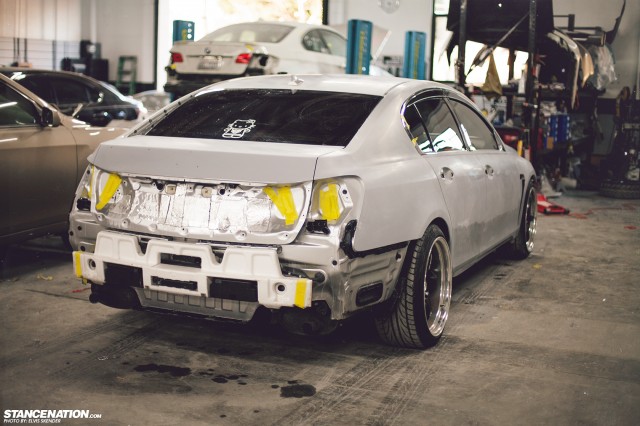 Another wide body project in the making.
Which brings me back to my car. Long after the shop was closed on a Friday night Sunny and the gentleman at 5Fifteen were still working. I had an important magazine photoshoot on Saturday morning and the guys at 5Fifteen did everything they could to get the car done for me. I can't tell you how much that meant to me. They definitely went out of their way. Huge, and I mean huge thank you goes out to everyone at 5Fifteen Auto & Body. Make sure you follow their facebook page by clicking here and checking their website out here. Don't forget to tell them Elvis from StanceNation sent you!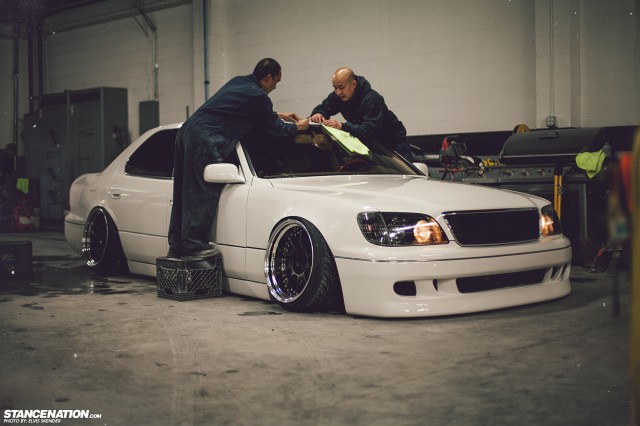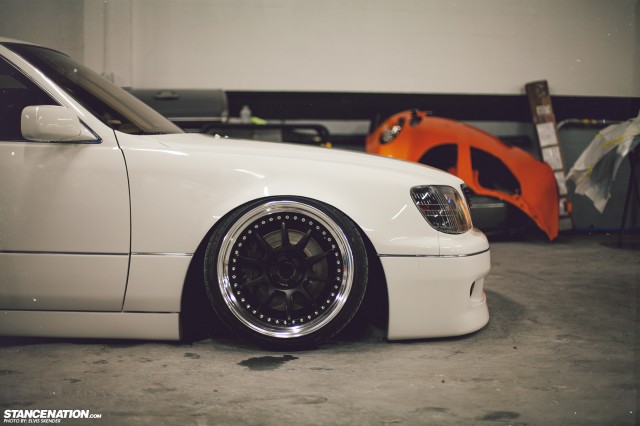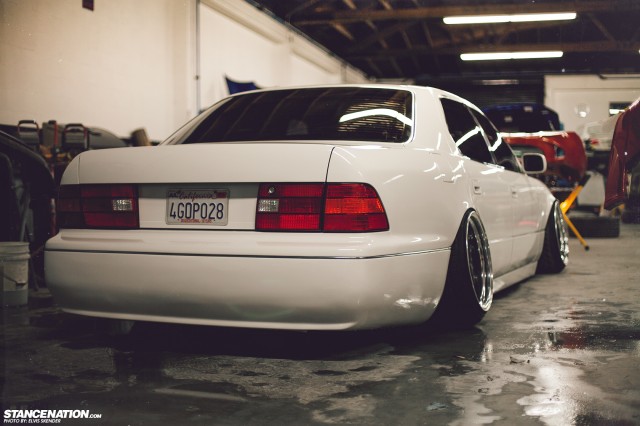 Look out for more photos of my Lexus LS400 in the next week or so. My good buddy Connor Surdi will be coming down from Seattle to shoot some awesome photos.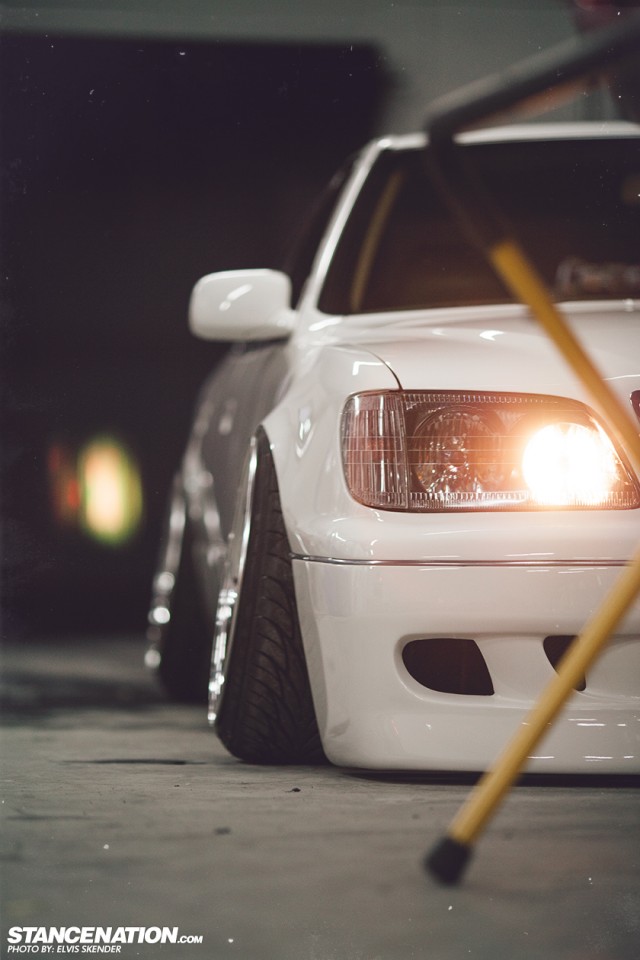 5 Fifteen Auto & Body

1221 Rollins Rd

Burlingame, California 94010

Hours: 8:00 am – 6:00 pm

Phone: (650) 558-0888

Email: 5fifteenauto@gmail.com

Website:

http://www.5fifteenautobody.com