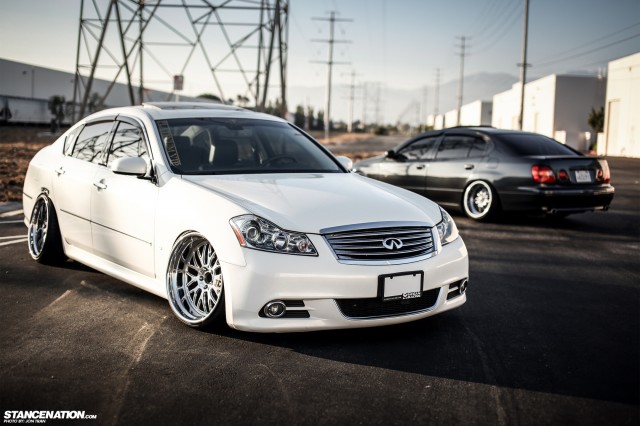 Maybe it's just us, but there is something so damn attractive about a big bodied sedan sitting slammed on a set of some deep dished wheels. Today we have a couple of Southern Californian rides to share with you, Infiniti M35 and a Lexus GS300. They belong to Hai & Charlie who represent Phantom Garage USA, a custom automotive shop based out of Chino, California. They took the more "simple" route when it came to modifying their cars, however they are far from looking "ordinary". As we always say, simplicity will never go out of style, and these two are great examples.
Photos By: Jon Tran exclusively for StanceNation.com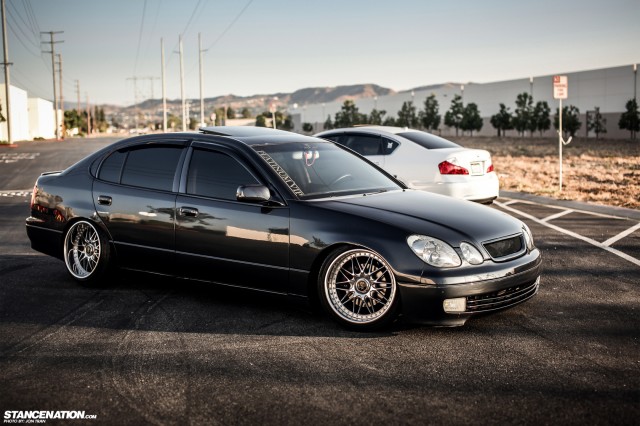 First up, let's check out a couple photos of Hai's ridiculously slammed Infiniti M35. Stock body, stock paint, but damn is it looking right. Infiniti has always done a great job making their cars as luxury as it gets yet still having a touch of that "sporty" look. Mix those two things together with a proper stance and you'll have yourself a sweet ride!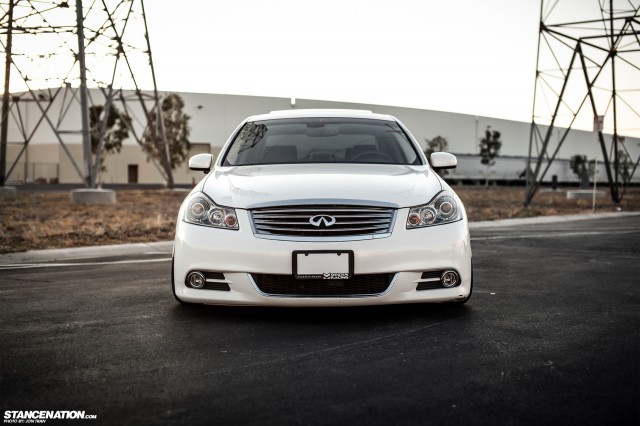 Hai's M35 is sitting low on a set of Megan coilovers. The thing about this car that usually always stirs some kind of controversy is the amount of negative camber it's running. Somewhere along the lines of -12 in the rear.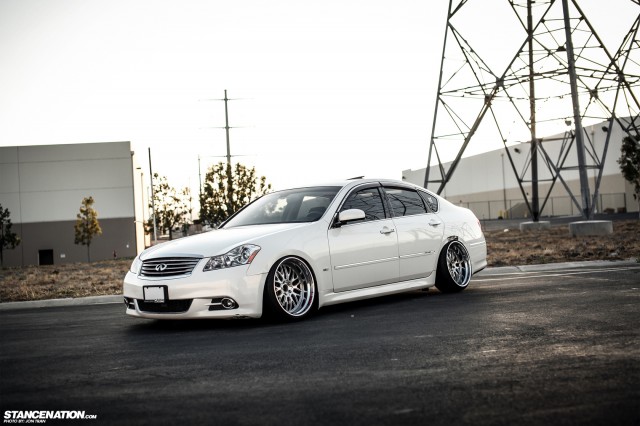 His choice of wheels were Phantom Forged Wheels sized in 20×10 with an offset of +0 all the way around. Again, nothing too aggressive, but not everything has to be over the top to look right. Don't you agree?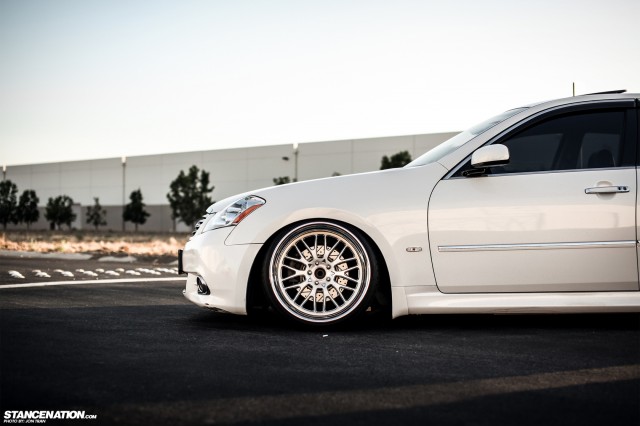 Can't go wrong with a Lexus GS slammed on some clean Work Rezax. That's exactly the route Charlie took. 1999 Lexus gs400. His Work Rezax are 18×9.5 up front with an offset of +10 & 18×11 in the rear with an offset of +15.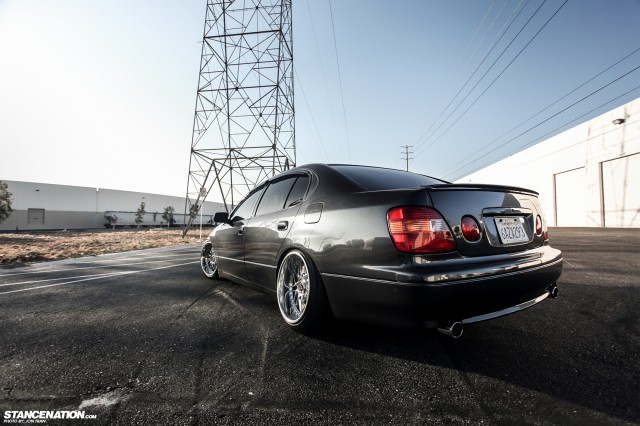 Megan EZ street coilovers took care of dropping the car down to the ground. Again, it may not be the lowest one around but it sure looks good! We're also loving that grill up front. Small touch but it just works!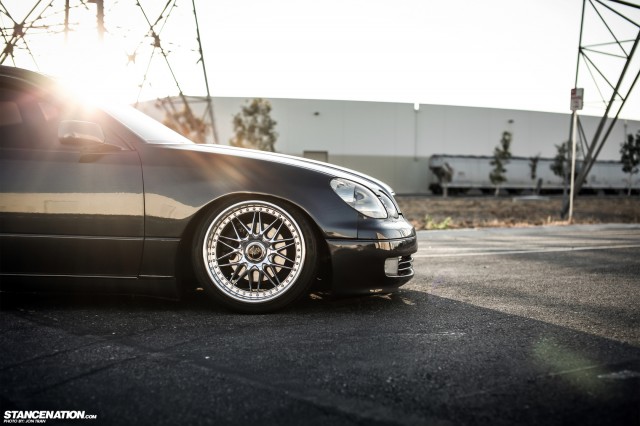 Big shout out to photographer Jon Tran for hooking us up with these awesome photos and a special thanks to JDM Sport, Hai, Charlie, Chris & everyone else at Phantom Garage. You'll be seeing more of Phantom Garage USA soon!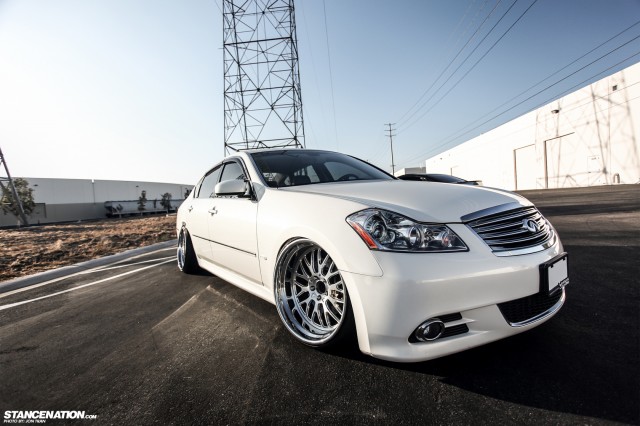 If you think your car has what it takes to be on our site make sure you email us at snfeatures@gmail.com. Make sure you include a few photos and your spec list as well as any other information we should know about you or your car. We're always looking for cars to feature! In the meantime we'll see you guys over on our facebook.