The name Boobee might throw off a few of you but it's nothing more than a shop name. No real cool story behind it, but this tiny car shop in the Fukuoka prefecture is responsible for helping create several of Japans finest builds. Today we'll be looking at this Lexus LS430 Toyota Celsior that just happened to be parked outside the shop during our visit.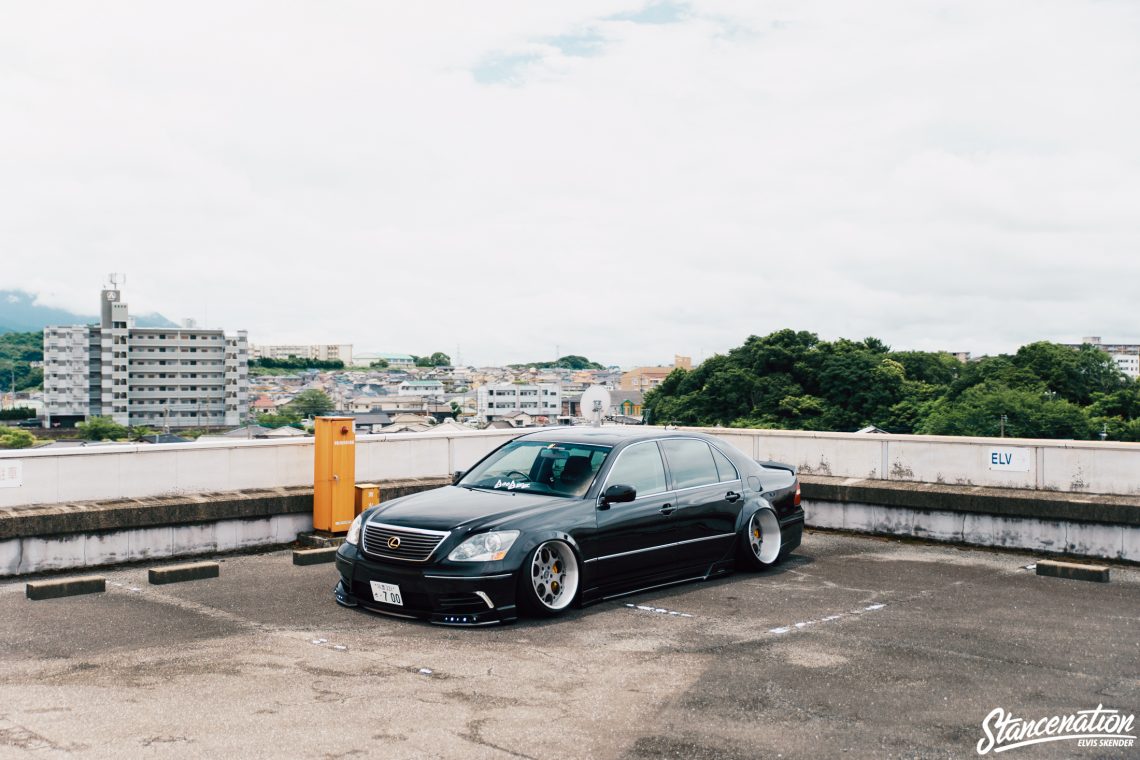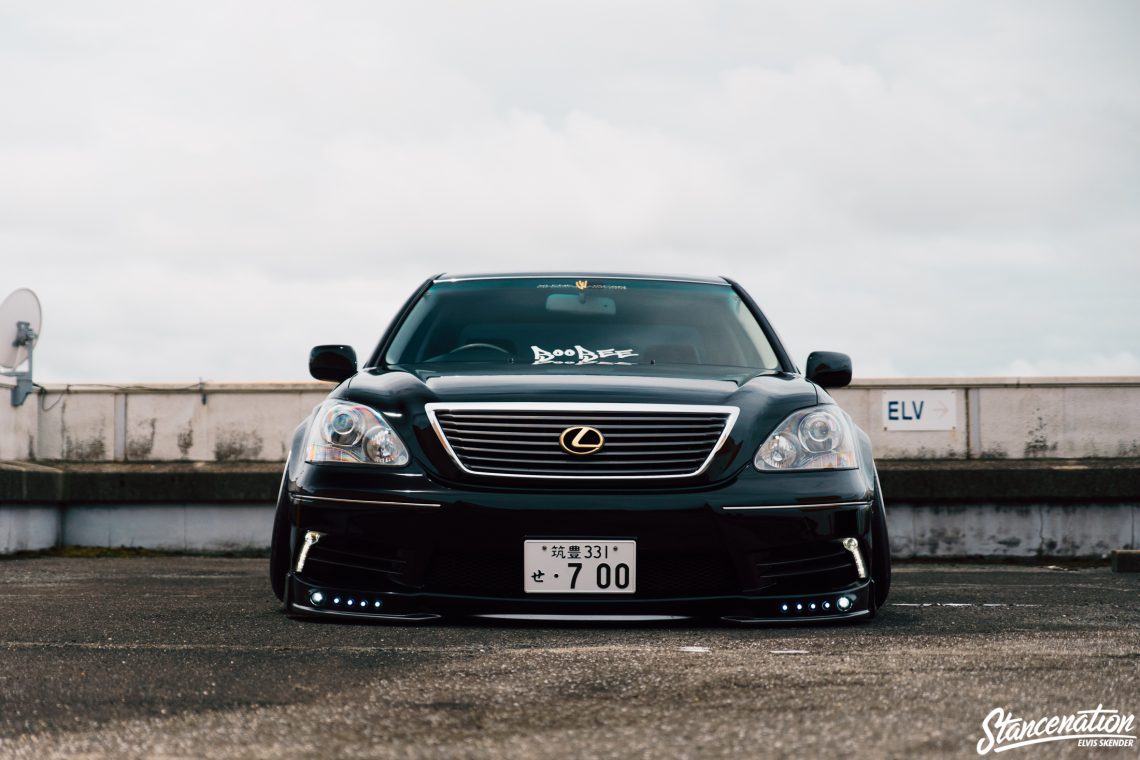 Judging by the Lexus logo it's safe to assume that the owner is a fan of US style. Heck, us Americans throw Toyota logos on our Scions & Lexus' so who are we to judge? Besides, the Lexus badge looks better on a big sedan such as the LS430/Celsior, but we might be a bit bias!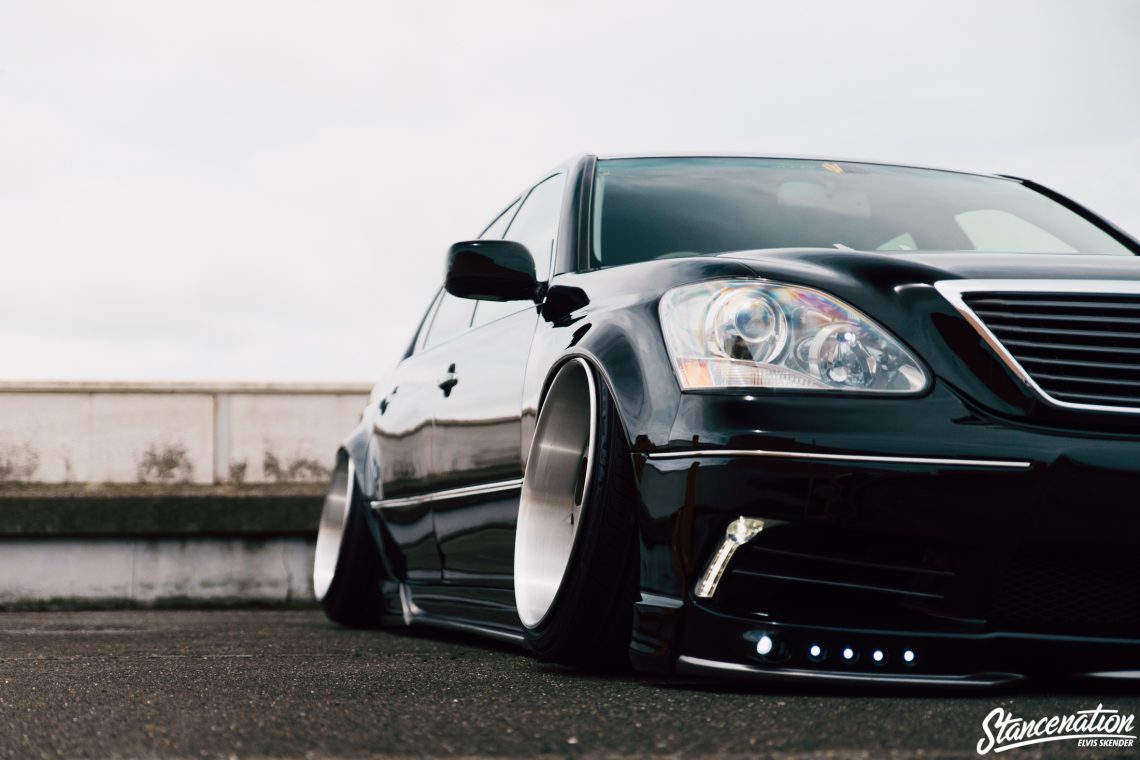 Front bumper is made by Vlene, whose shop just happens to be next door to BooBee. for those not familiar with Vlen, they're an aero / body kit company out of Japan that has been in the "game" for quite a long time. Their aero isn't as simple as AIMGAIN's, but certainly not as busy as say..Black Pearl. Safe to say that it fits somewhere in between the two styles.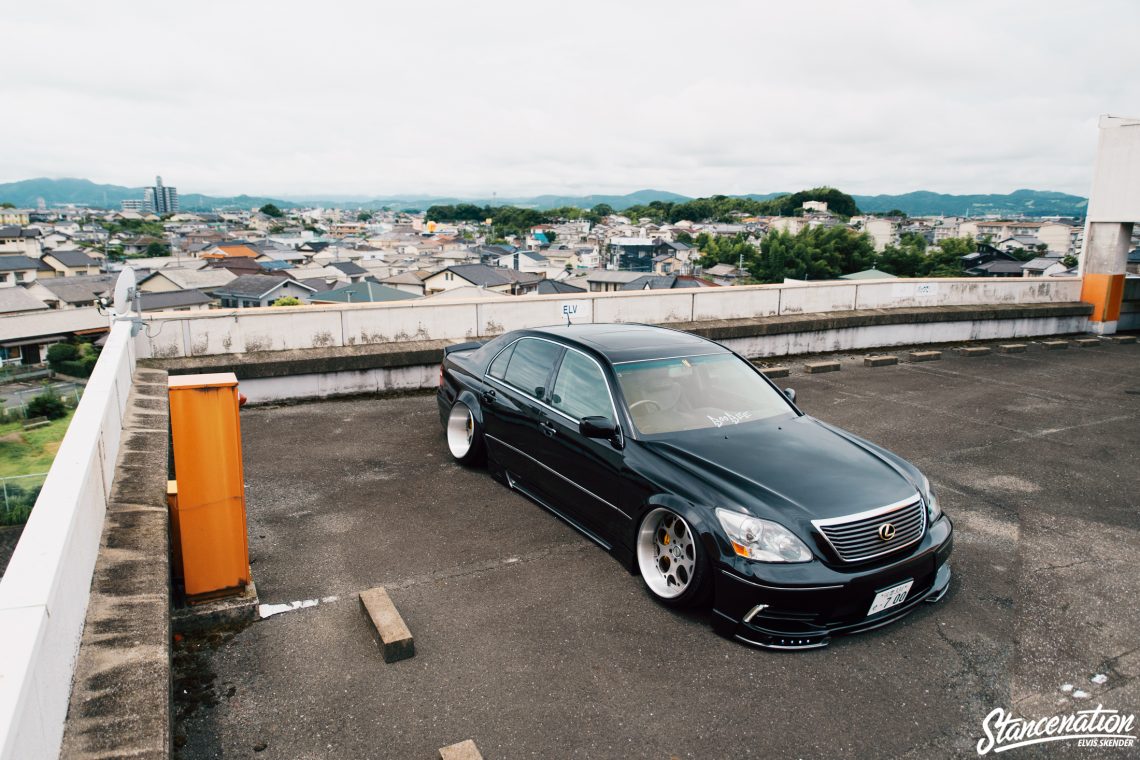 To be fair, while Vlene is mostly known for their aero, they also make other parts such as the suspension & suspension components which this car is equipped with.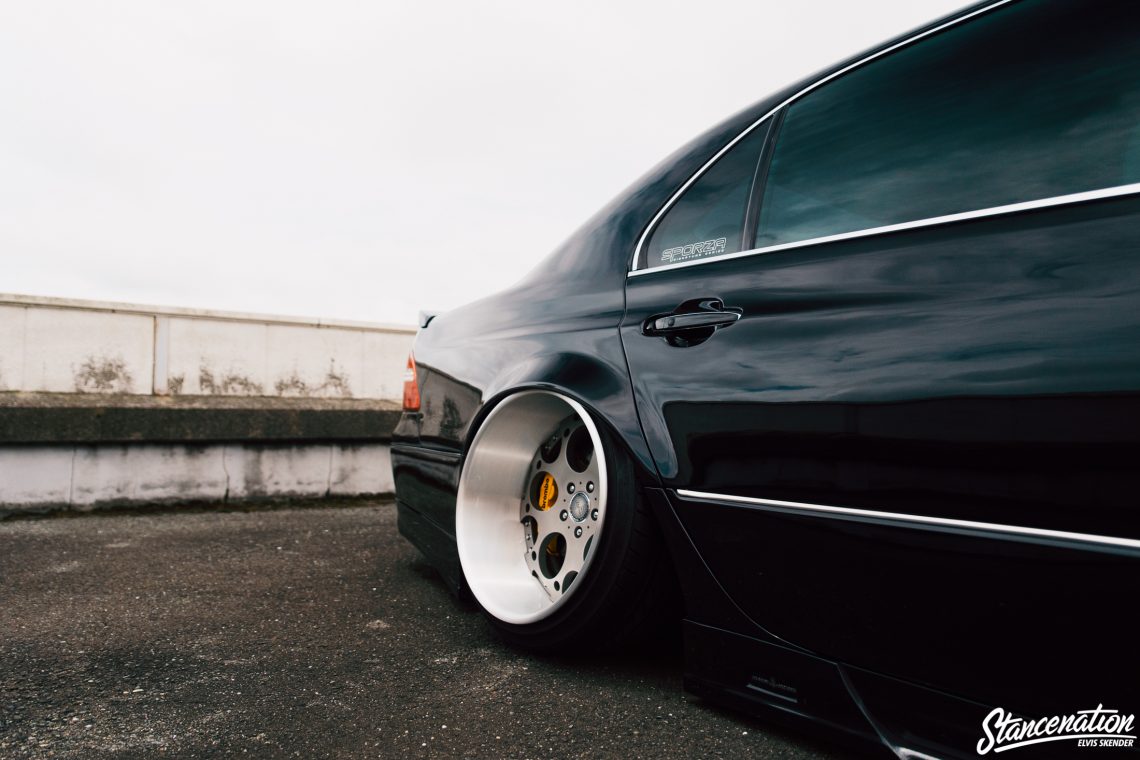 Absolutely love the body work! The entire car was widened a couple inches and that's not including the widened fender/flares.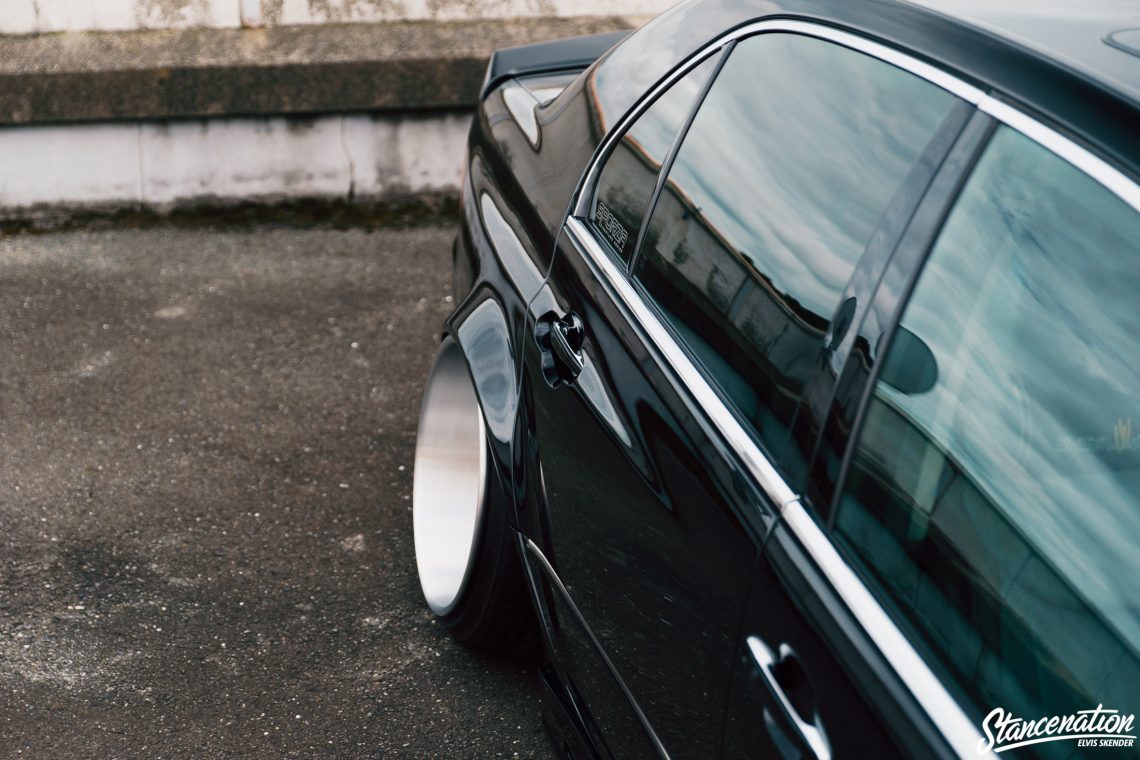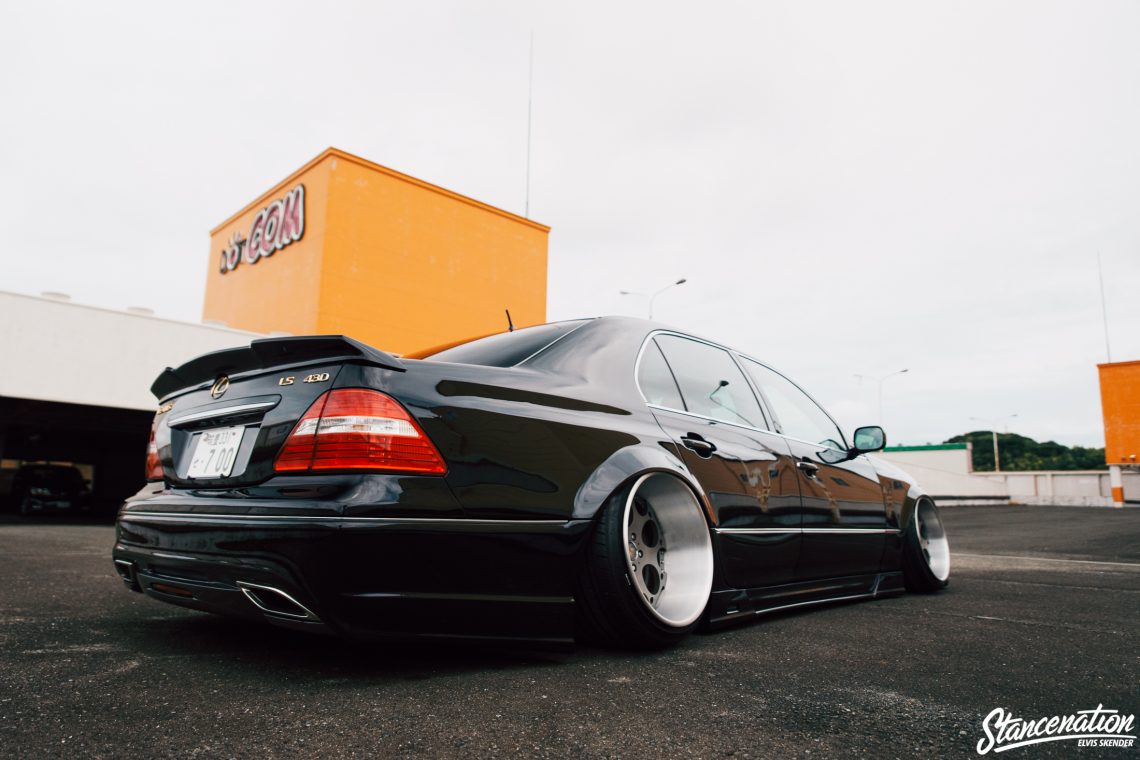 This owner of this gorgeous Celsior decided to go slightly different route when it came time to choose wheels. Instead of sticking with the traditional Work/Weds/SSR style, he opted for a set of Sporza Forged wheels. We don't know much about them but there is no denying that they look stunning on this car.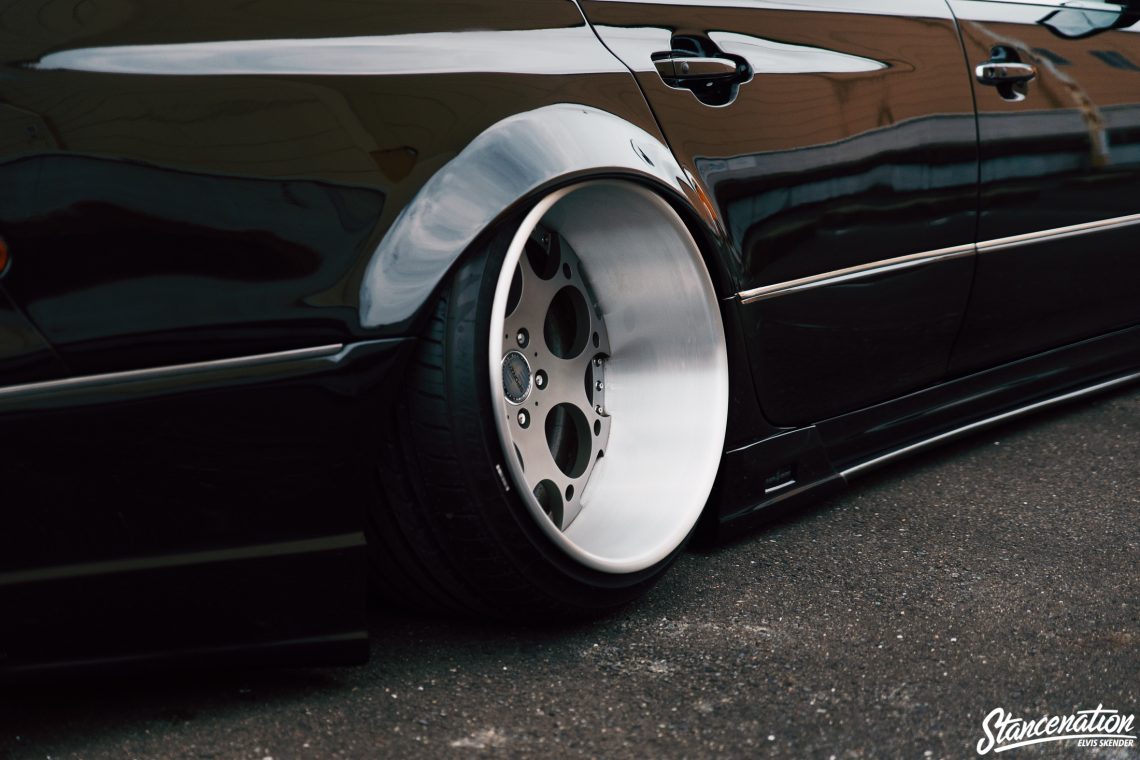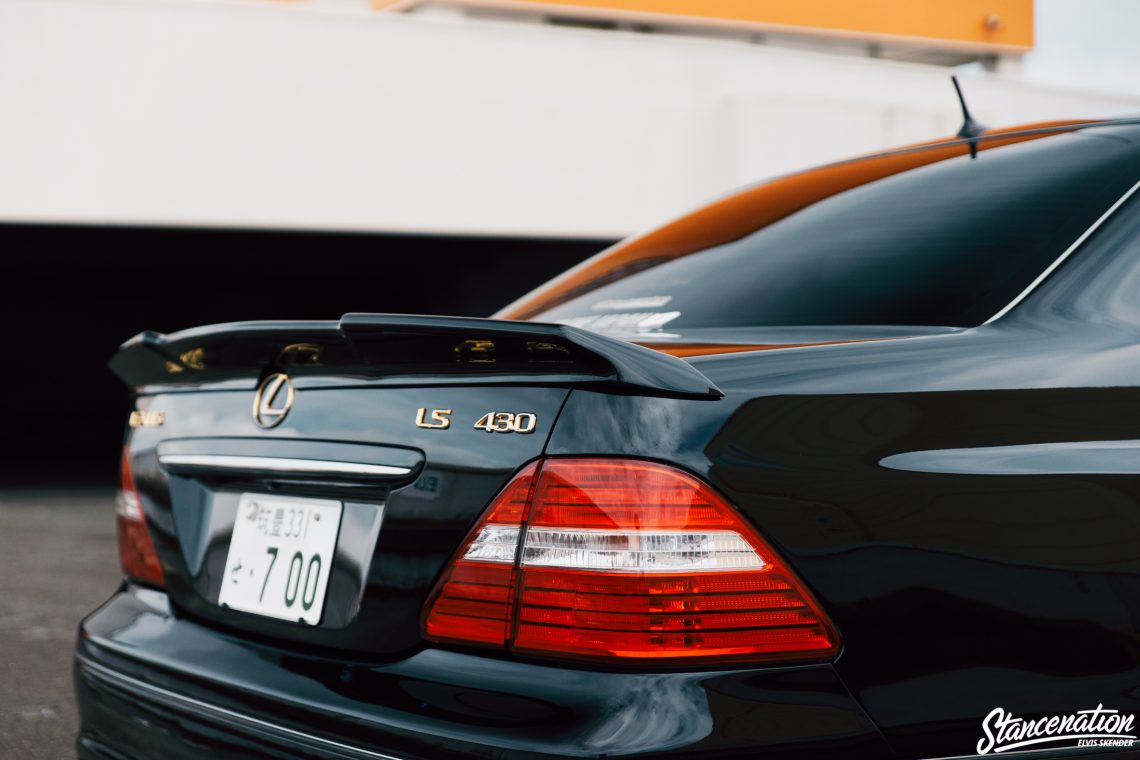 Check out how wide those rear hips are!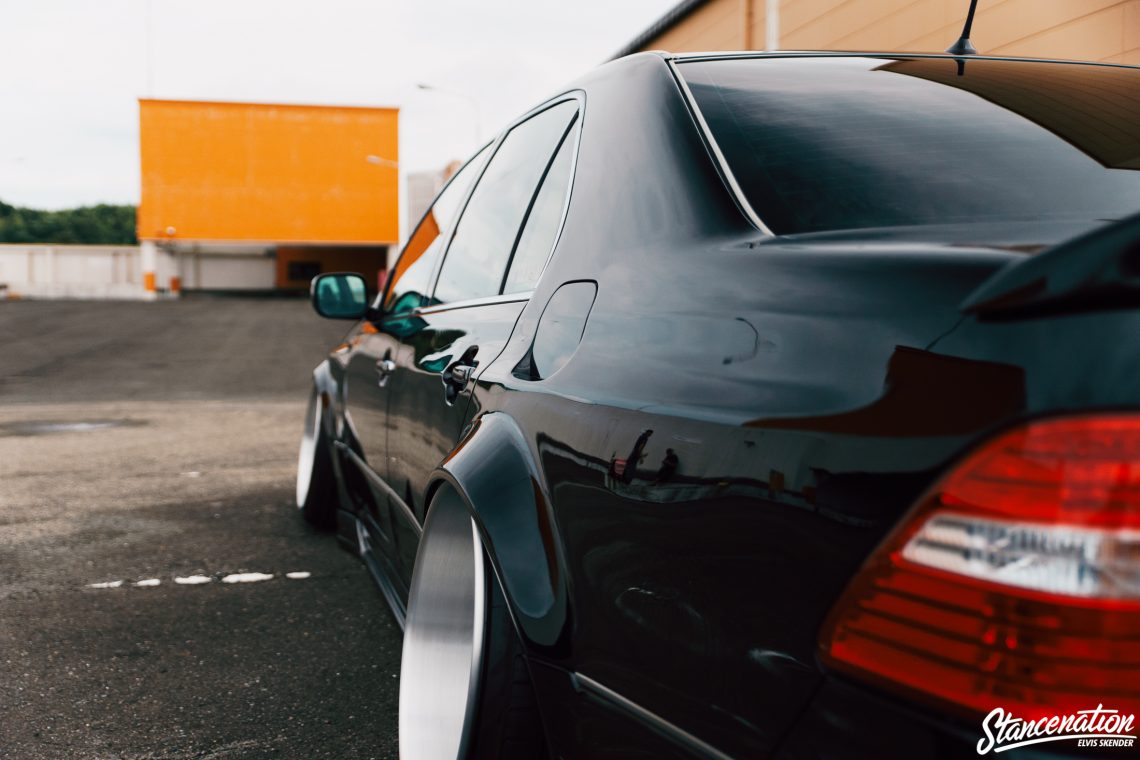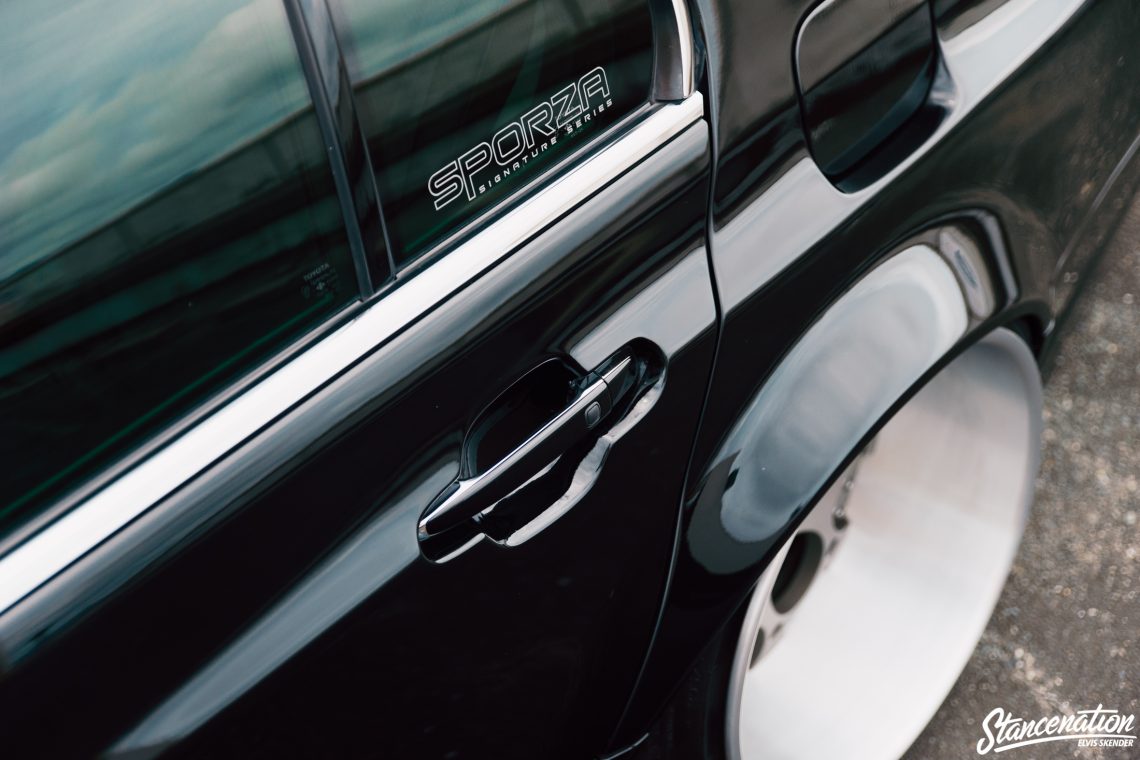 Just like the rear, front fenders were also widened a couple of inches.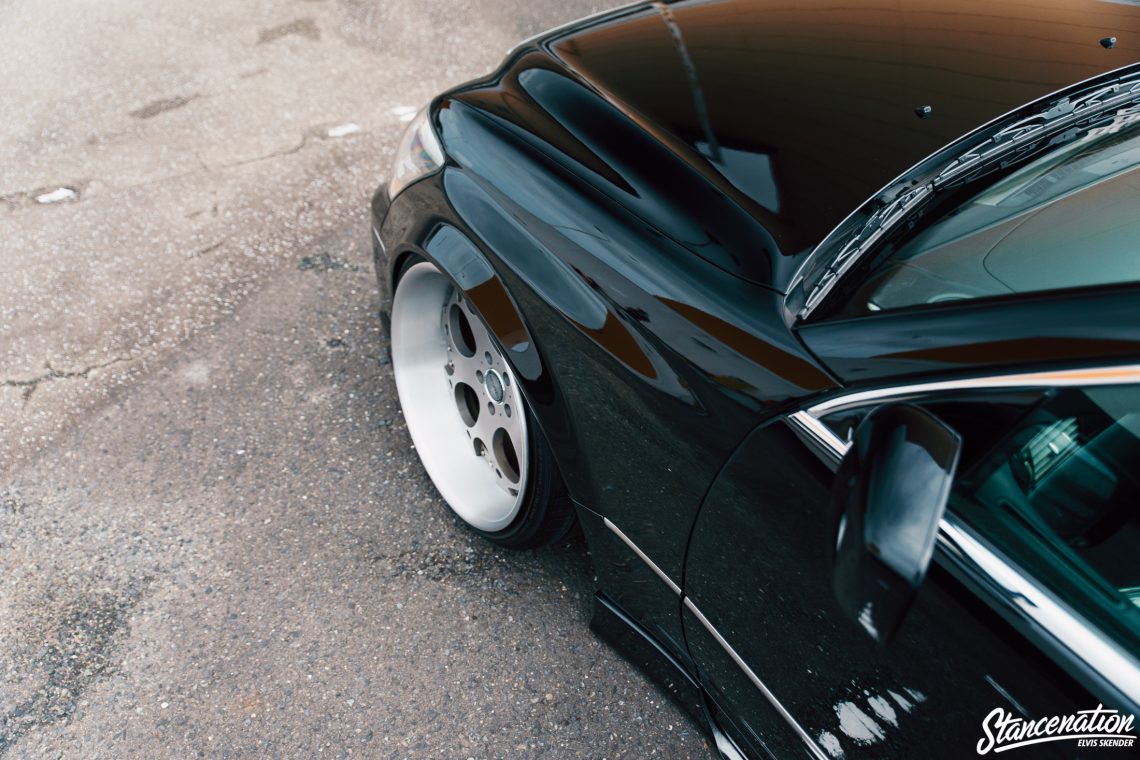 Representing Boobee & Vlene!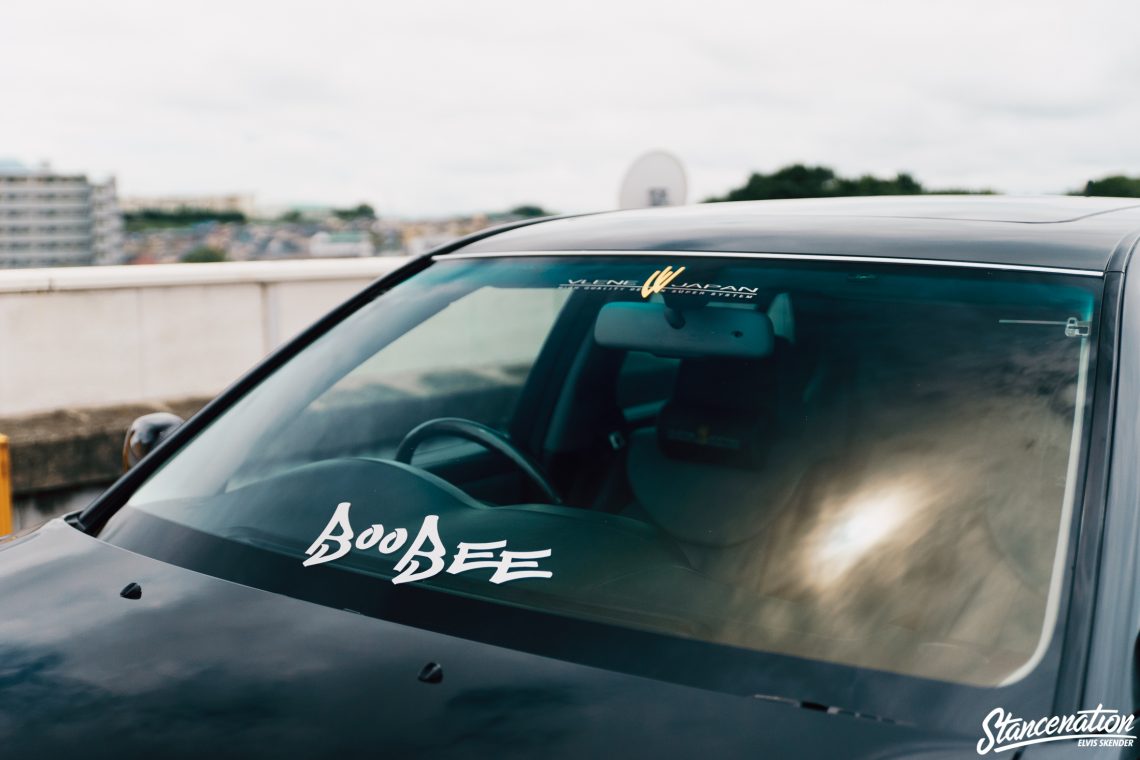 We'll just leave you here with a few more photos for you to enjoy. Stay tuned, we've got some more awesome content on the way!