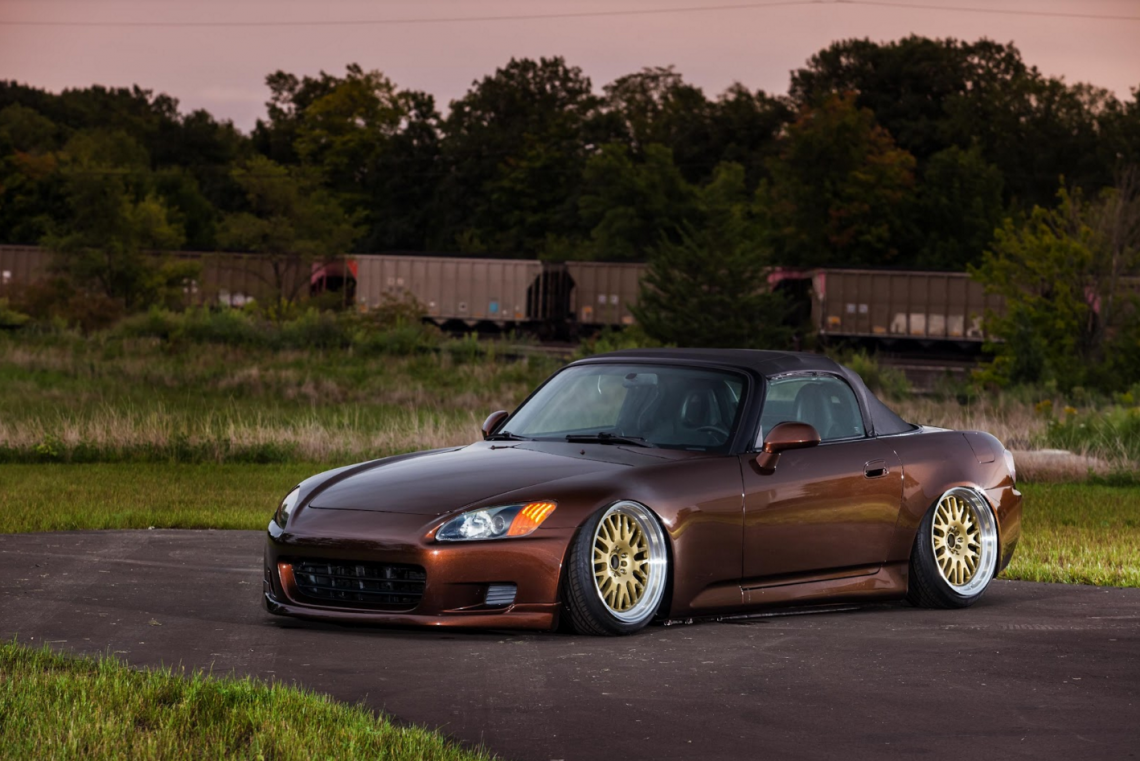 This world needs more 2 seat, rear-wheel-drive, high performance convertibles. In a land of 4-door sedans, where have all the fun, exciting cars gone?
In 1999, Honda had the perfect formula to bring excitement back to driving in the S2000. It features a smooth high-revving 2 liter engine, 50/50 weight distribution, and the option to go topless. What a perfect equation for hair blowing, grin inducing driving elation! However, Air Lift Performance engineers like nothing more than to take a great car and make it ride better, handle better, and flat out even more fun to drive! They created the latest Performance Series air suspension kit for the Honda S2000 to do just that.
For starters, in the front – a progressive rate sleeve style air spring is mated to a 30-level adjustable, threaded body, monotube shock to handle height and damping duties. T6061 aluminum upper mounts immersed in a sexy red anodized hue, house high-quality spherical bearings for smooth operation. All of this coupled together, gives you a full 4 inch drop from factory.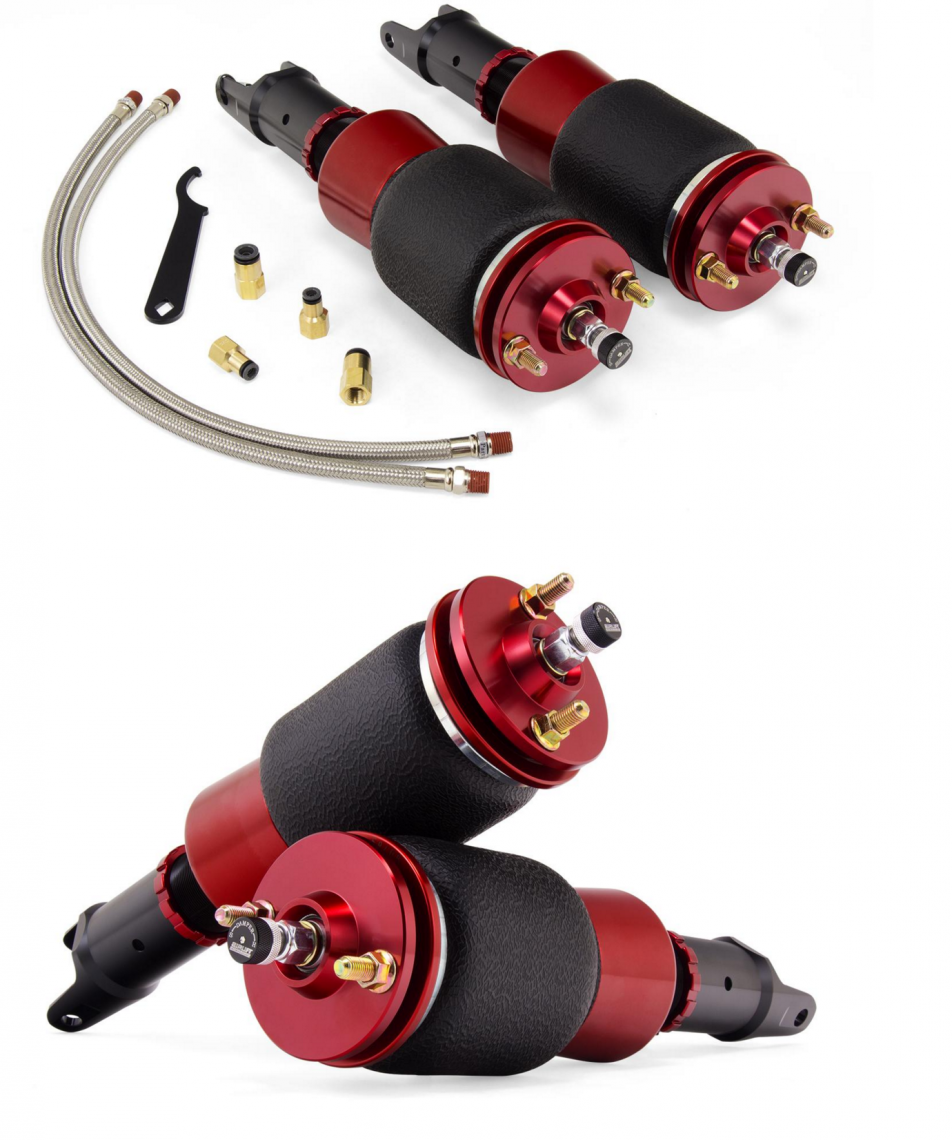 To get the rear 4.7 inches below stock, Air Lift Performance engineers followed the same path as the front. The progressive rate air springs offer a smooth comfortable ride, while the monotube shocks help to dissipate heat quickly. Also, remote damping adjusters allow you to change your suspension setting with ease.
It's not all about fancy parts and a show-stopping stance, though.  This suspension was designed on the race track with handling performance that leads the way in development.  Not only will the air springs give you a smooth, progressive spring rate under hard driving, but the 30 levels of damping adjustment really allow you to fine-tune the ride, and give you the handling you are looking for.  You can go from a smooth, comfortable ride to race-car-stiff handling with the twist of the knob.  What does this mean, exactly?  It means you can have a comfortable drive to the track, change a couple of settings, and carve corners with the best of them.  It also means that steep driveways and speed bumps will no longer make you cringe.  With the push of a button, you can raise the car to factory height and clear pretty much any obstacle that comes along.
Every Air Lift Performance kit comes with detailed instructions a get your topless terror slammed within a few short hours.  If you have the ability to wire a stereo or swap out suspension parts, you should have no problem installing this air suspension.  If you do run into a snag with installation, the Air Lift Performance tech support team is top-notch and can walk you through any questions you may have.
In order to bring to market the most durable air suspension possible, Air Lift Performance tortured the components of this kit to 1 million cycles (equivalent to approximately 100,000 miles) on our hydraulic test rig at temperatures from -30 deg F to 150 deg F. Couple this test lab work with thousands of miles of on-road testing—not to mention the one-year manufacturer's warranty—and this is a kit you can count on to handle whatever the road throws down!
Isn't it time you had the option of getting a killer lowered look without giving up ride quality and having to worry about scraping your ride?  Ditch the springs and get to an entire new level of low.
Follow Air Lift Performance: Facebook
Follow Air Lift Performance on Instagram:@air_lift_performance/
Find your application: Find Your Air Suspension Kit