Well this is awkward. We're not used to writing about one of our own cars (besides Instagram & FB) so please excuse us if some of the things don't add up. We suppose now would be a good time to go from "we" to "I", as Elvis. Yeah…so back in 2014 a few months before SEMA I purchased a bone stock (at that time) Scion FRS and even though at that time I had no intention of modifying the car for a while, things just happened. I don't remember what my first mod was (could have been different headlights, or that small Beatsonic antenna), but as I mentioned, things just happened. They happened fast. Really, really, fast. If I remember right, a month before SEMA the car was practically bone stock, then come SEMA time, the car was very much not stock and on it's way to SEMA to be displayed at the Vortech Superchargers booth. Told you things happened really fast!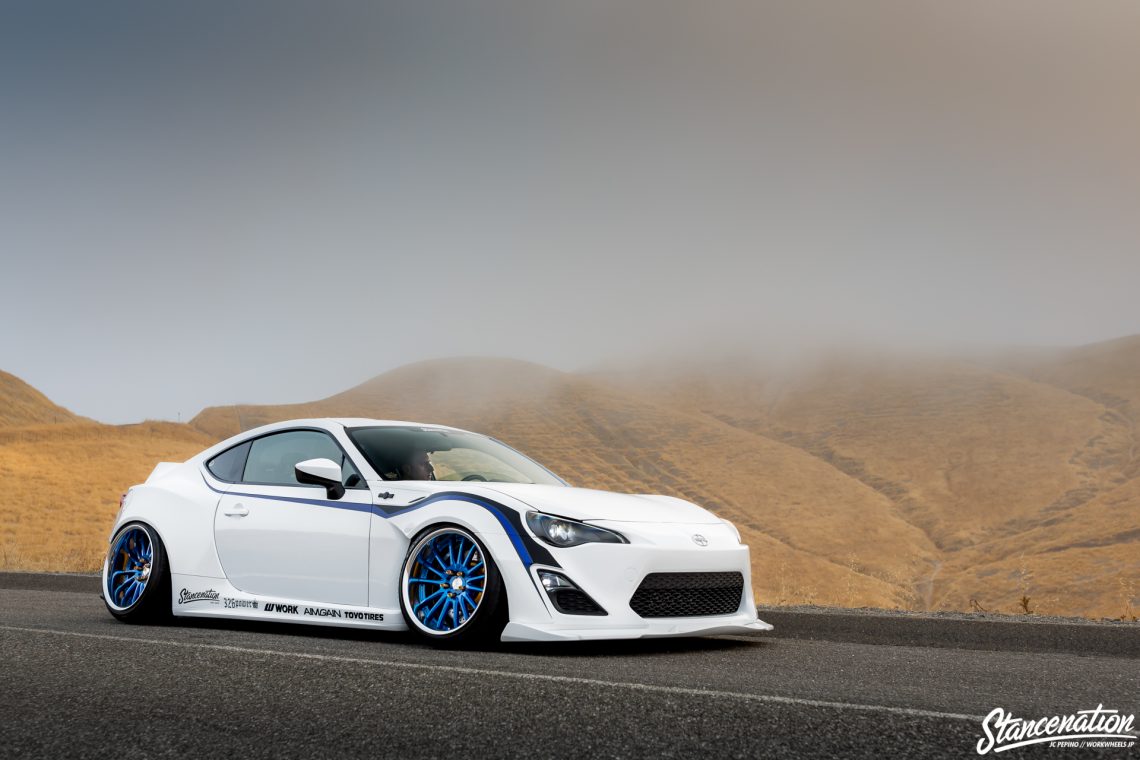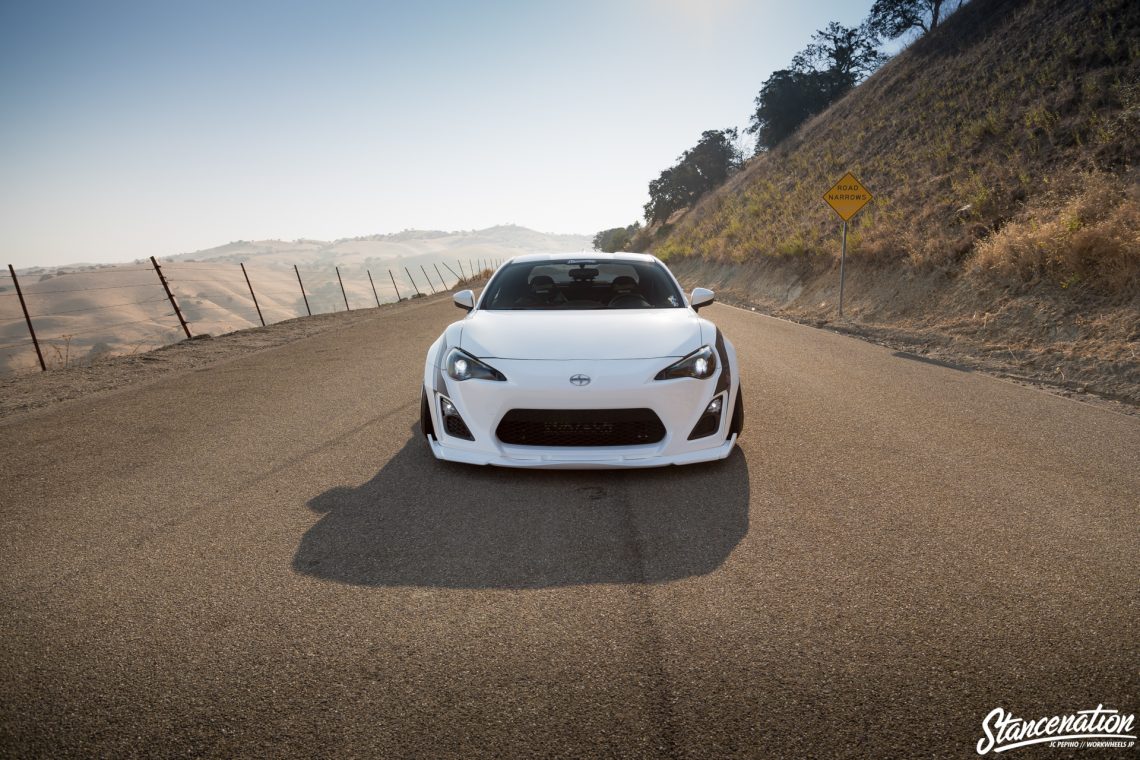 Just because things happened fast doesn't mean that the entire process lacked personal connection/emotion. I was very much invested in the whole build, I was just fortunate enough to link up with the right people who sped things up. People like Toyo Tires, Meguiars, 326 Power, Aimgain, Vortech Superchargers, and the list goes on! Even more importantly I had the support of local business such as Diamond Auto Body, SpeedElement & Imperial Works.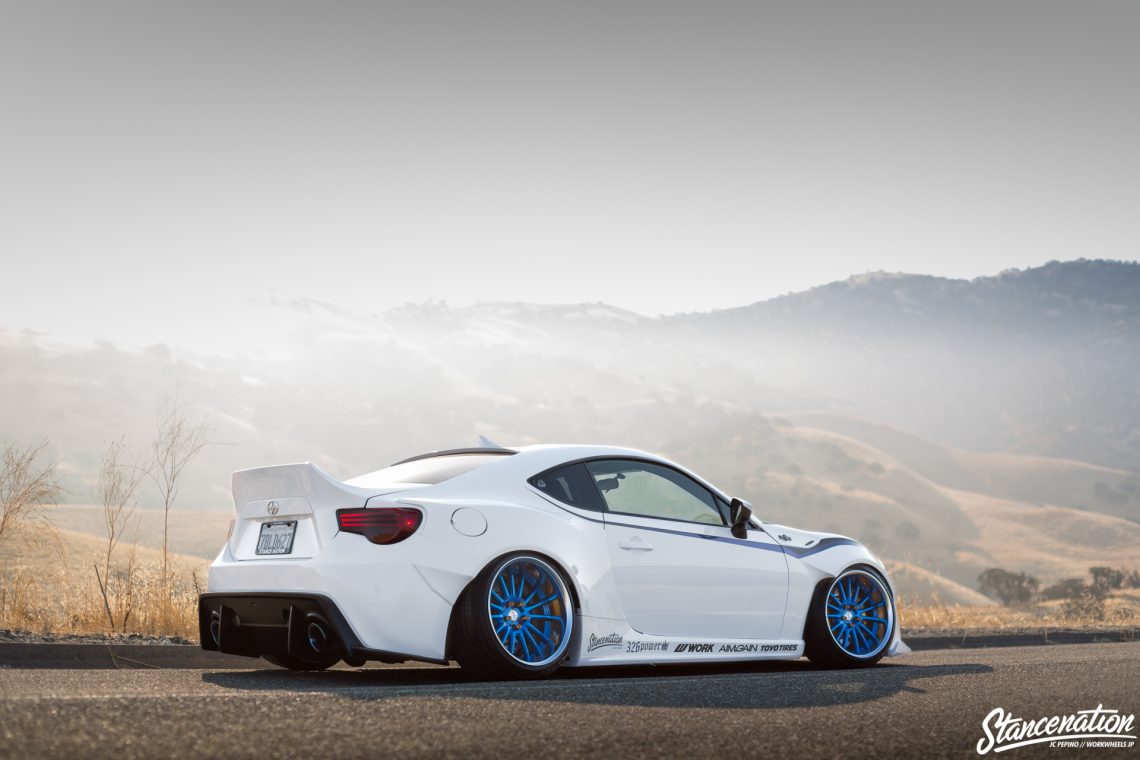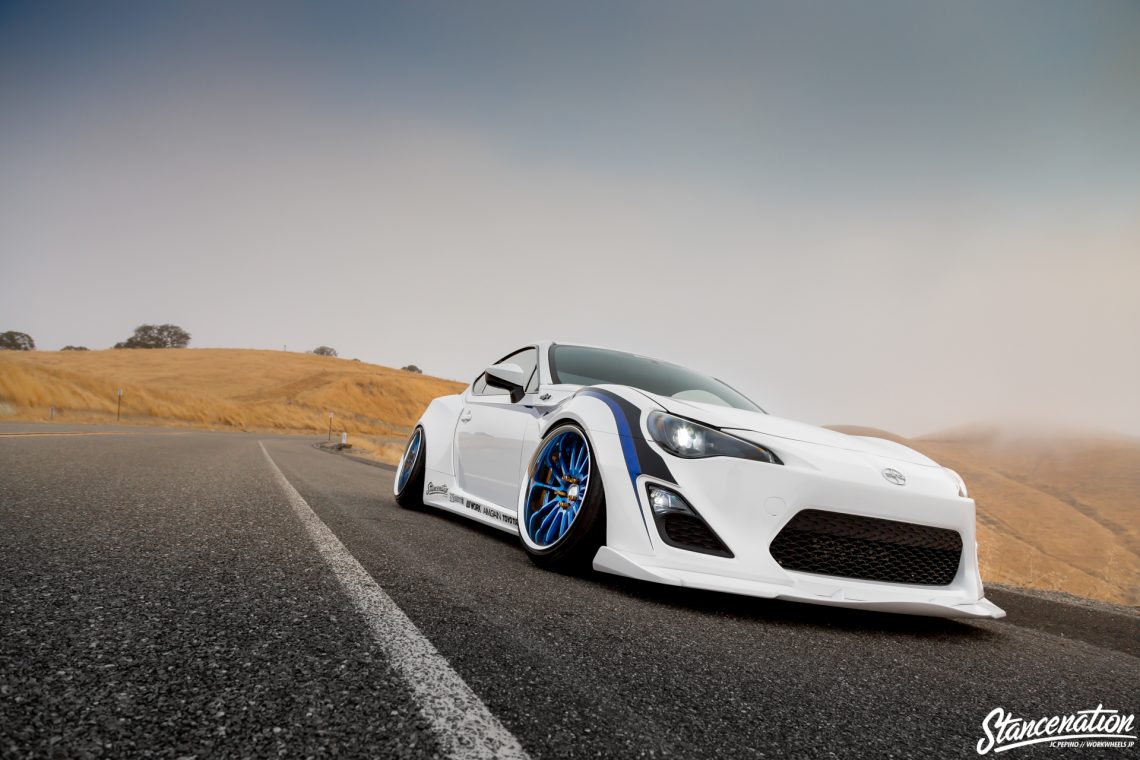 Since those 2014 SEMA days the car has gone through some major changes. One of the most obvious changes being all new aero. The StanceNation x Aimgain collaboration aero comes with all new replacement front fenders, front under spoiler / lip, side skirts, rear diffuser, and of course those wide (rivetless) rear over fenders. You can click here to see more on that kit.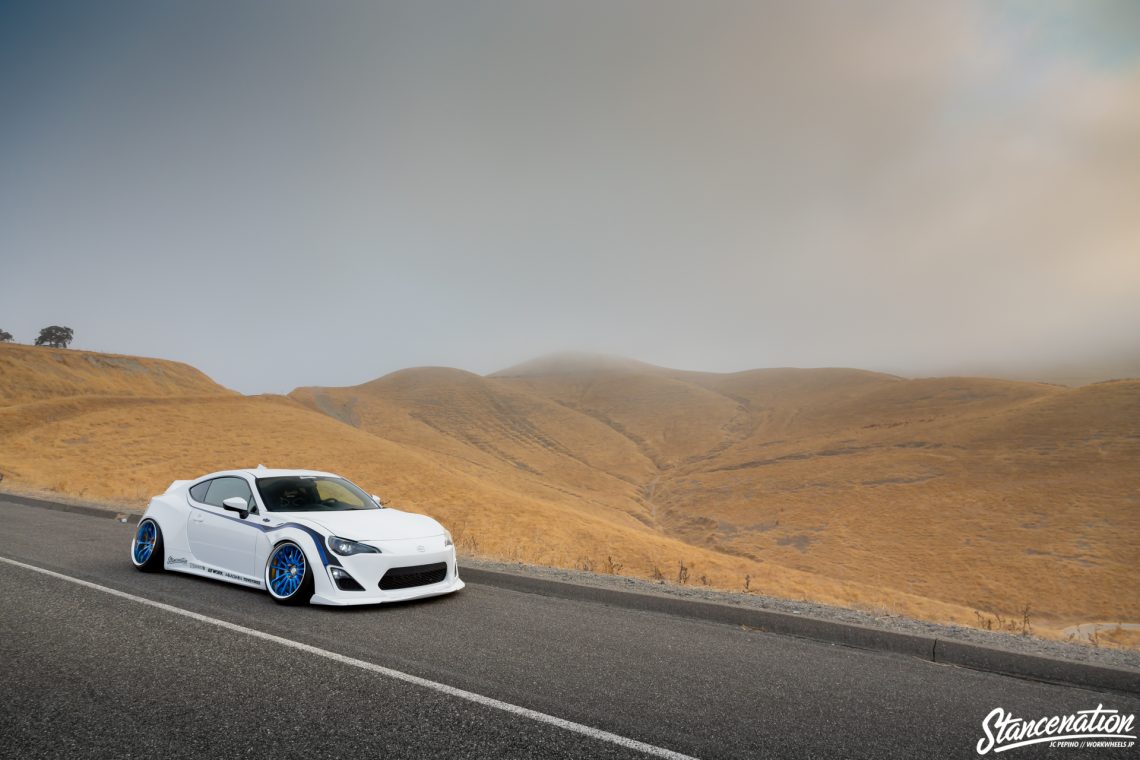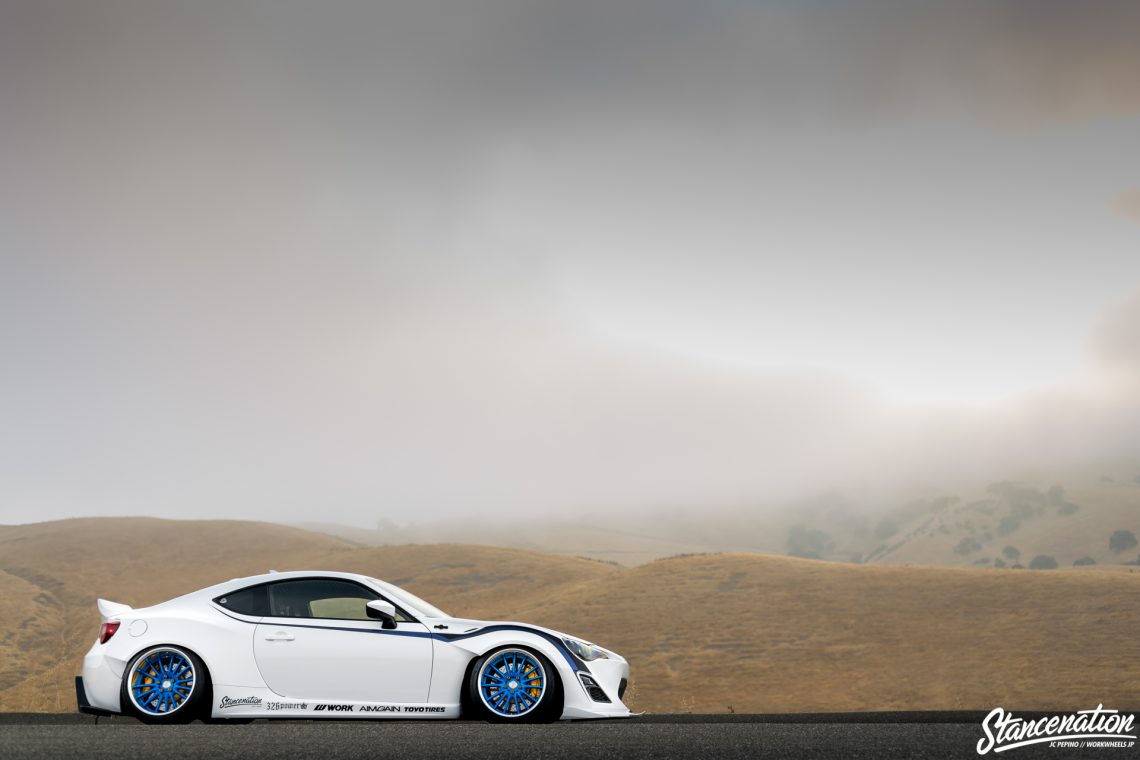 As usual, my wheel choice is Work Wheels. These particular ones are called the XSA 05C and they made their first debut back in 2016 at the Tokyo Auto Salon. They're two-piece wheels and are available in sizes anywhere from 17″ up to 20″. I went with 18 x 10.5 up front and 18 x 11.5 in the rear. The wheels are wrapped with a set of Toyo Proxes 4 Plus tires which I am a big fan of. They stretch just right, they're not too loud, they last a long time, and despite having around -9 camber in these photos, the tires do a great job putting the power down. I could have continued playing it safe and went with Meisters, VSXX's or even CR2P's (as I have in the past) but this time around I wanted something completely different, which is why I went with these fancy blue shoes.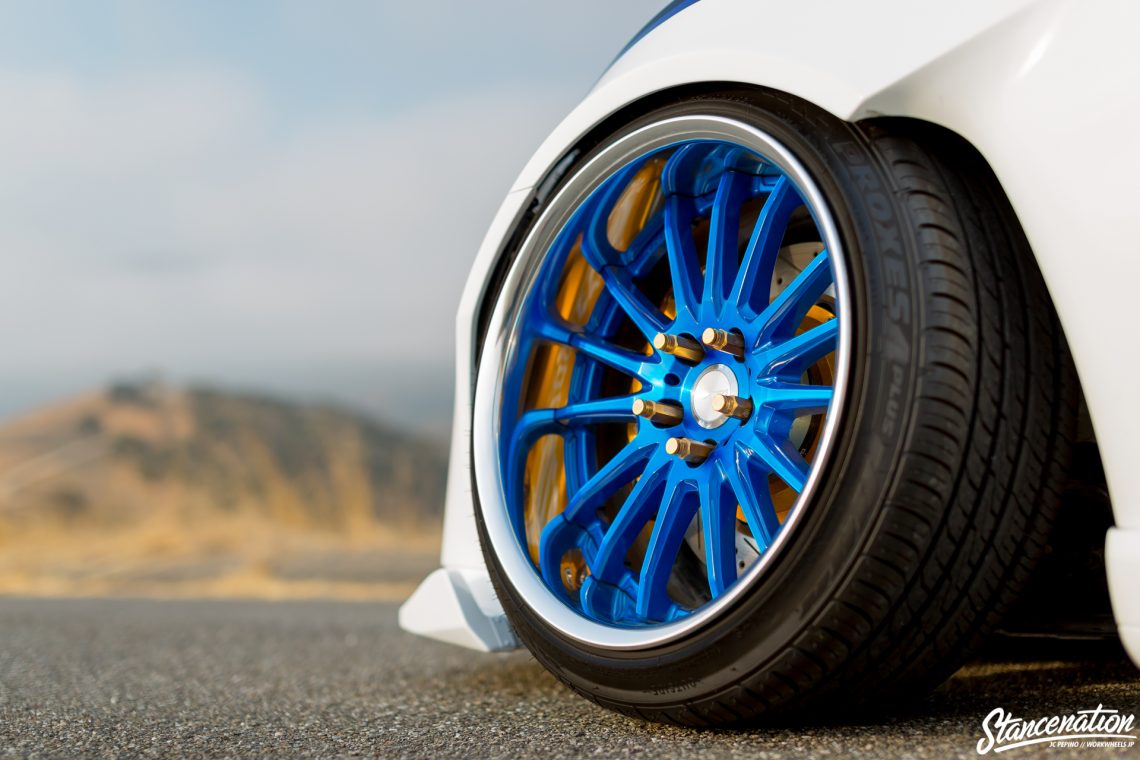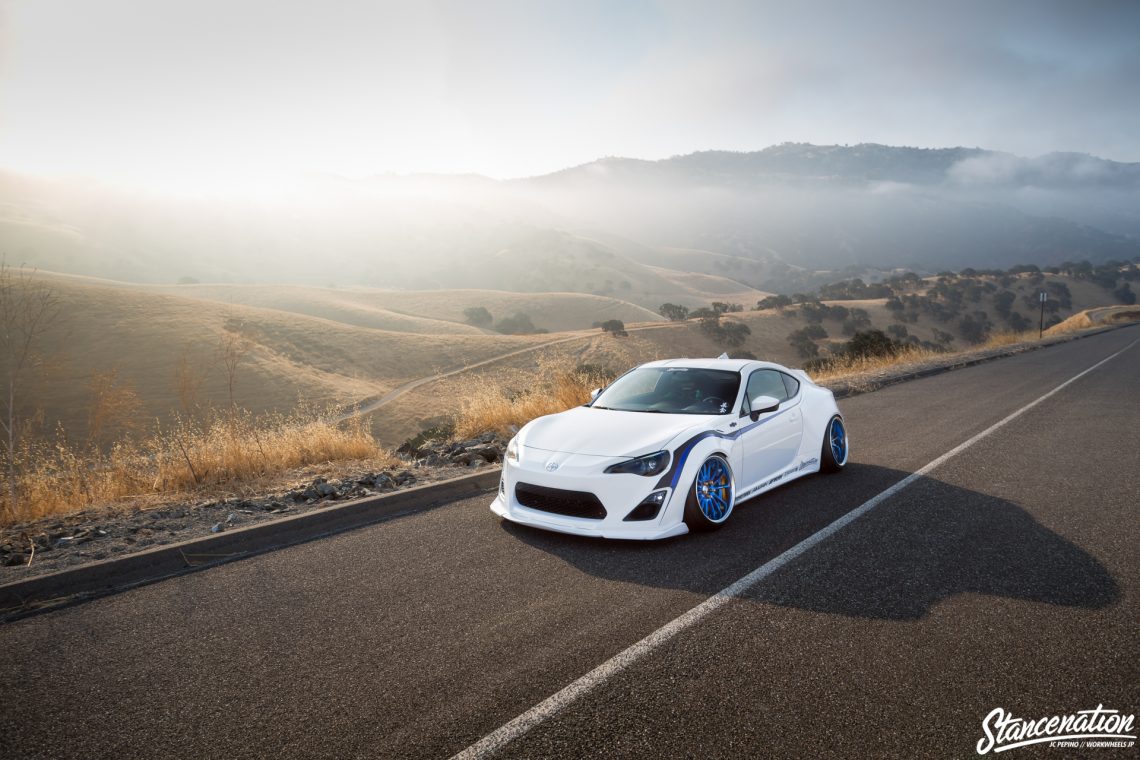 The car stops on a dime with the help of 326 Power big brake kit. Not only do they look really good they also perform really well.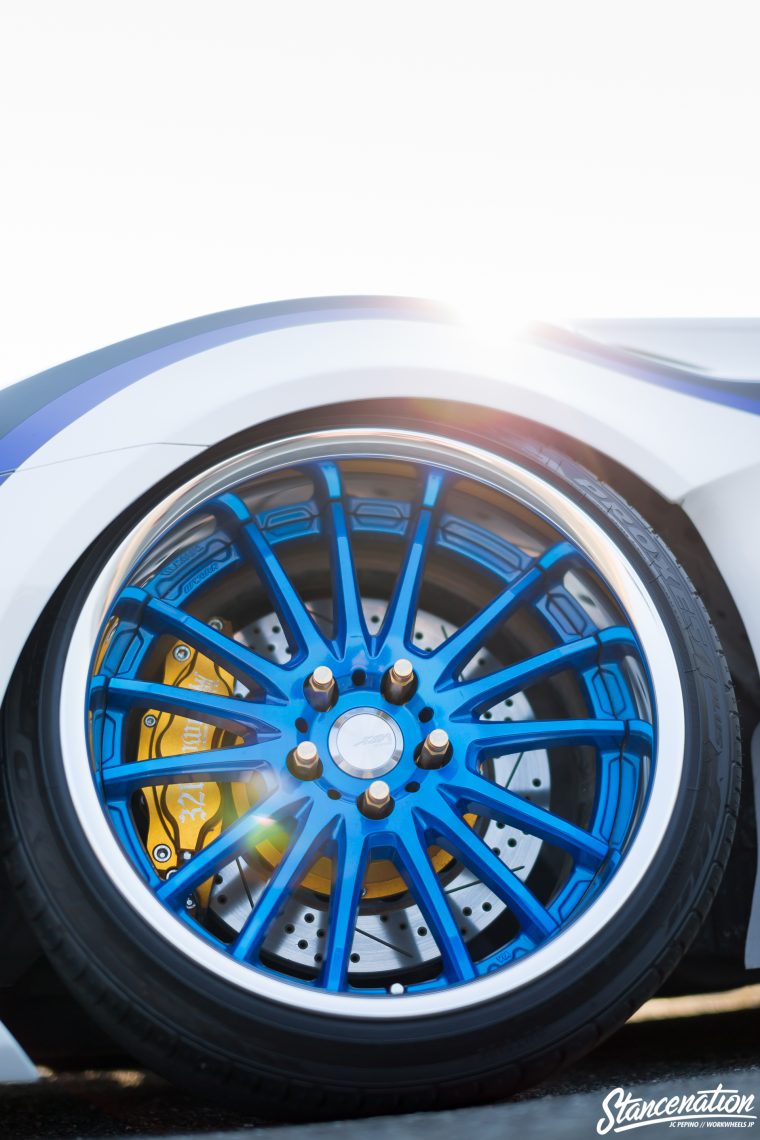 While we're on the topic of 326 Power, the car is also equipped with their (326 Power) coilover system, and a handful of other suspension components. They give me ability to dial the suspension "properly", or have some aesthetic fun with it and go even crazier with my negative camber.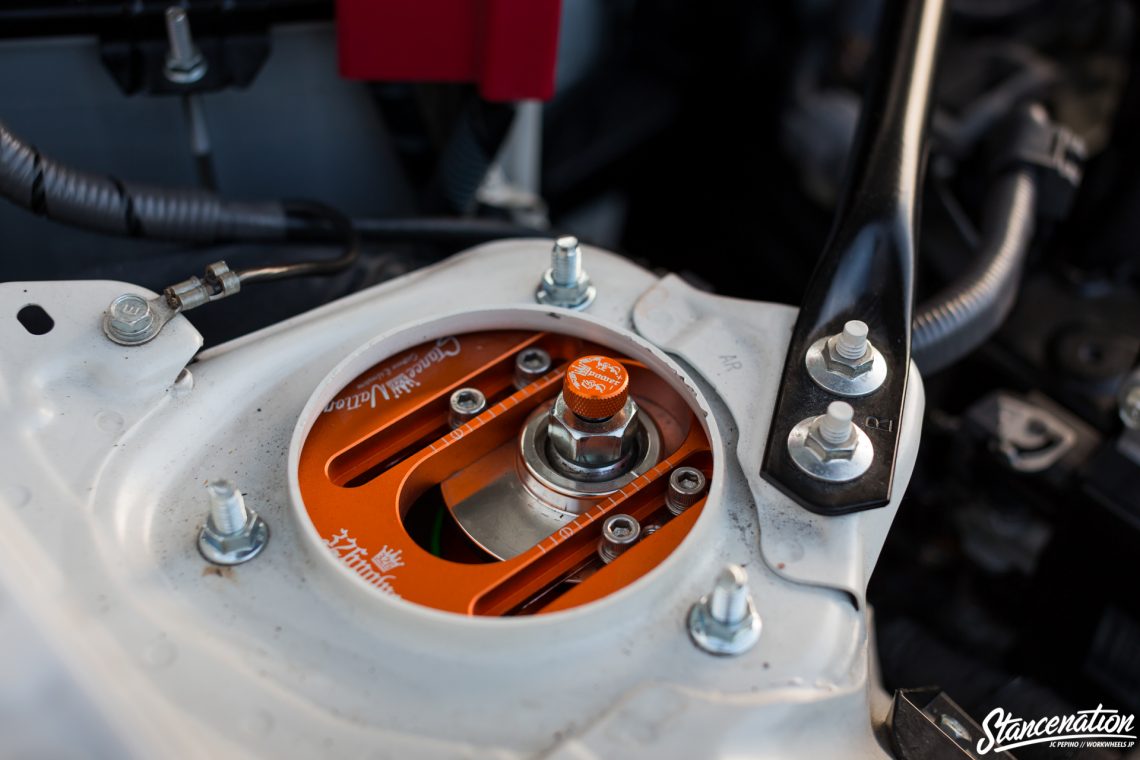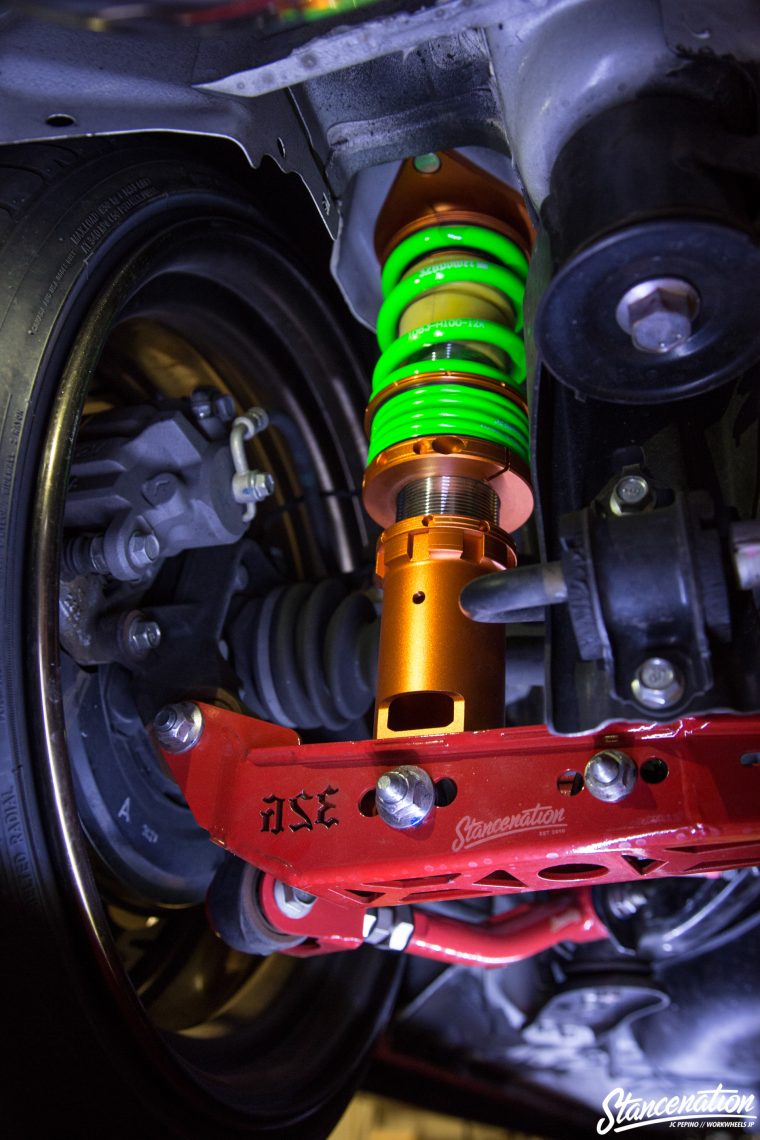 If I'm honest with you, the one and only thing I really didn't like about my FRS was that it felt underpowered. 200HP / 150 lb-ft of torque might be enough for some but it just wasn't for me so I had to do something about it. There are a handful of supercharger & turbo options for these cars but after lots of research I decided to go with Vortech.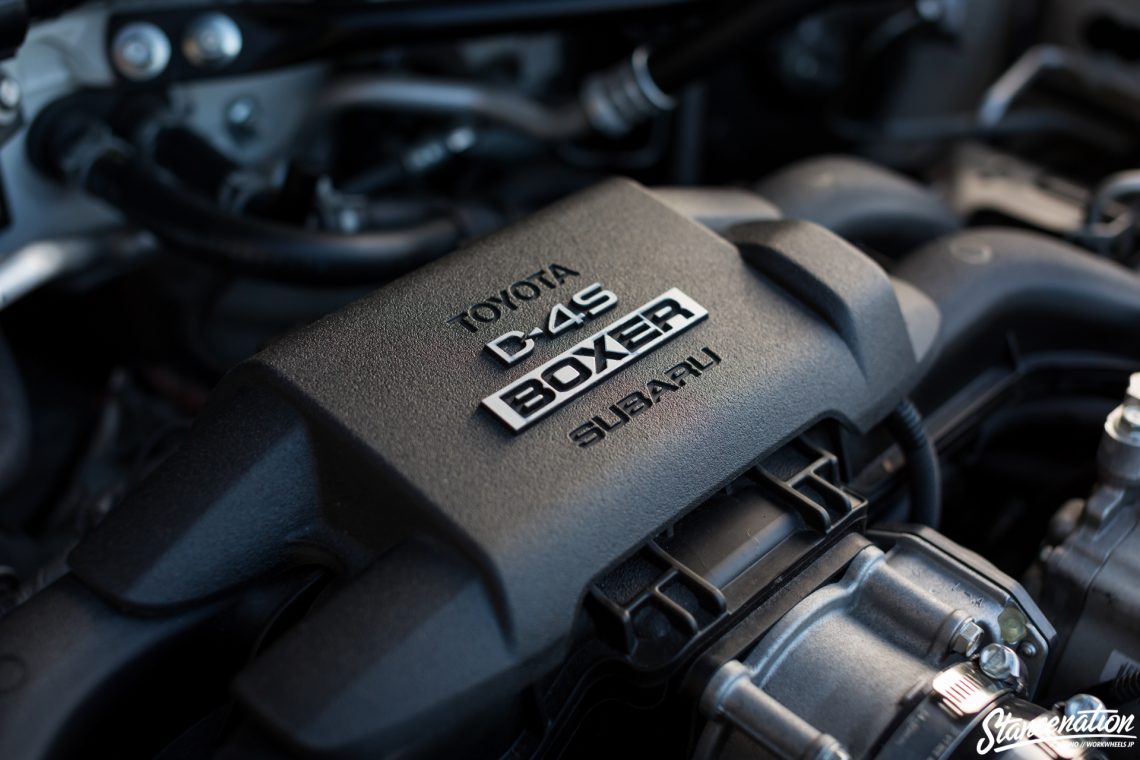 Not only did I fall back in love with the car all over again but I would honestly highly recommend it to every FRS/BRZ/86 owner out there.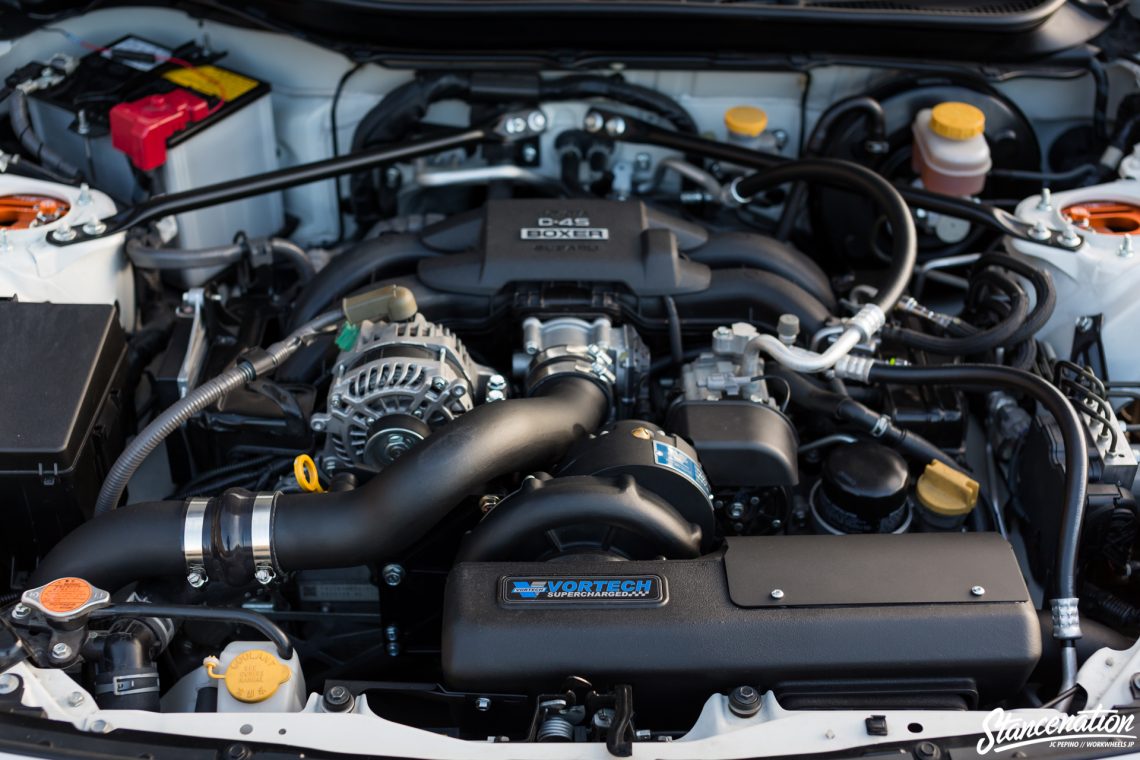 Another thing I forgot to mention is the Aimgain catback exhaust system. Sounds & looks incredible. I also just recently put in a Blox titanium header in the car which made it even louder, thought if I'm honest I couldn't really feel any difference. One of these days I really need to tune the car properly and compare the numbers. I'm expecting about 325-350hp @ the crank..
The biggest change inside the cabin are a pair of Bride seats. These were made as a collaboration between StanceNation & BRIDE Japan and we do plan on releasing a limited set of these in the very near future. We'll have more on that in the next couple of weeks..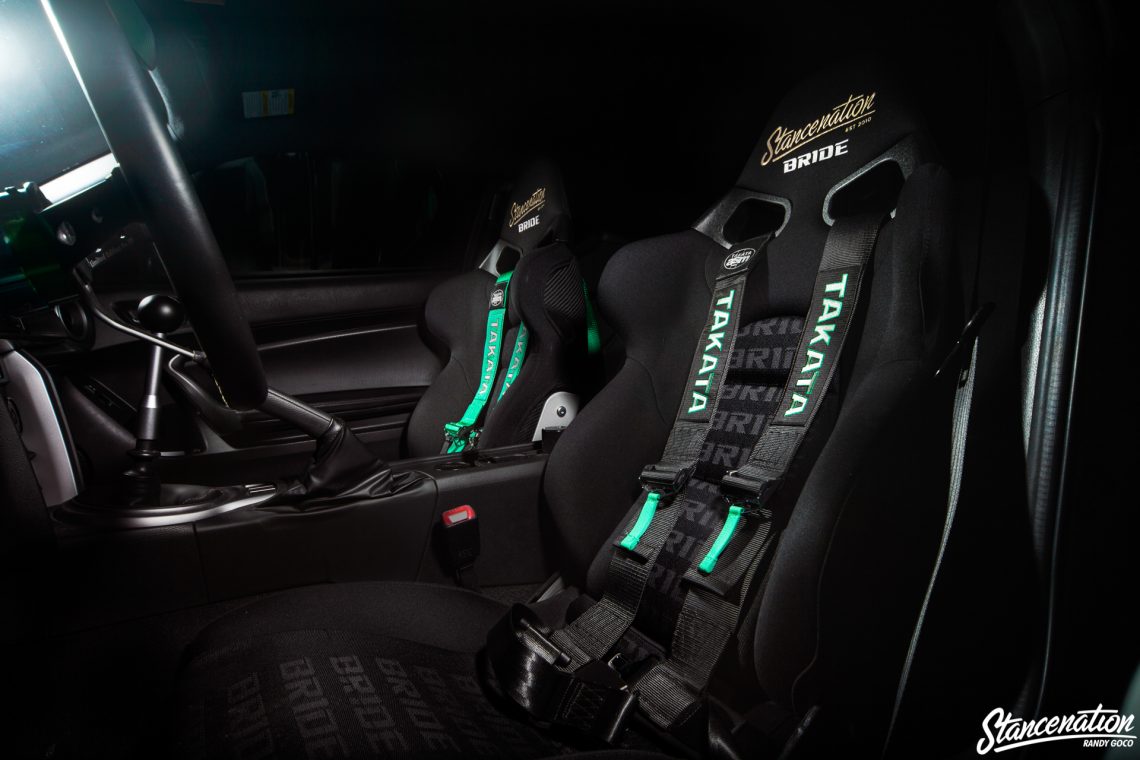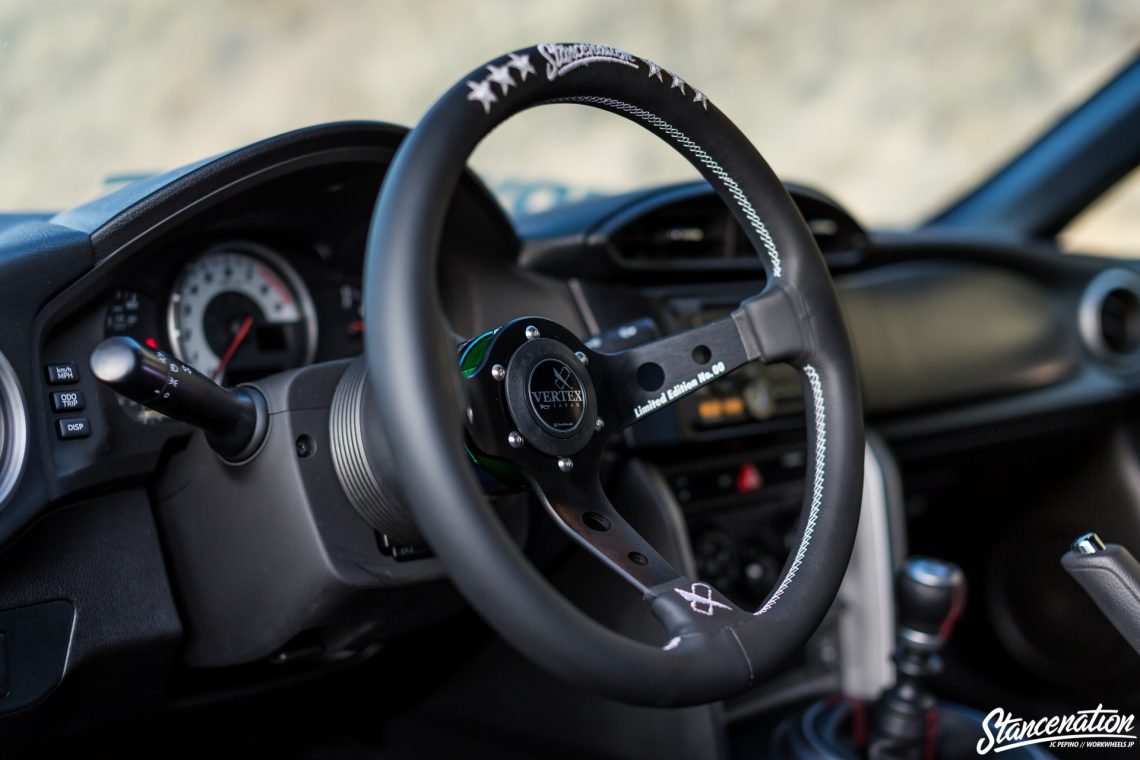 Other small changes include a Likewise shift knob & prototype StanceNation x Vertex steering wheel.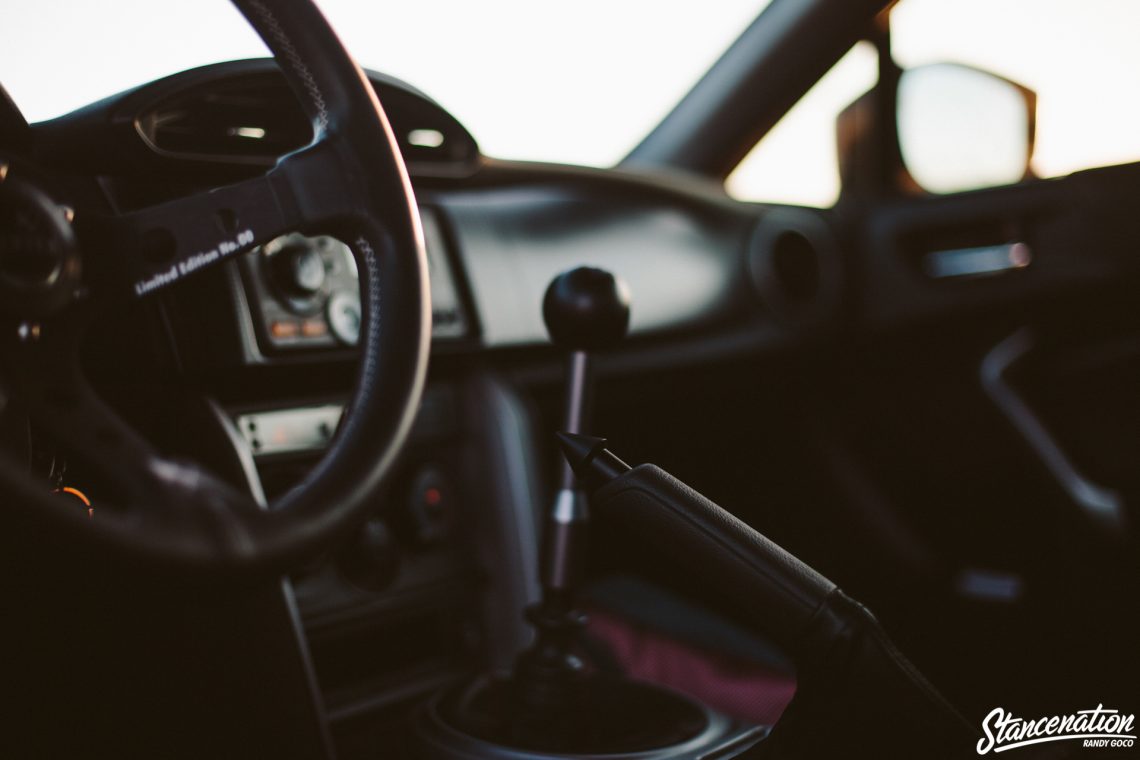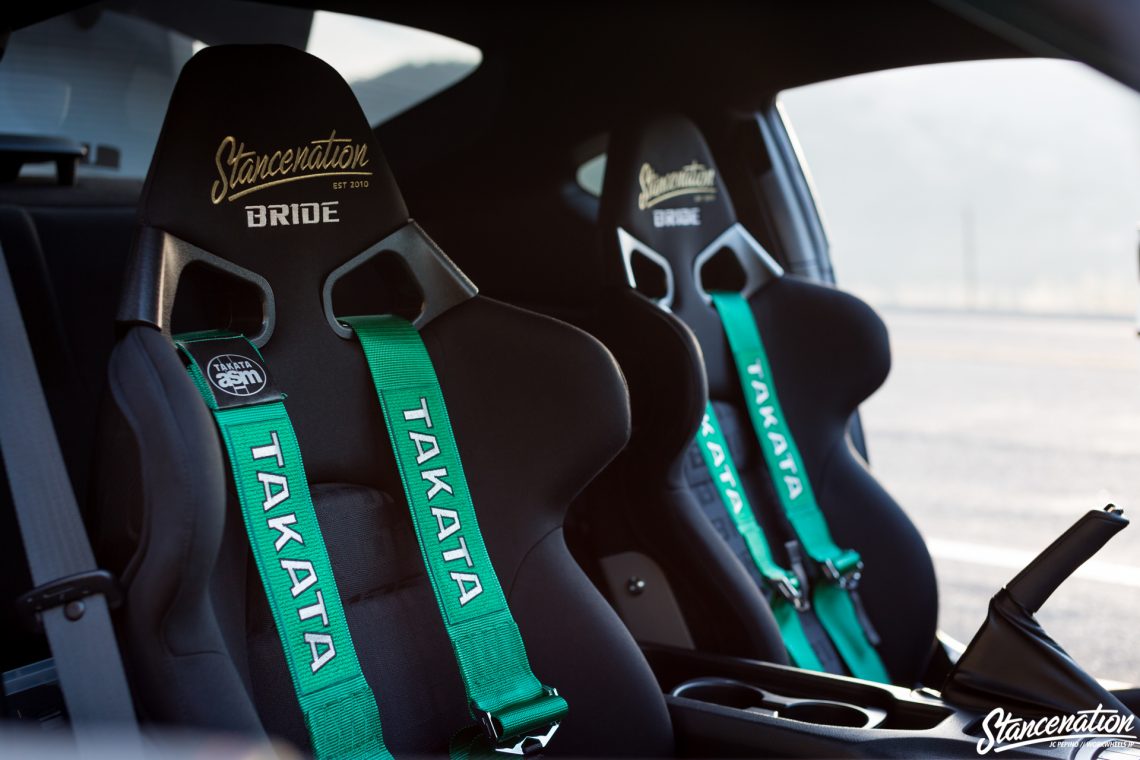 One of my favorite aesthetic things on the car would have to be the combination of Lexon tails and that awesome trunk. It's a prototype trunk from SpeedElement and it completely transformed the rear end of the car. I am not sure whether it'll ever go into production but if you are interested in it I recommend you contact the SpeedElement guys through their social media!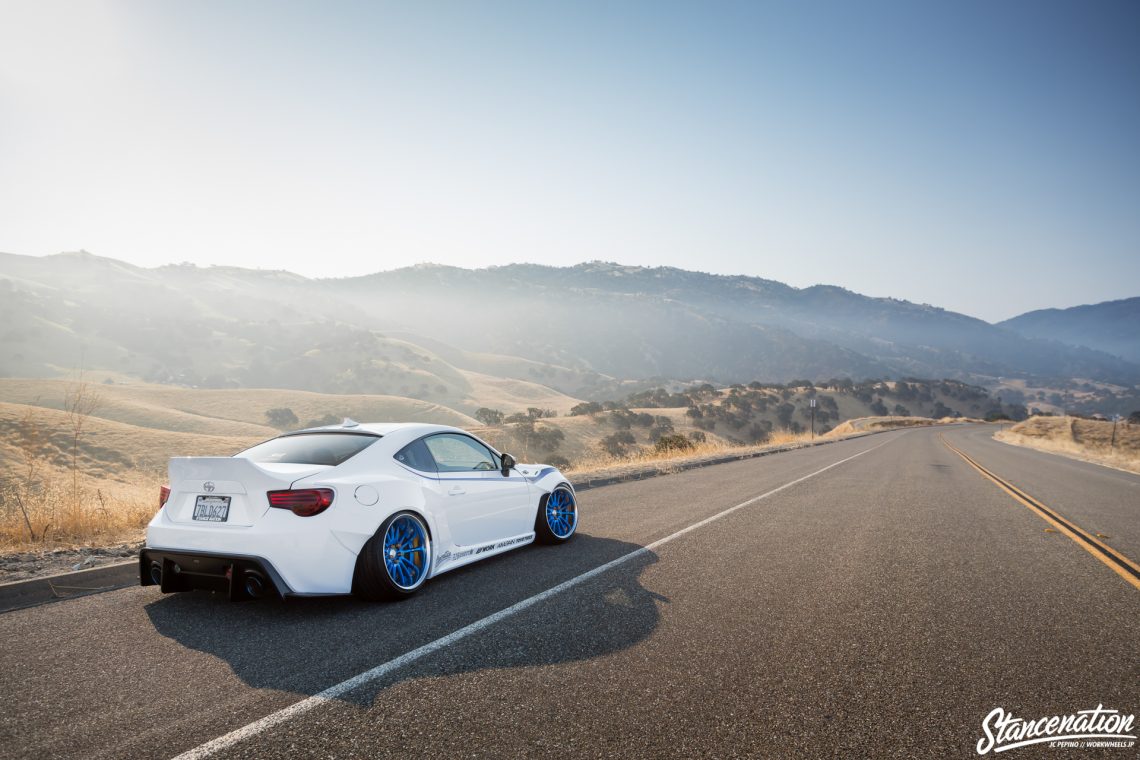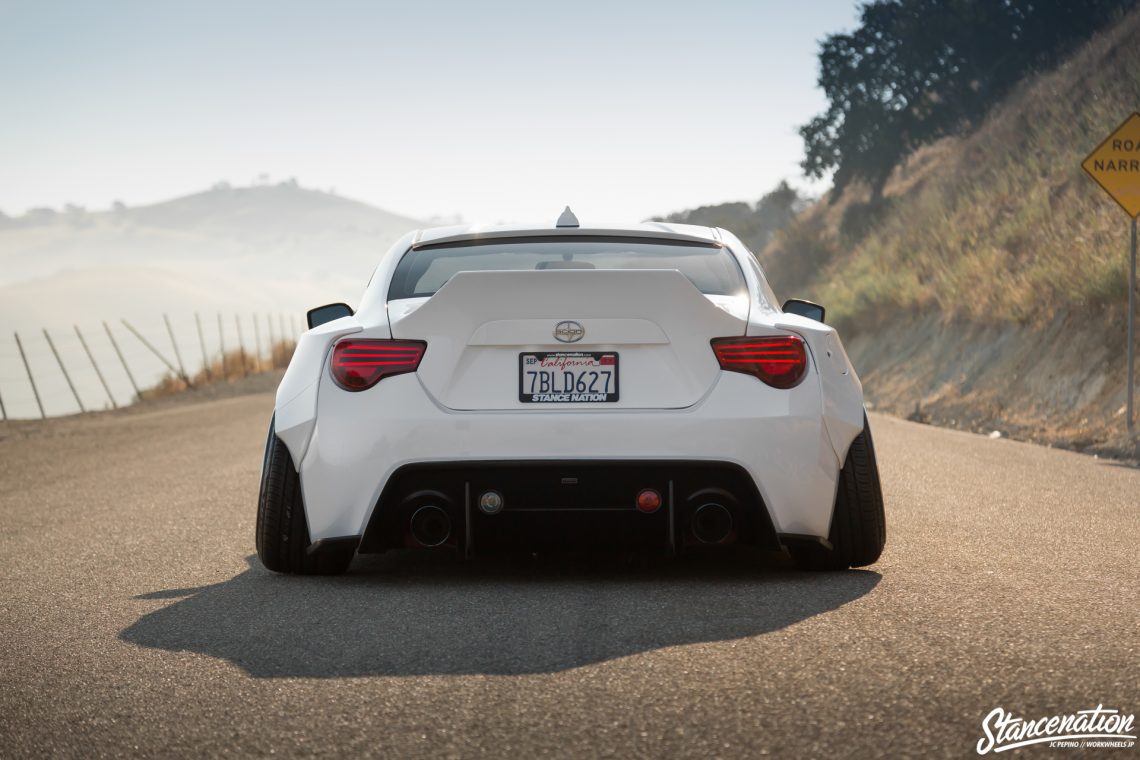 With that said, 2017 is just around the corner and big changes are on their way yet again…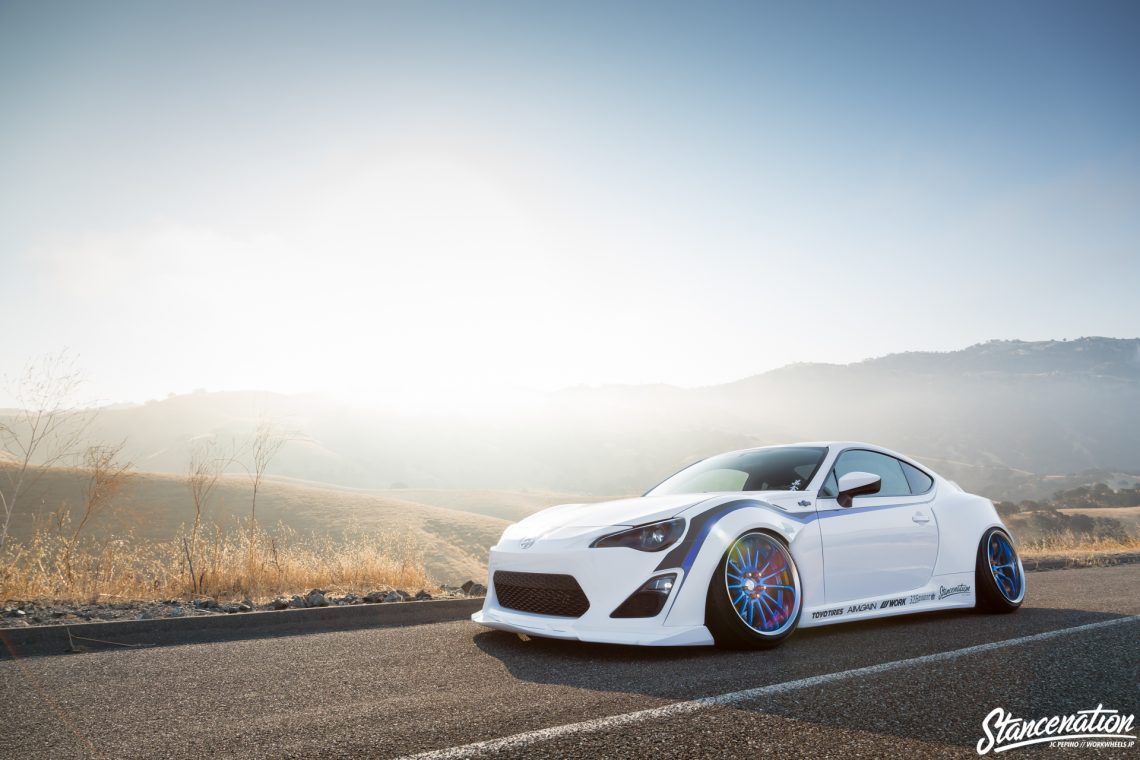 Big thanks to everyone that had any part of this build. I appreciate you all very much.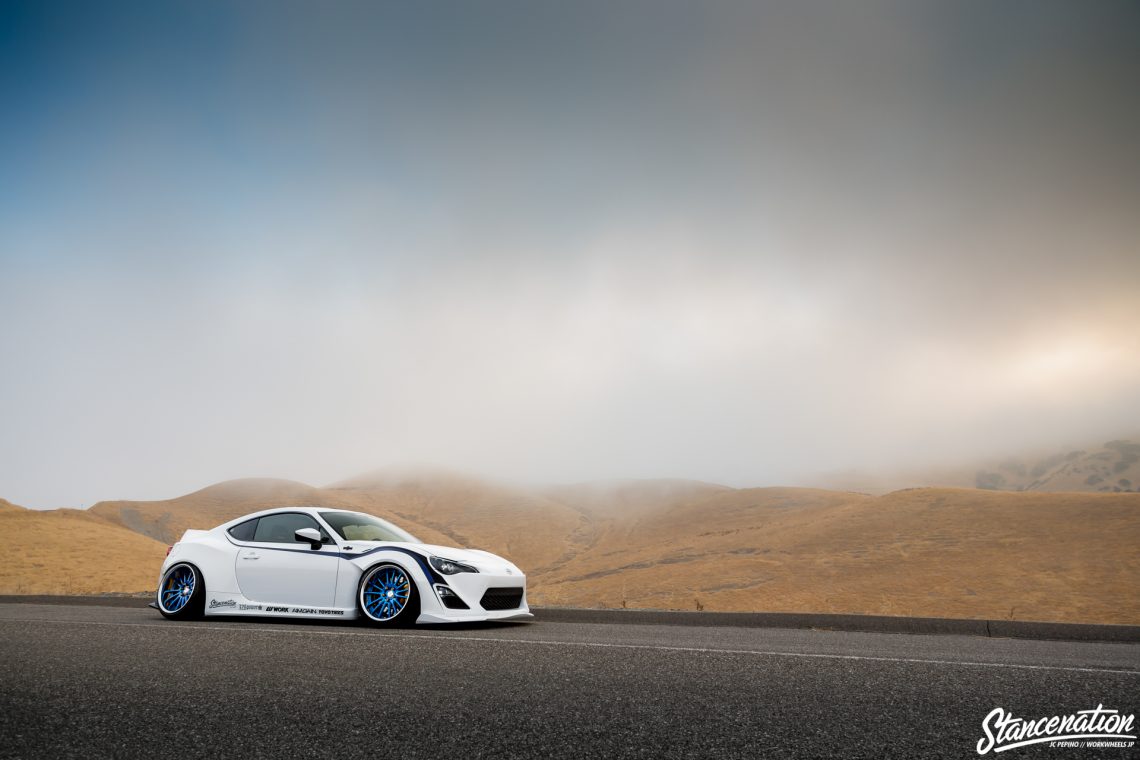 Special Thanks
Companies:
Vortech Supercharger
Work Wheels
Aimgain International
Toyo Tires
326 Power
Meguiars
Beatsonic
Bride Japan
Takata
Vertex
Lexon
Grapple Parts
Blox
Shops:
Diamond Auto Body
SpeedElement
Imperial Works