It's been a while since I was out to any kind of meet but just about 24 hours ago I made my way down to San Leandro, California for what was considered the largest vintage Skyline and pre-86 Japanese car gathering on the west coast, if not the entire United States. I made plans to visit Wheels n' Meals afterwards so I only stayed at Bayline Gathering for about an hour and a half, but I gotta say that in those 90 or so minutes I was able to see more Hakosukas at once than I ever had before. Actually, it wasn't just the classic Skylines that had me feeling like a little kid at the playground, it was all the Kenmeri's, 510's, 280Z's, AE86's, Cressida's and other classic Japanese icons. The guys at HJCC (Historic Japanese Car Gathering) put on an amazing meet and I can't thank them enough for bringing it up to NorCal, out of all places. All I can say is that I can't wait for another meet. Wherever it may be next, it will be well worth the drive.
Photos By: Elvis Skender exclusively for StanceNation.com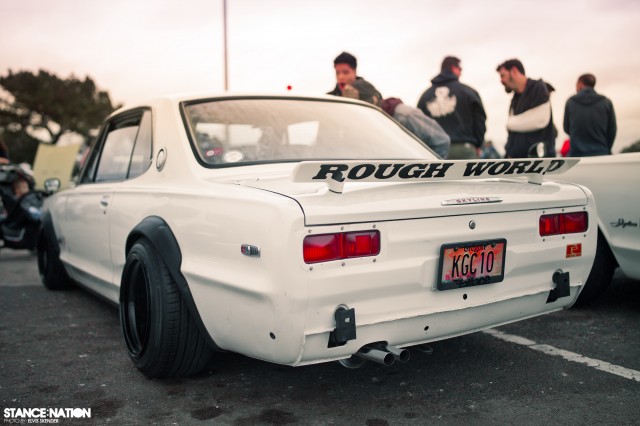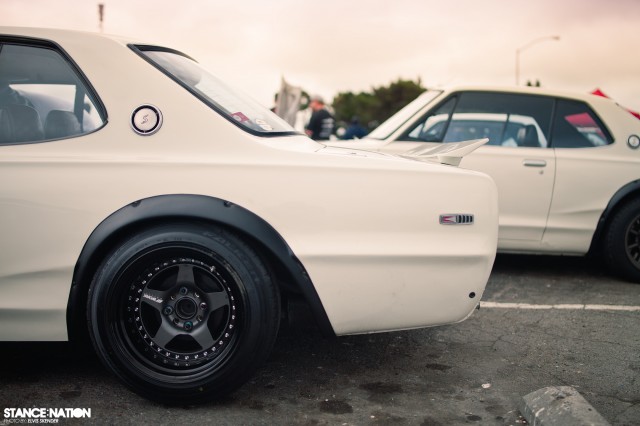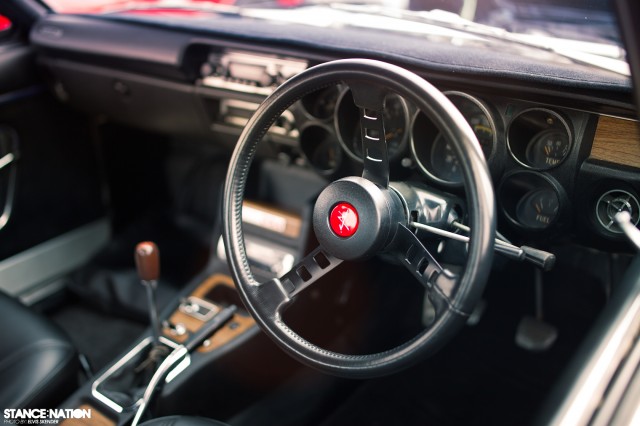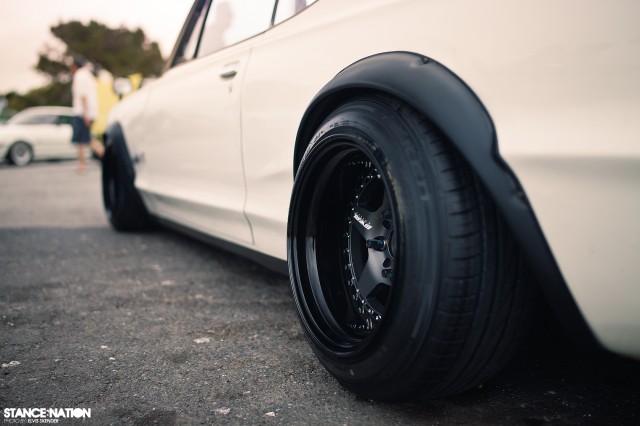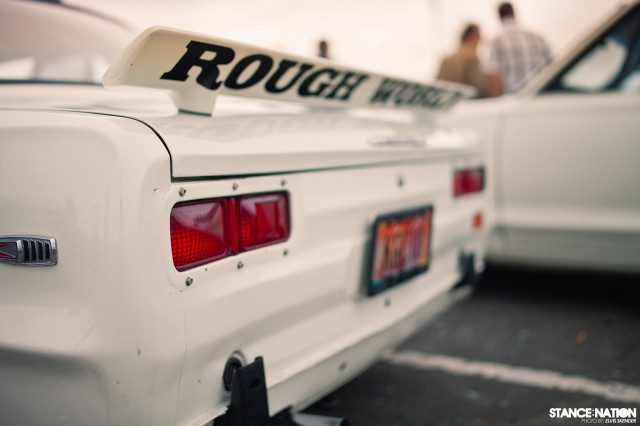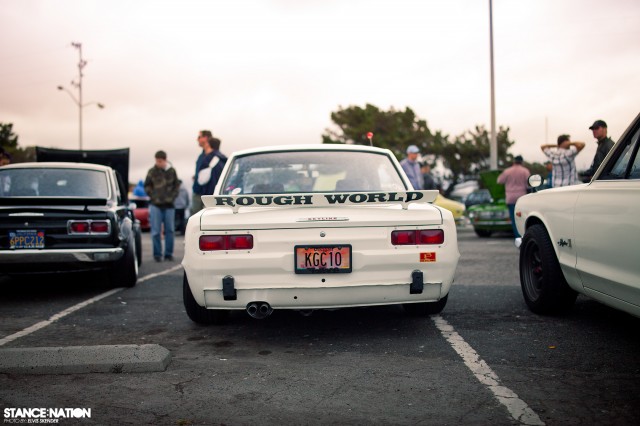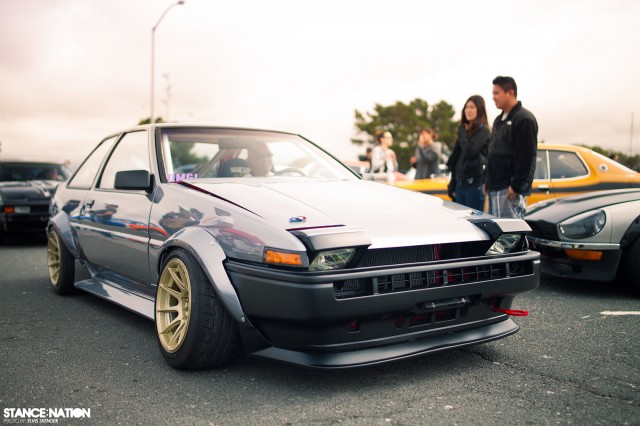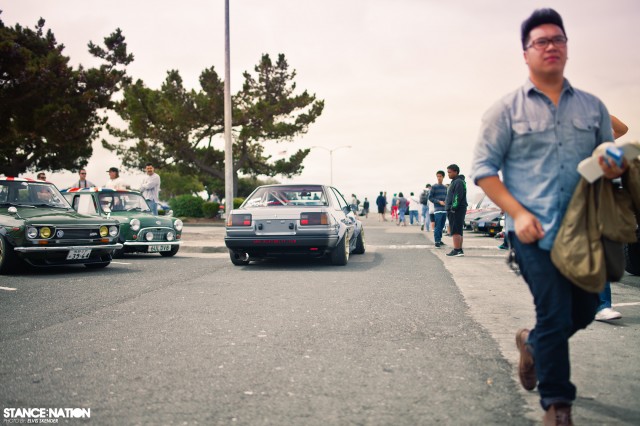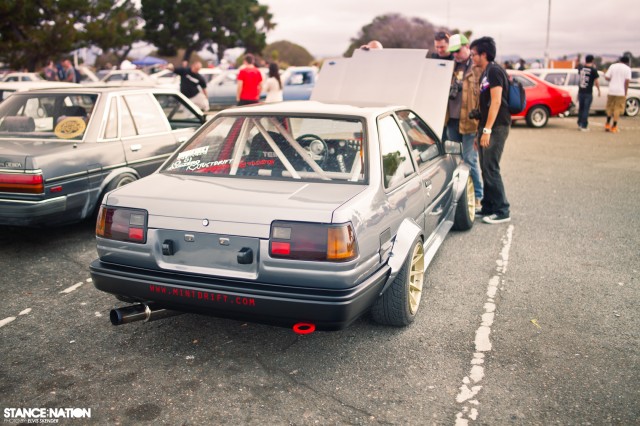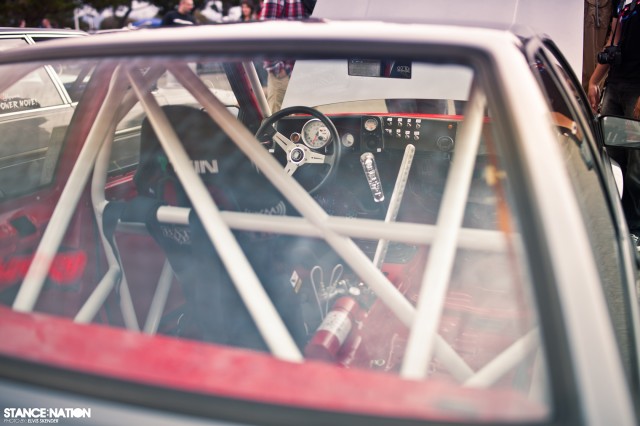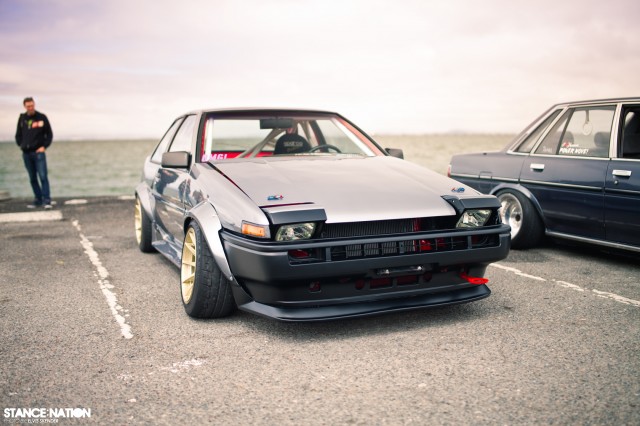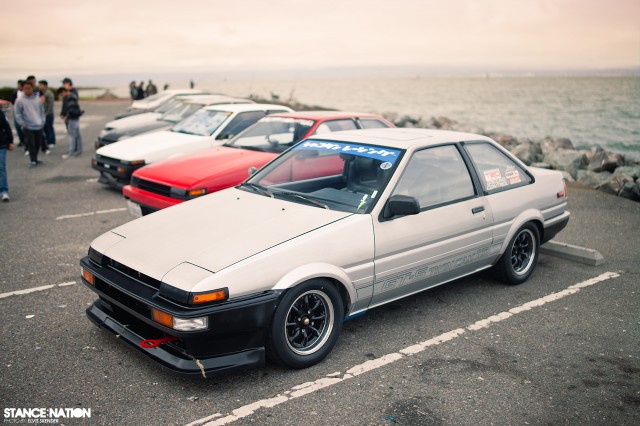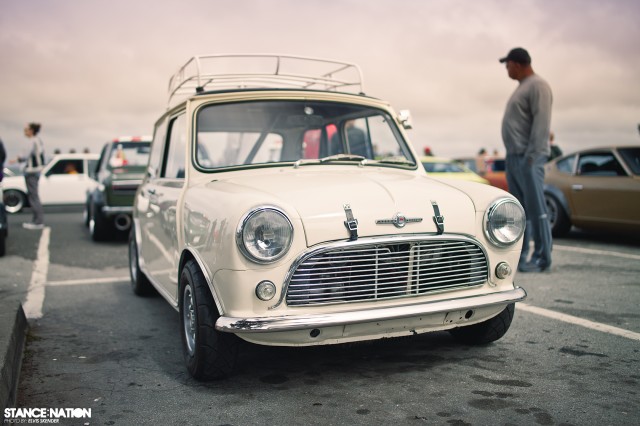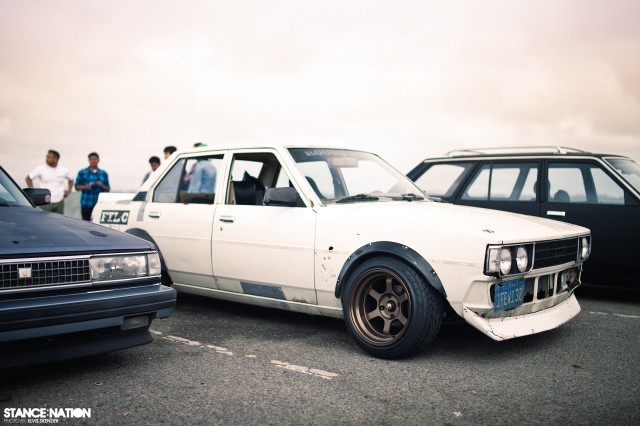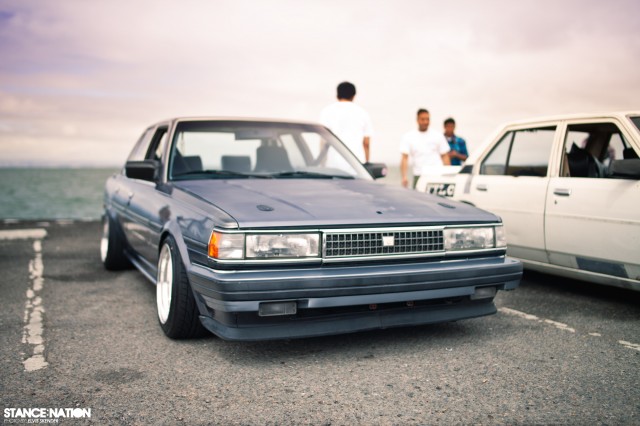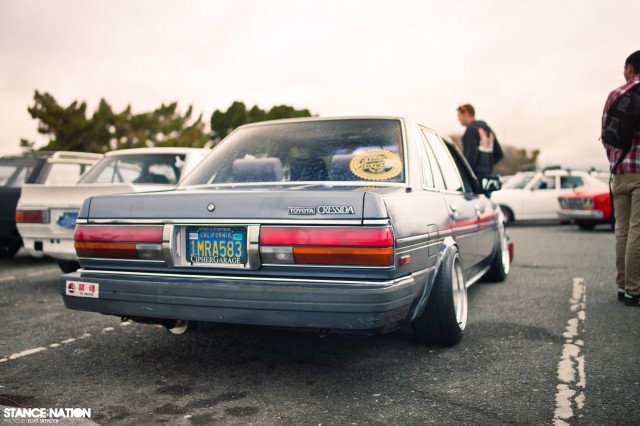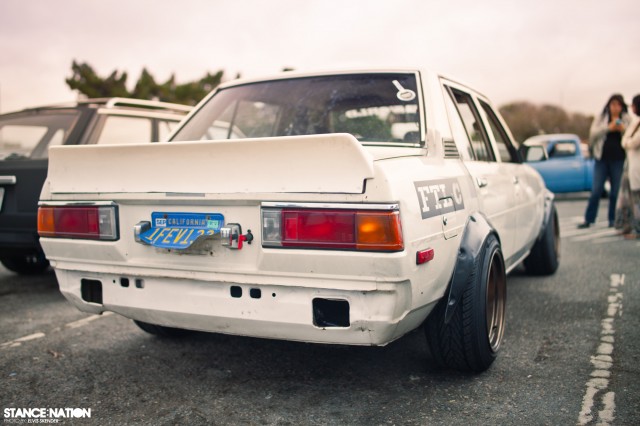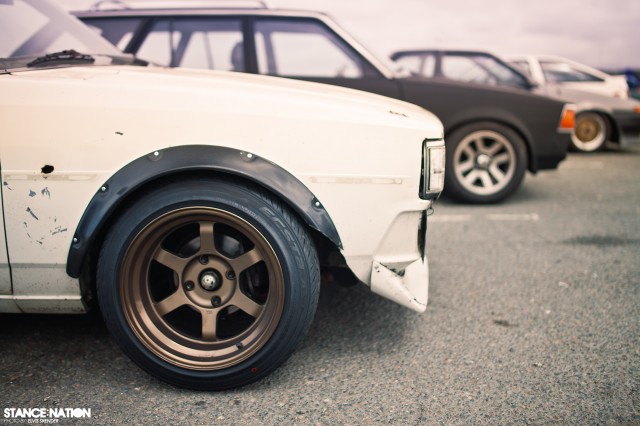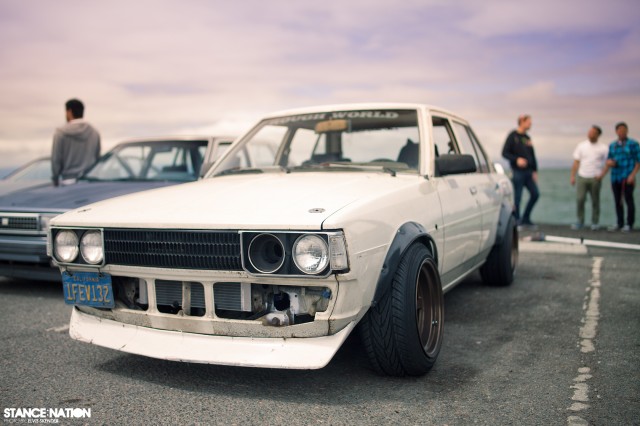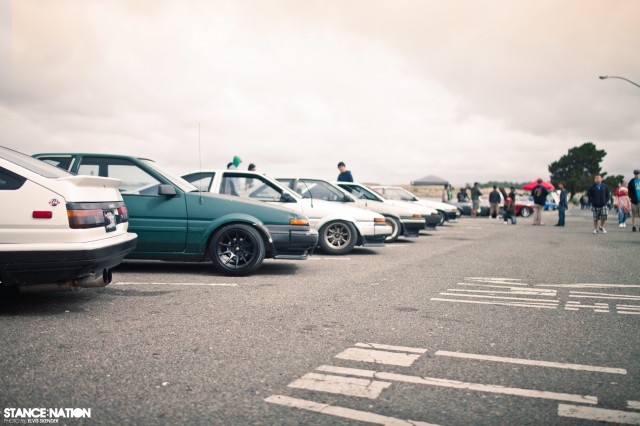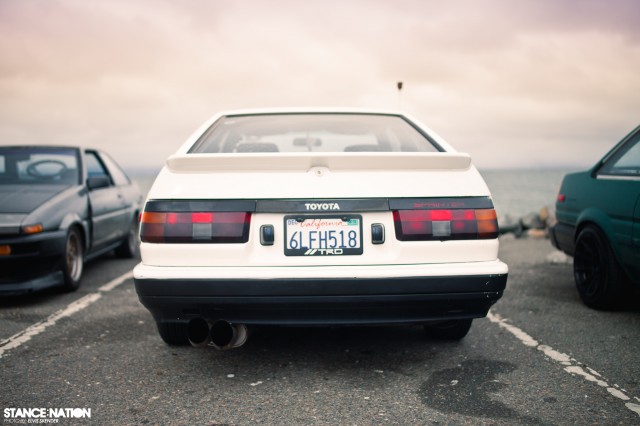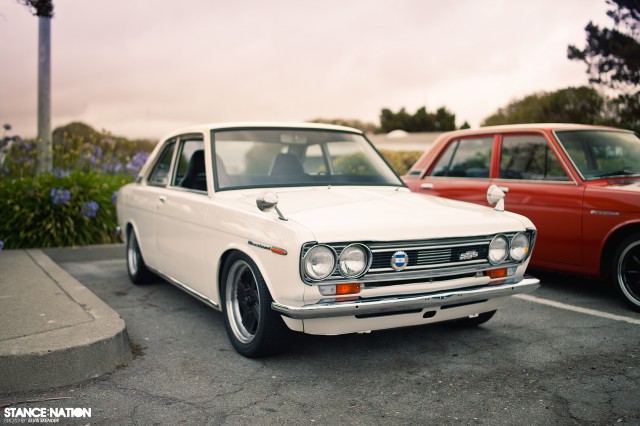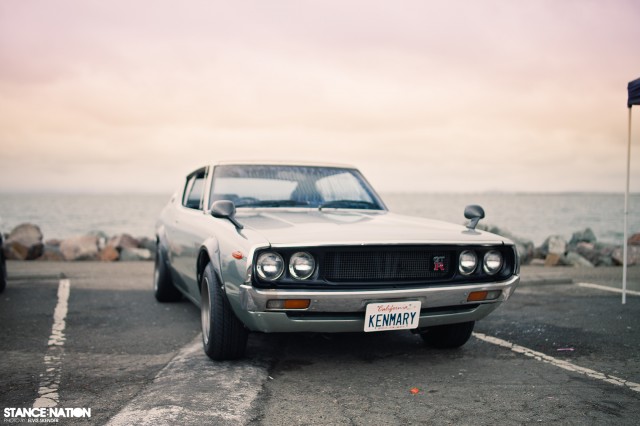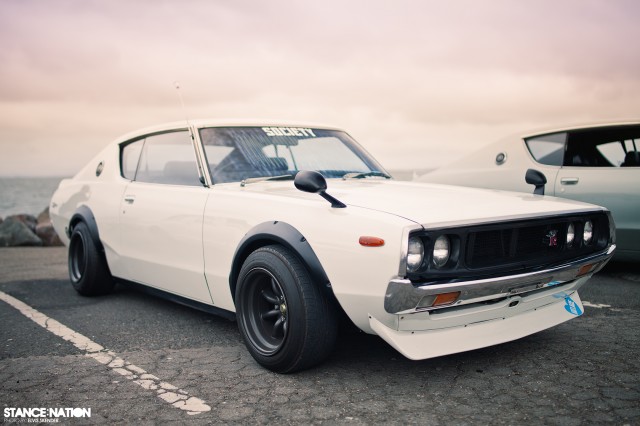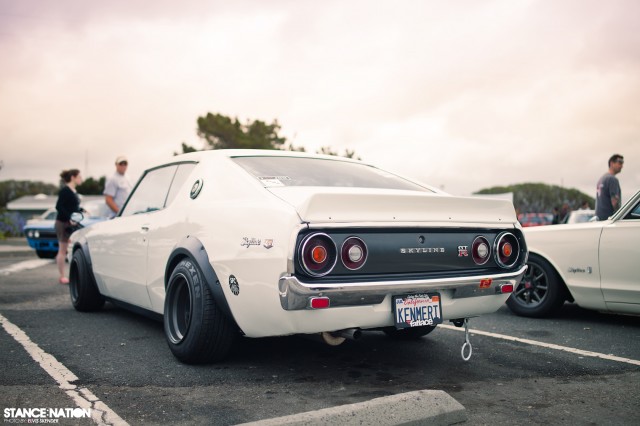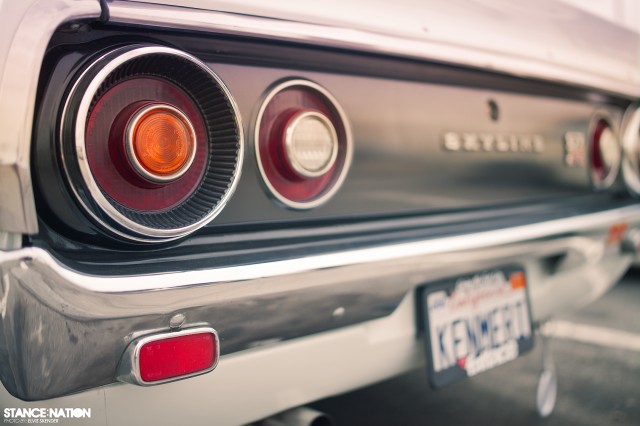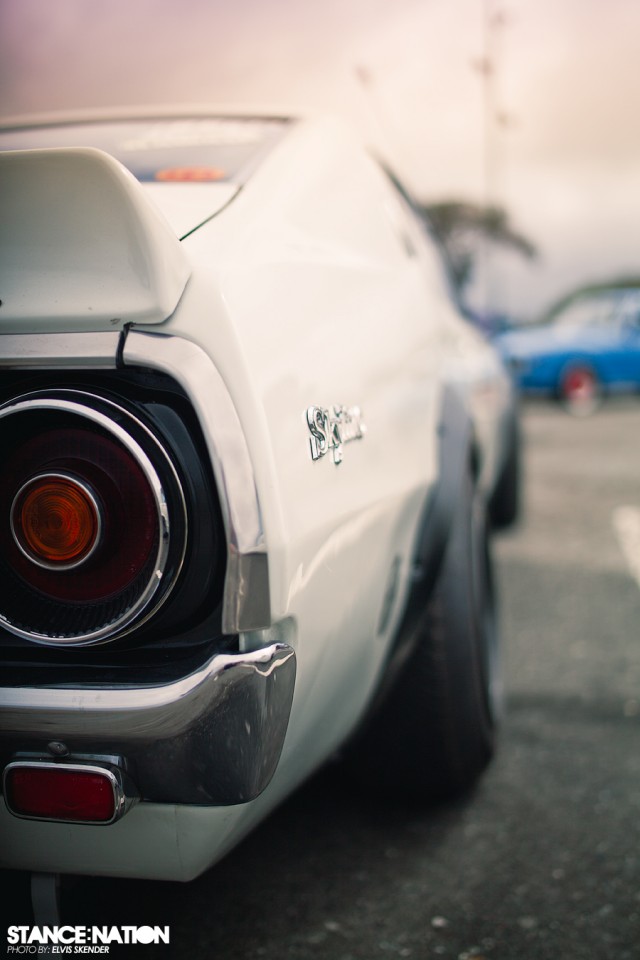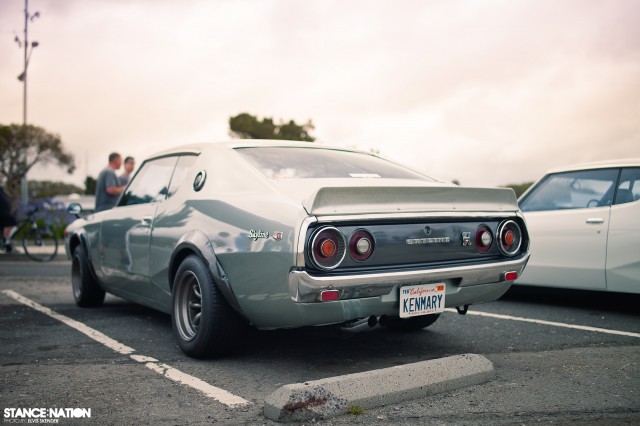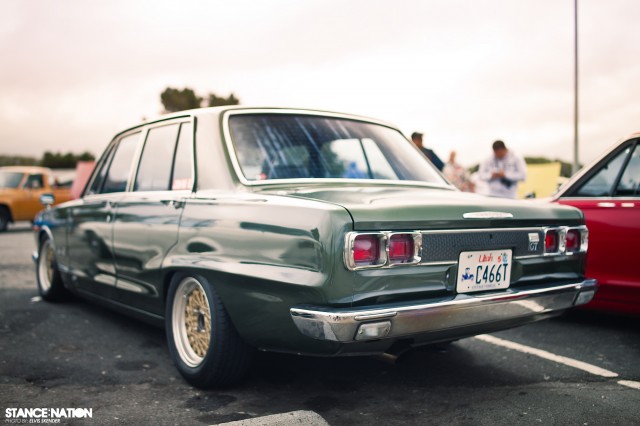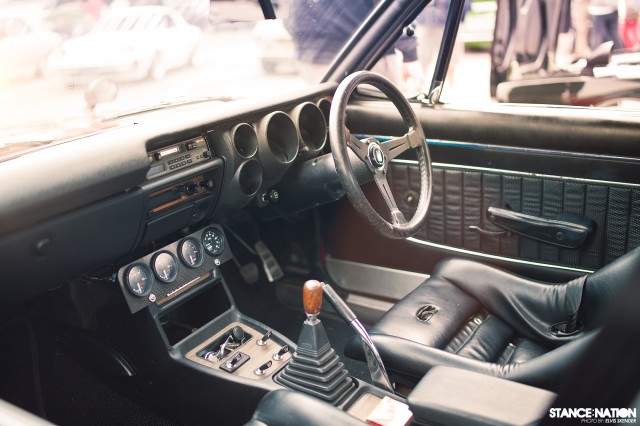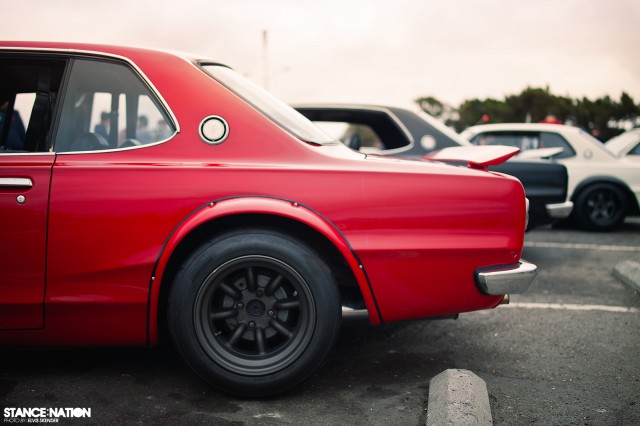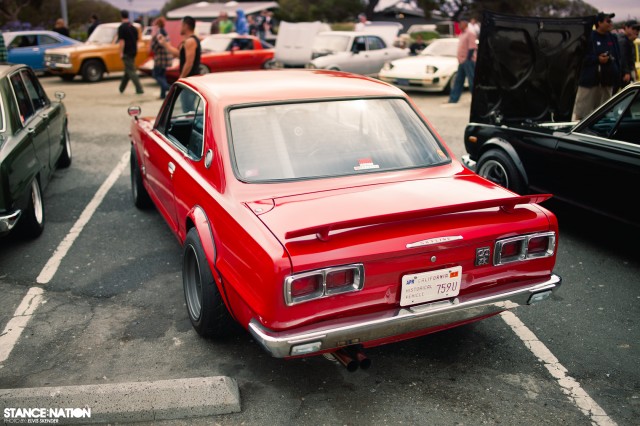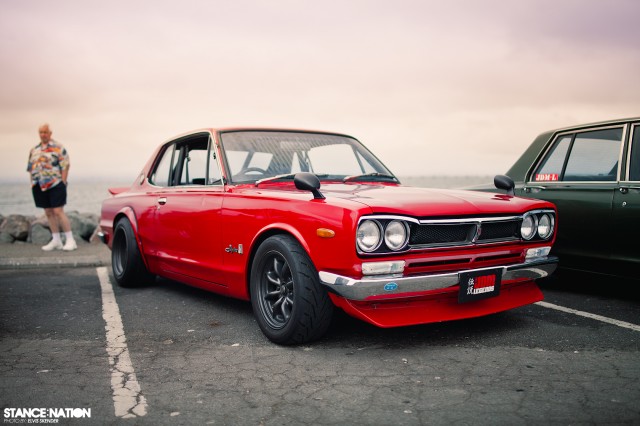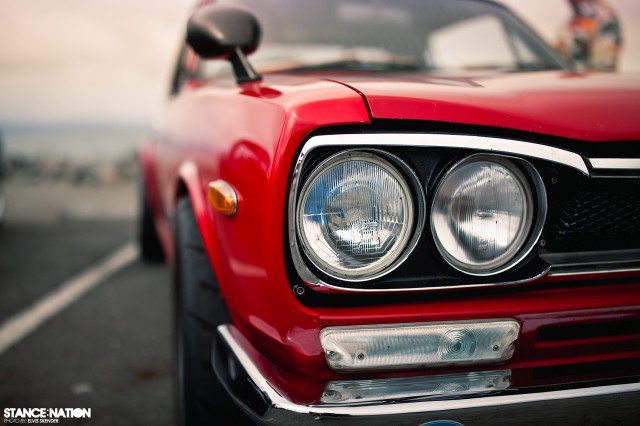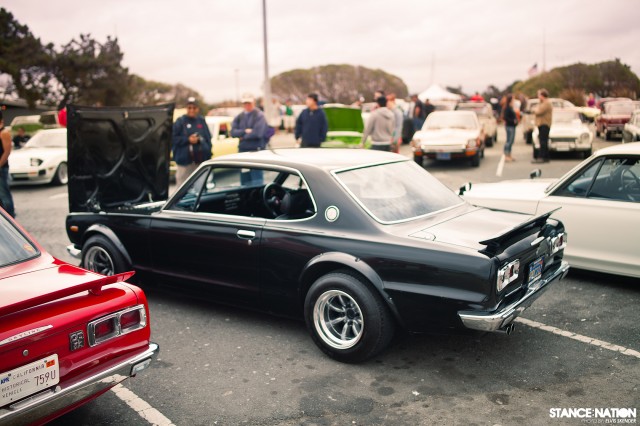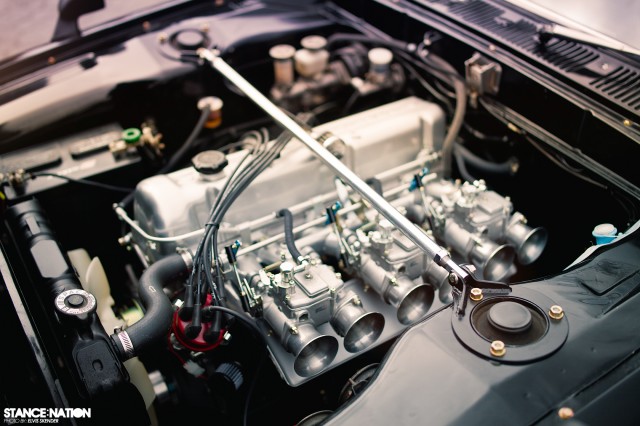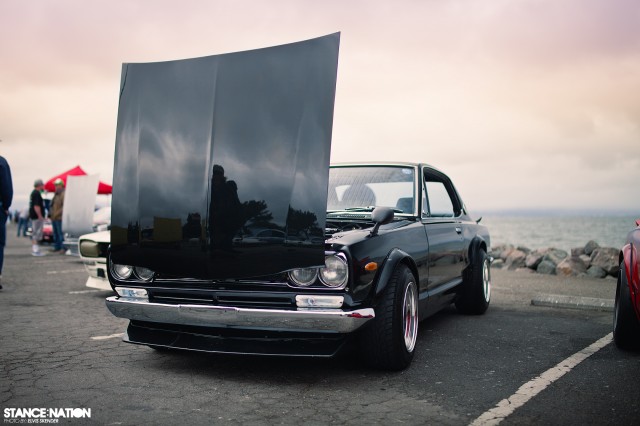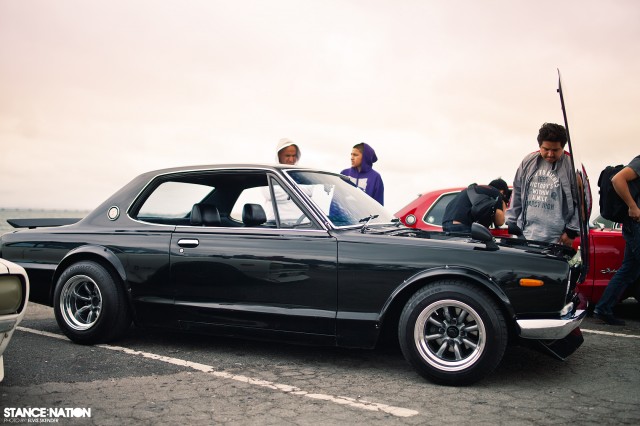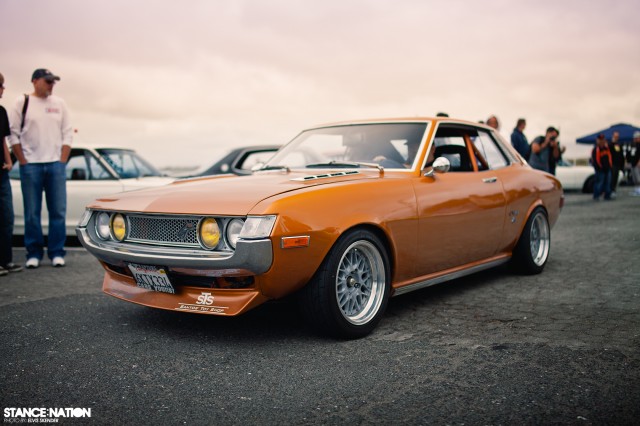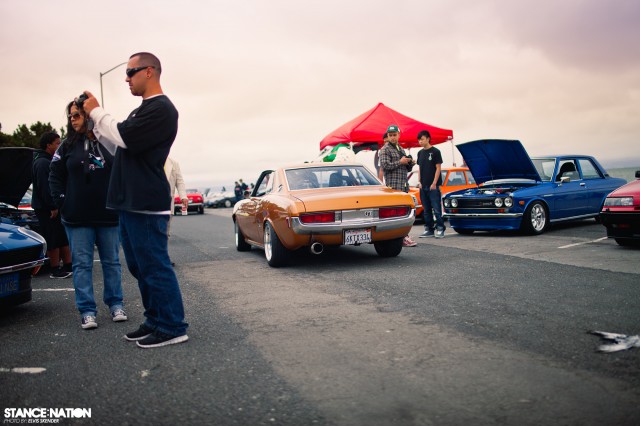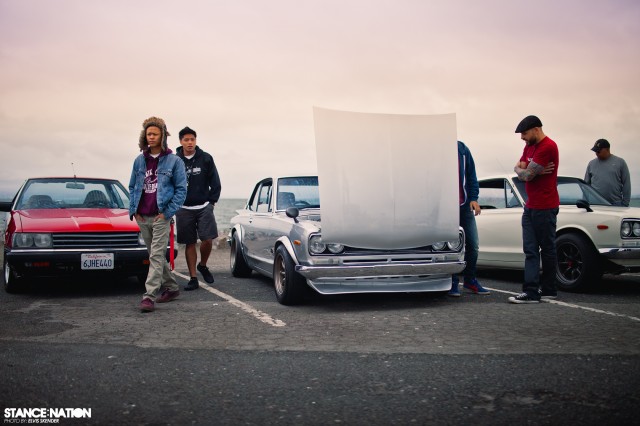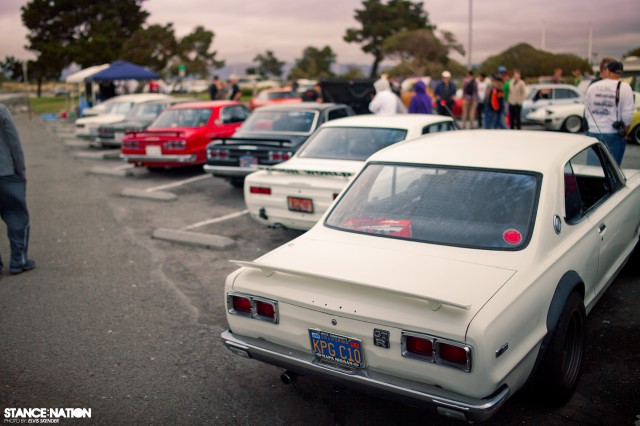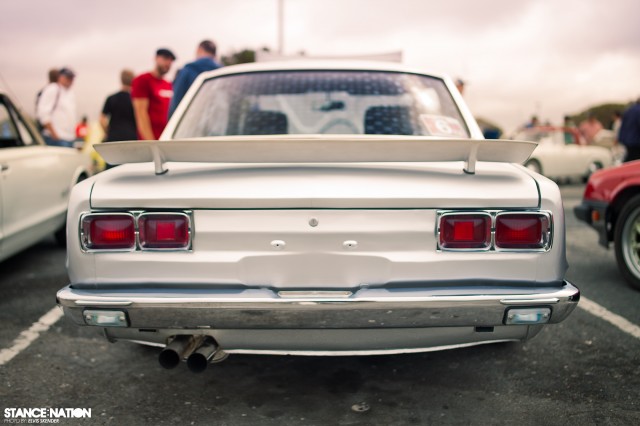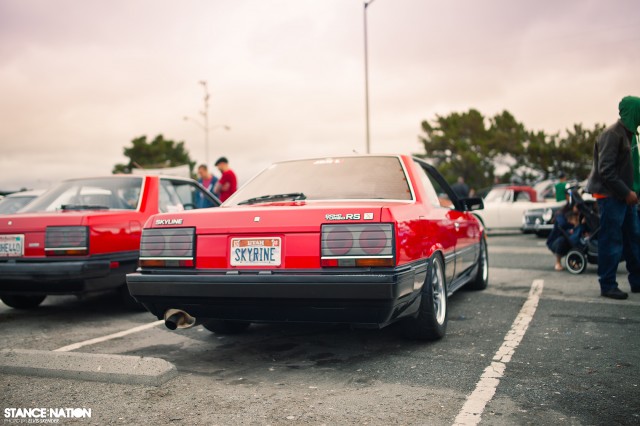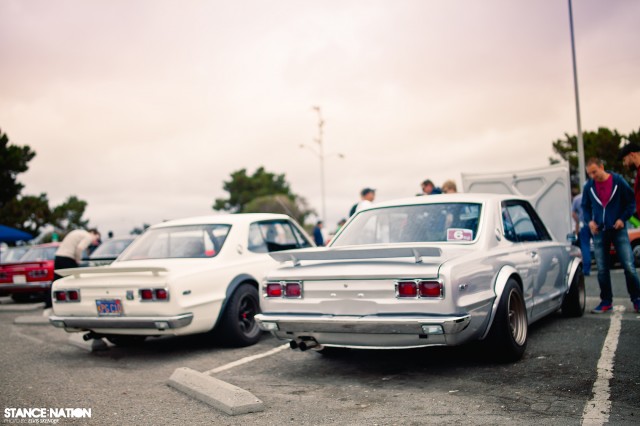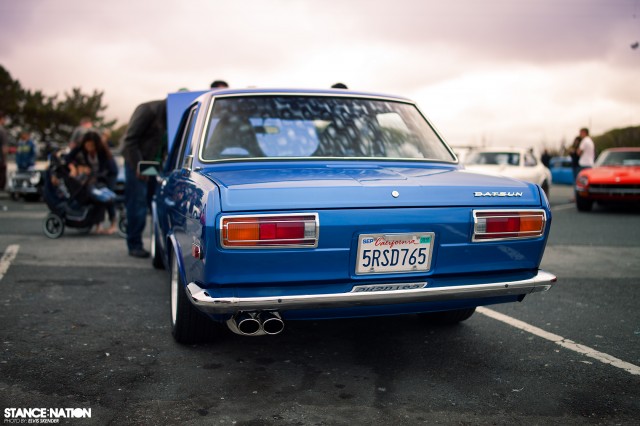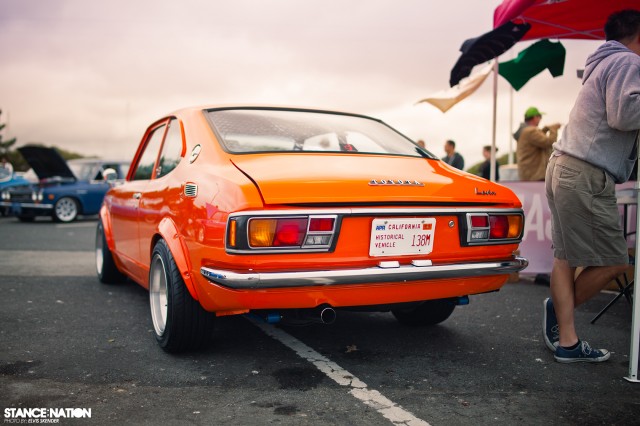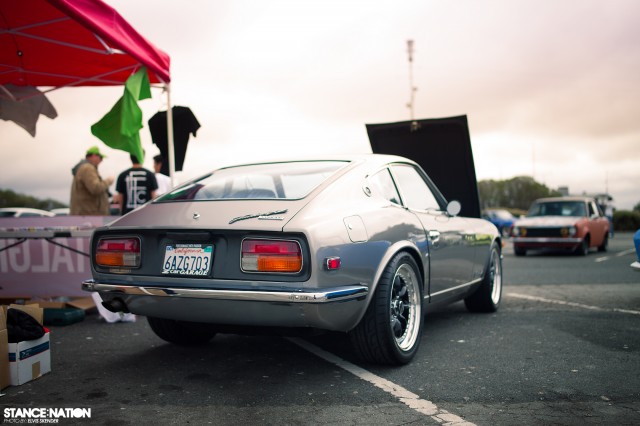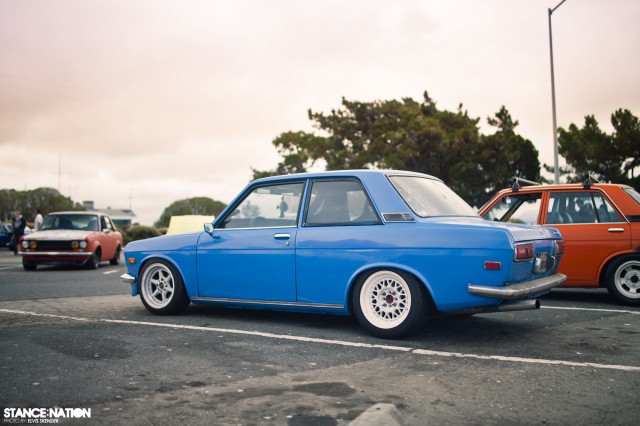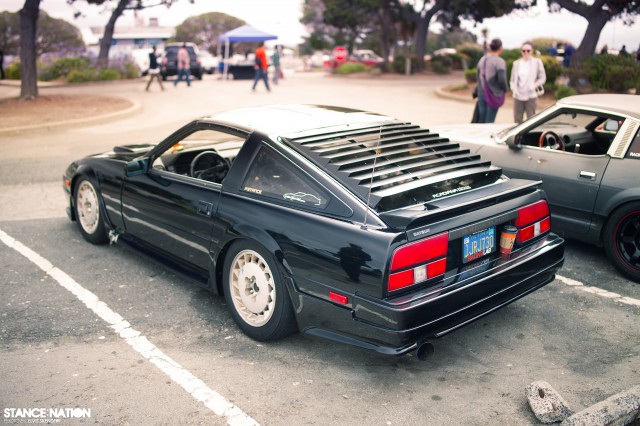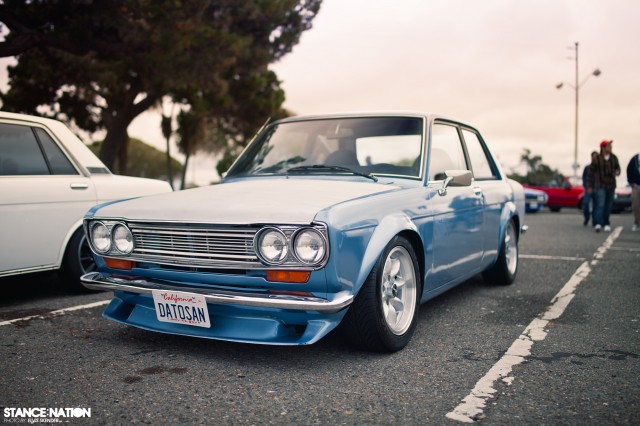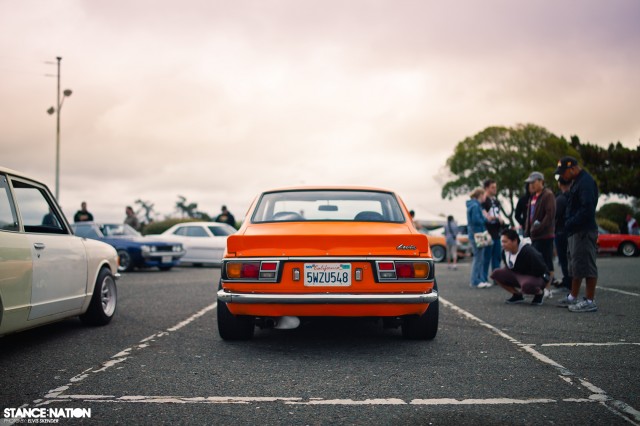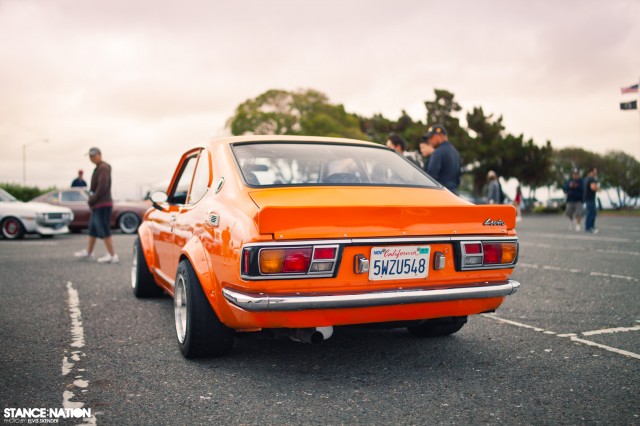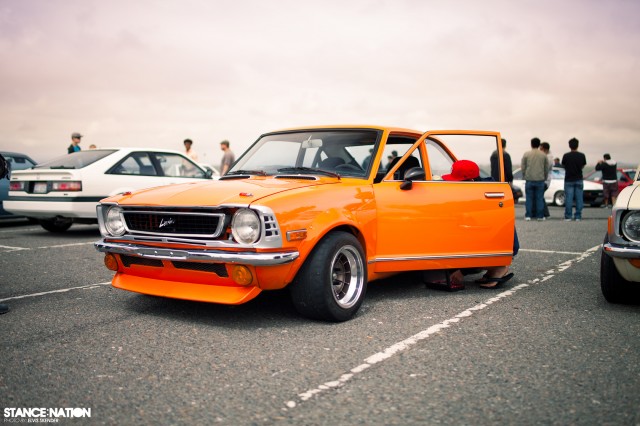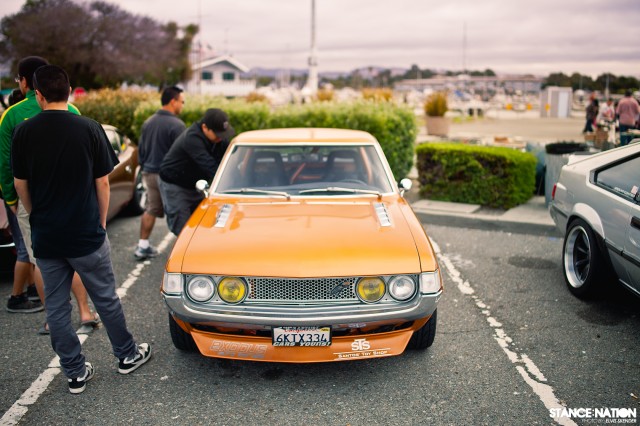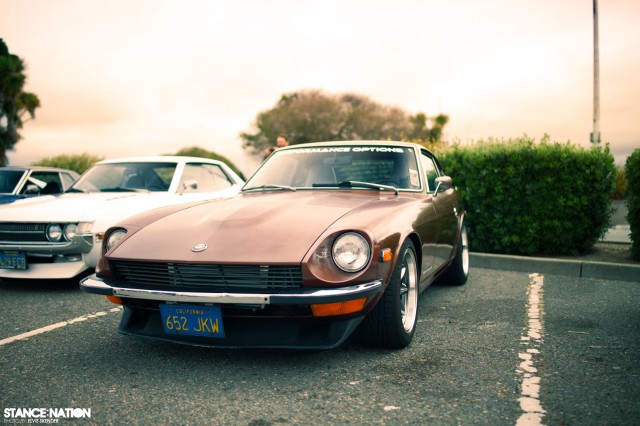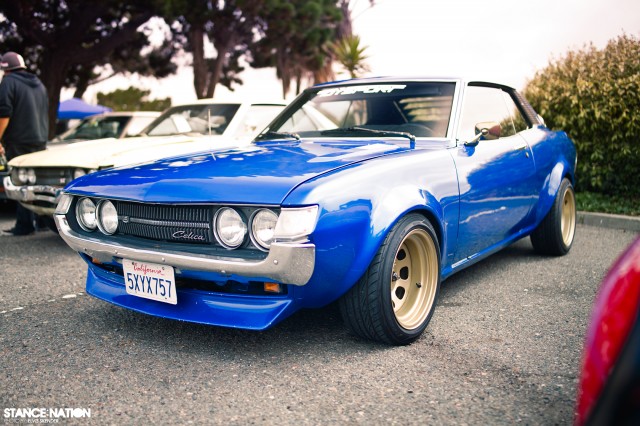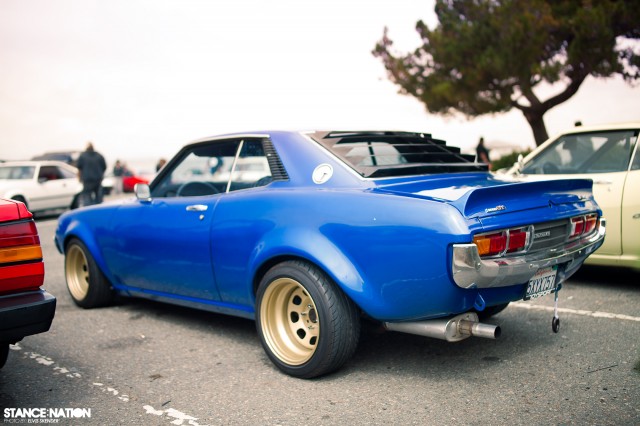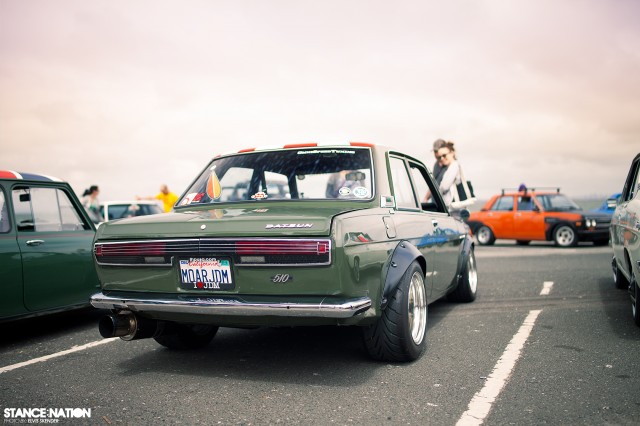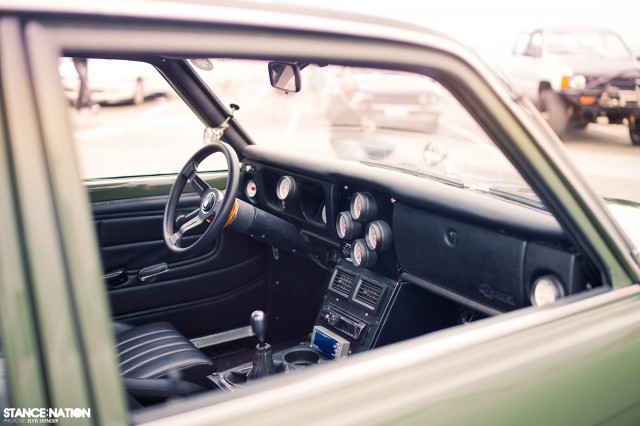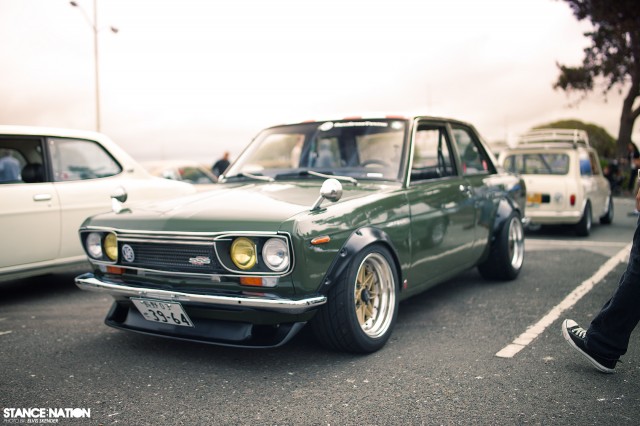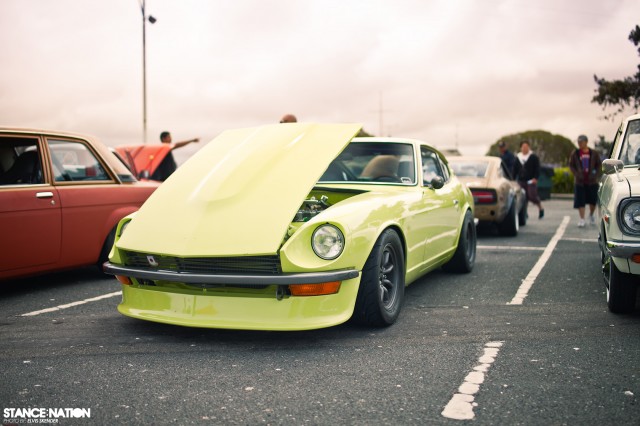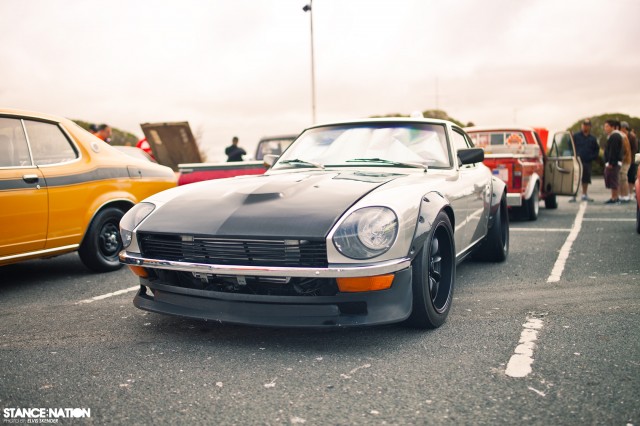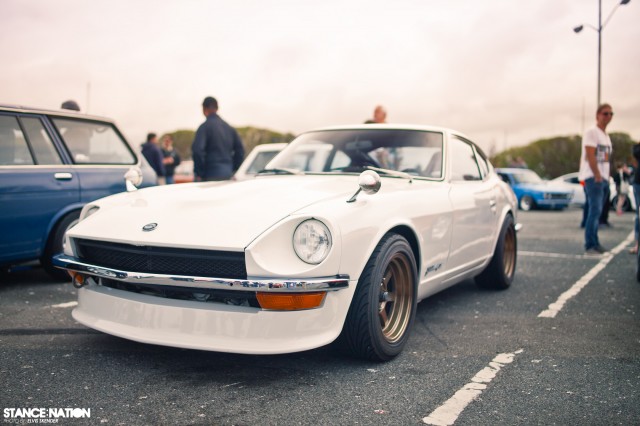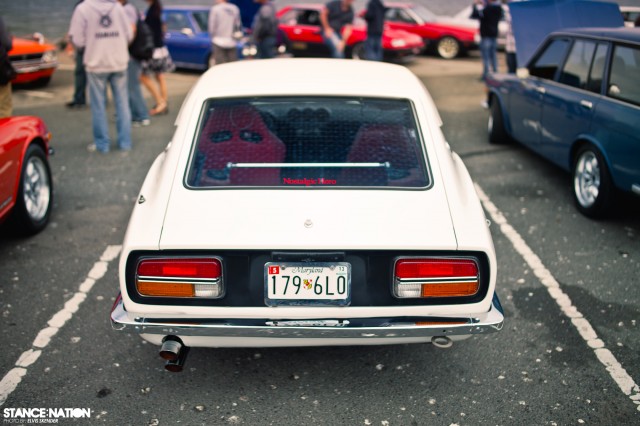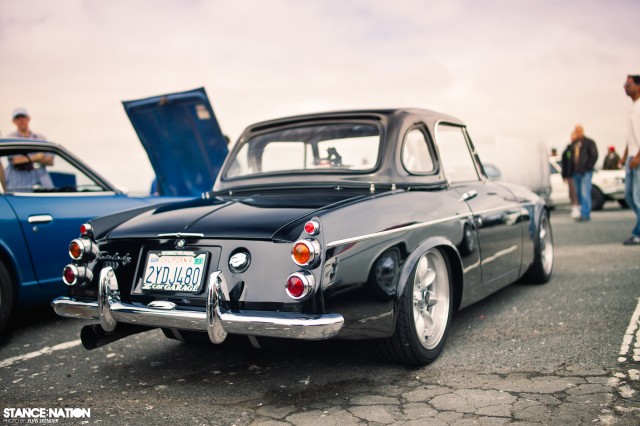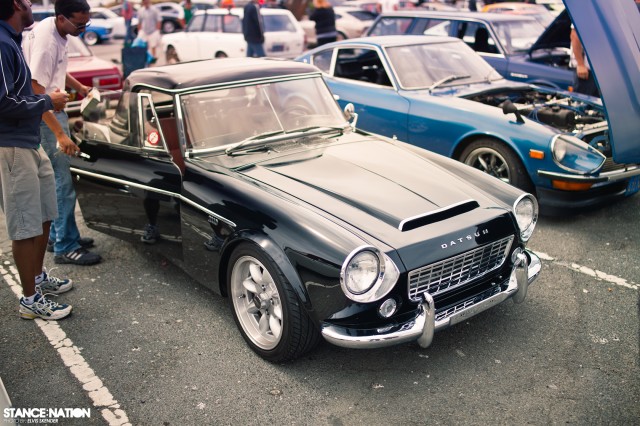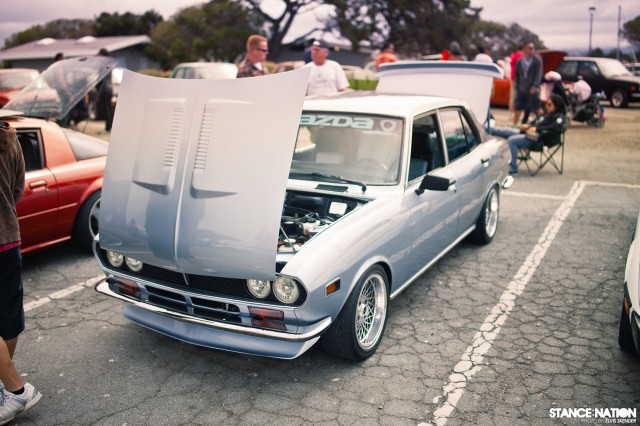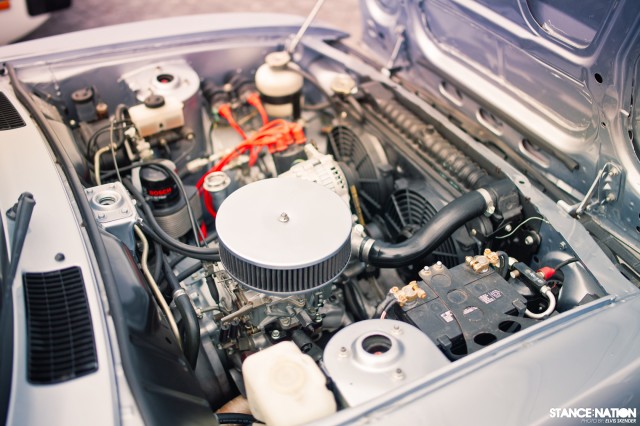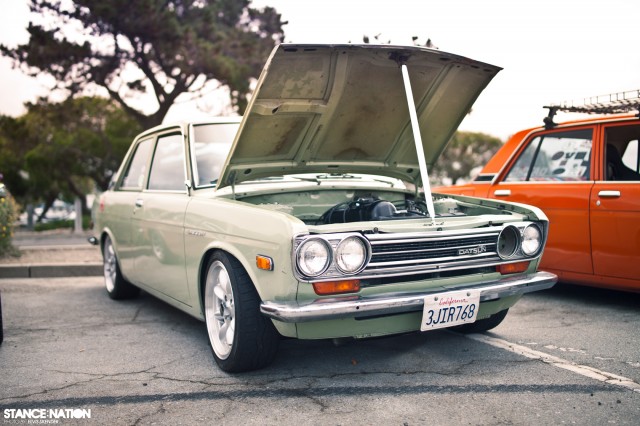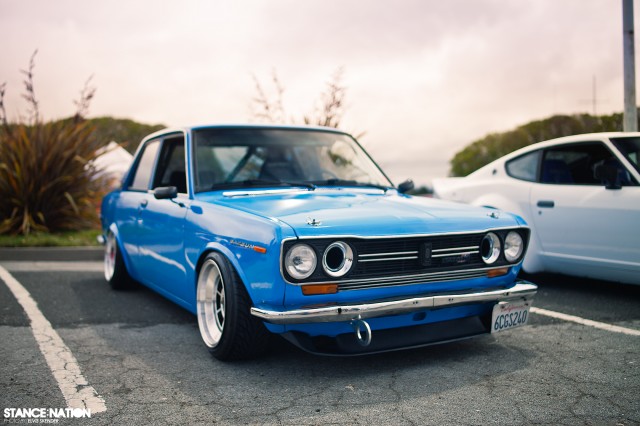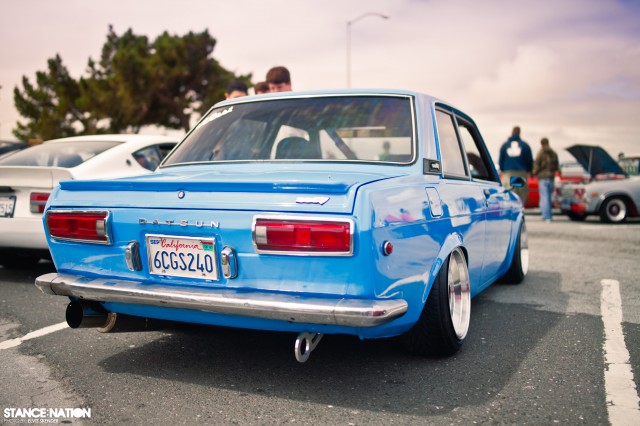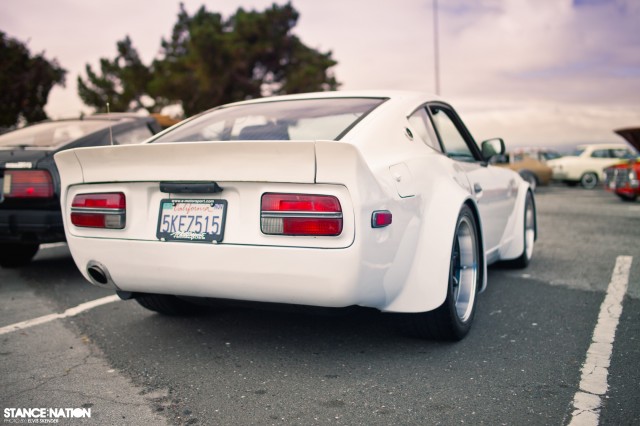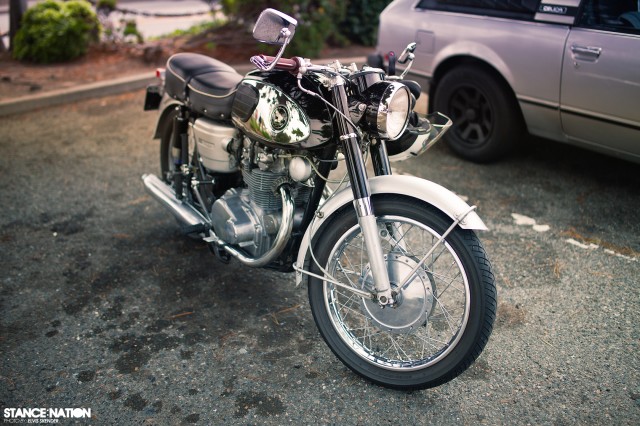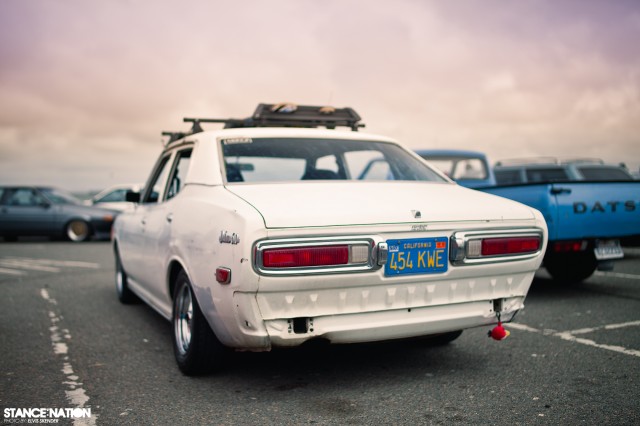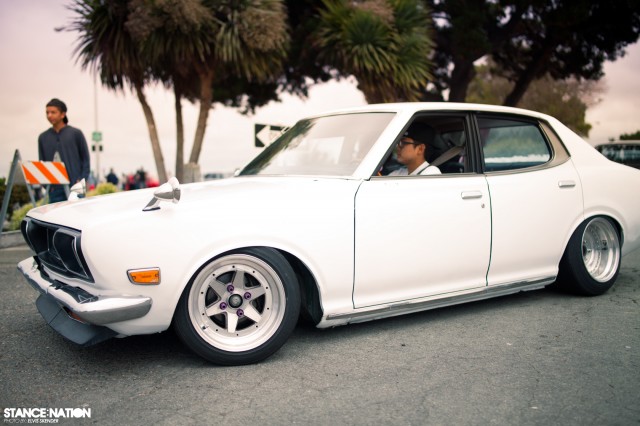 Of course, plenty of random parts to buy from transmissions down to plate frames and badges.