If the name LASTLY sounds familiar it's probably because we've featured several of their cars in the past here on StanceNation. You have to go back as far as February of 2011 however. Here are some links for you guys (Lastly #1, #2 and #3). Today we will be looking at these two stunning Accords that belong to our friends Yagimetabo & Yesman! While I really enjoy these photos that my friend Masahiko-san took, you really have to see these cars in person to truly appreciate them.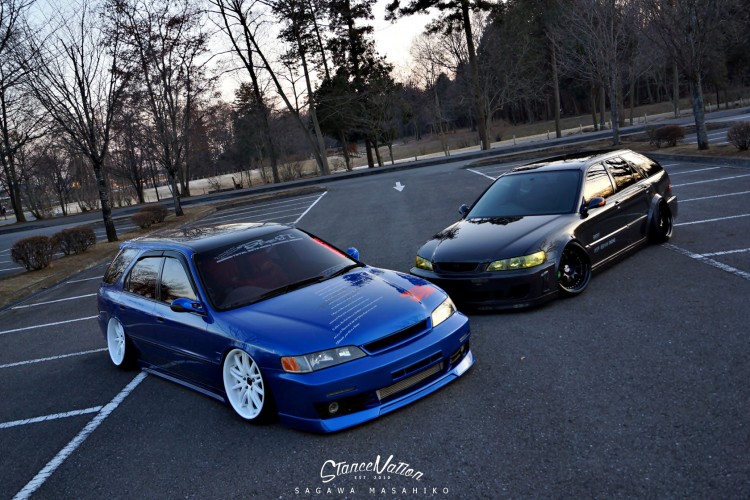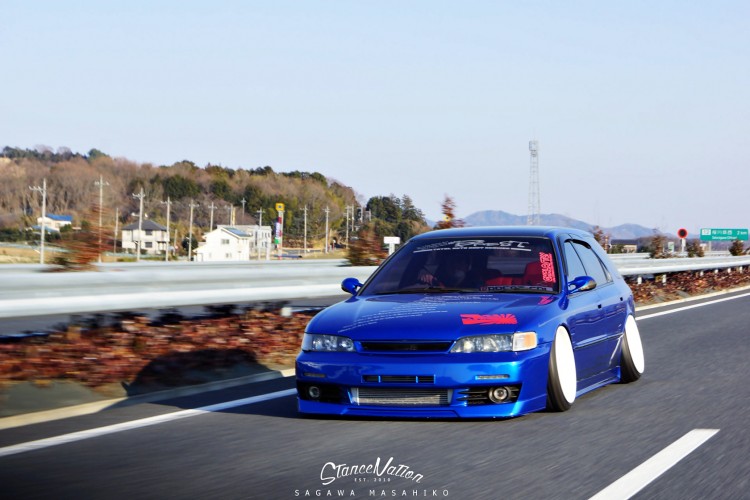 The blue Accord belongs to Yagimetabo and it looks completely different from before. New bumpers, new paint, and the list goes on. One thing that is still the same are those beautiful sexy mirrors though. Nowadays the car sits on costum 326Power coilovers and all white Trafficstar Rverside wheels sized 19×9 up front and 19×10 in the rear. They are wrapped in 215/35/19 & 225/35/19 tires.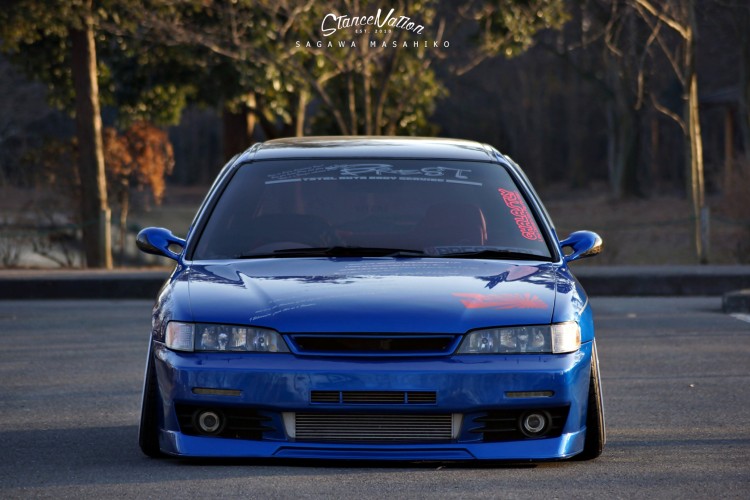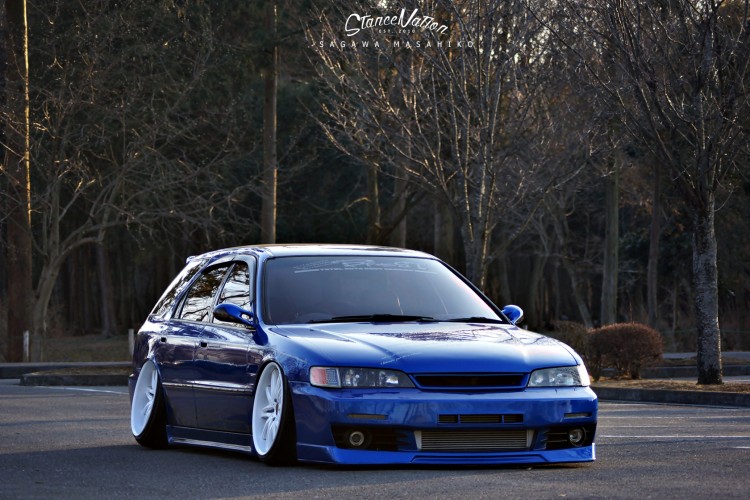 The aero is custom for the most part, but most of it did start as Wald pieces. How about that gorgeous Aoyagi Blue paint though? Can't get enough! PS: That Work x StanceNation was sold during our event in Japan last year and there are probably under a 100 of them out in Japan. Super rare piece.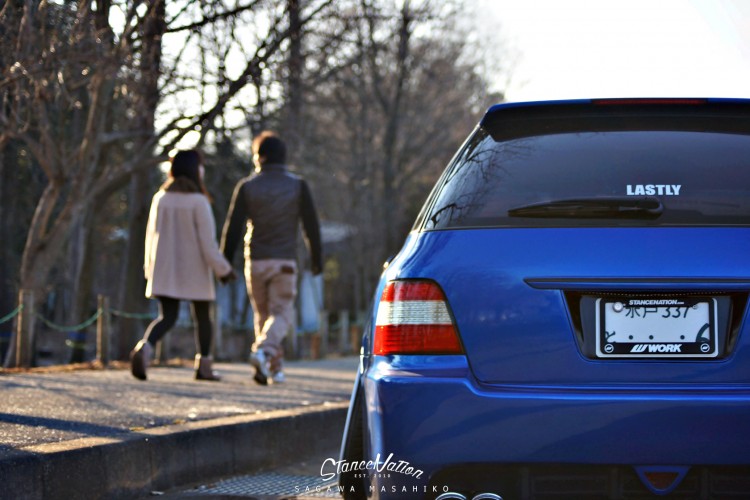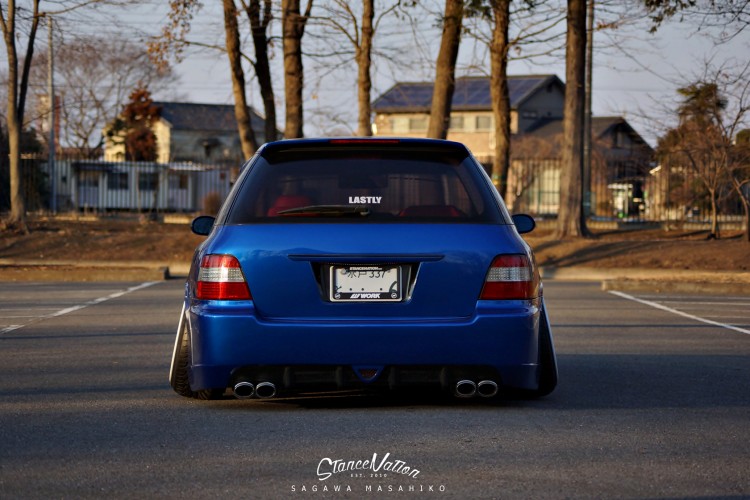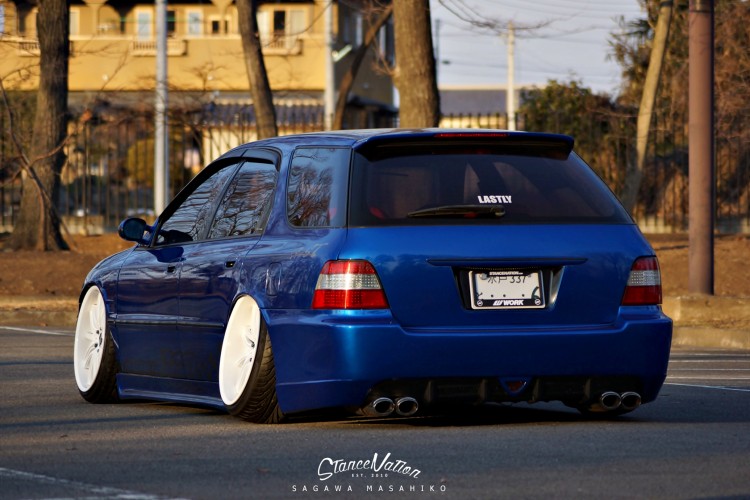 Yesman's (seriously, that's what he goes by!) Accord is just as stunning. The car also sits on coilovers and a beautiful set of SSR SP3's. Front/side/rear aero is all one-off but it doesn't stop there. The fender work on this particular Accord is up there with the best.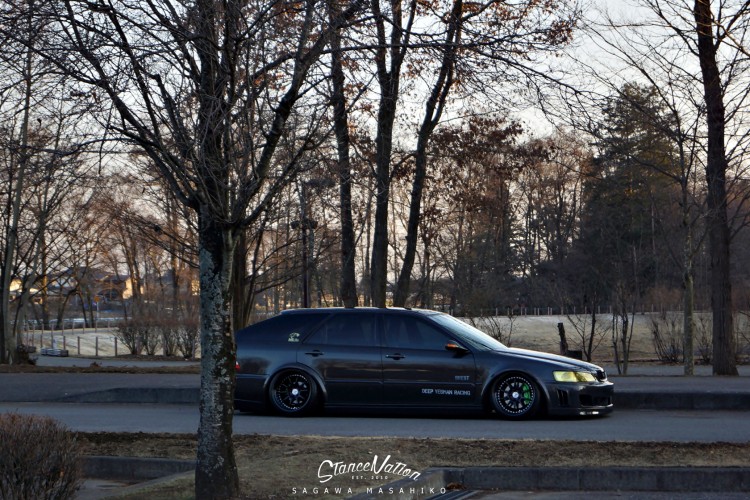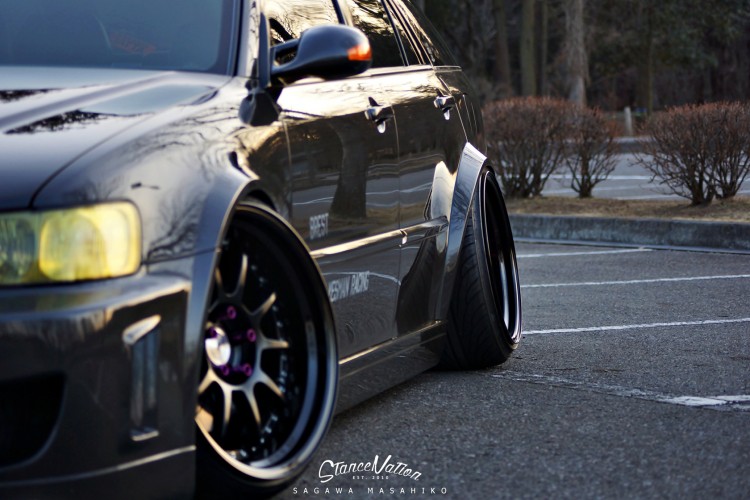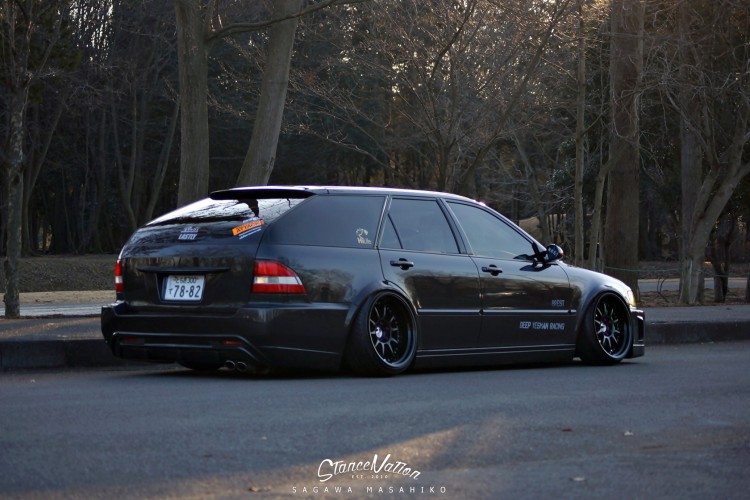 I'll just leave you all here with a few more photos until next time. This is definitely not the last time you'll be seeing Team LASTLY cars on StanceNation! Big thanks to Masahiko-san for the photos.