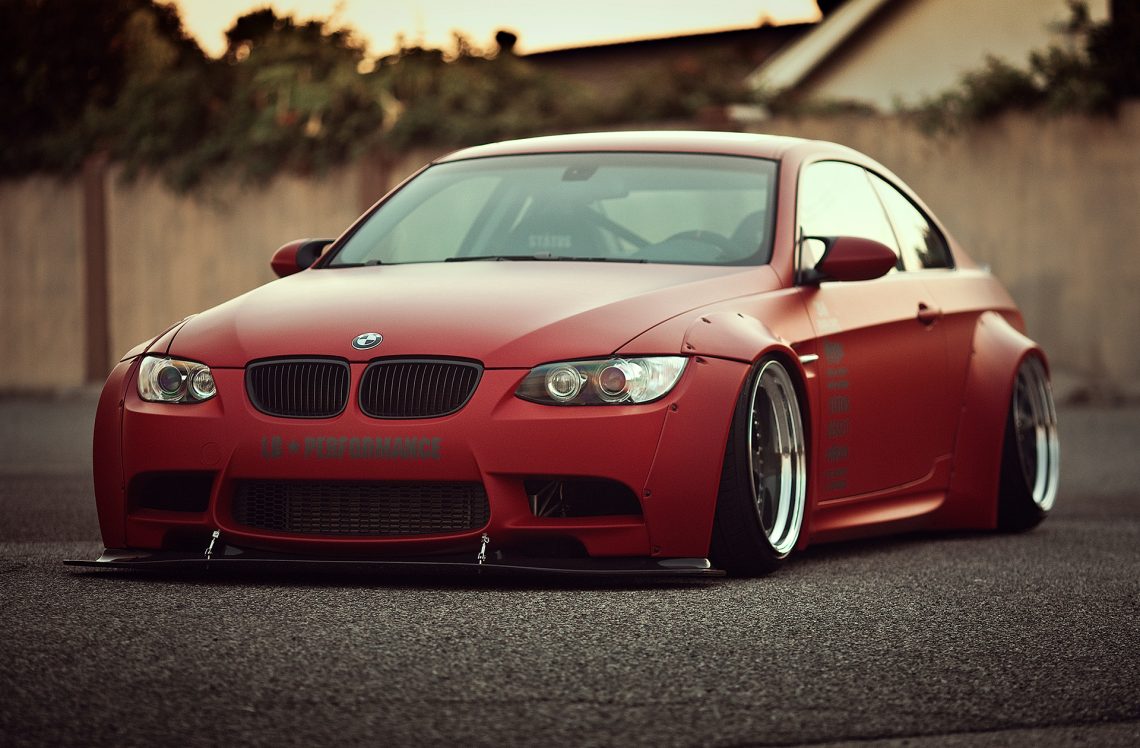 When you purchase a BMW, you expect the ultimate in sporting prowess, elegance, and comfort. The BMW E9x is the perfect candidate for an air suspension makeover – putting your Bimmer on the ground and giving you those sporty dynamics that you're looking for.
Now, there are lots of options for lowering your BMW, but nothing gives you the versatility of air suspension. Coil springs can get you low, sure, but they can't give you adjustability at the touch of a button. With air springs, you don't have to worry about any of those lowered car problems like bottoming out and scraping the undercarriage. Plus, they give you the absolute best in ride quality. With a simple twist of the damping knob, you can go from a soft luxurious ride to a stiff race car feel, allowing you to get the most of out your suspension.
This is where Air Lift Performance makes their mark by producing a complete bolt-on replacement air suspension kit engineered specifically for the E9x 3-Series that pairs nicely with the latest 3H height + pressure based control system.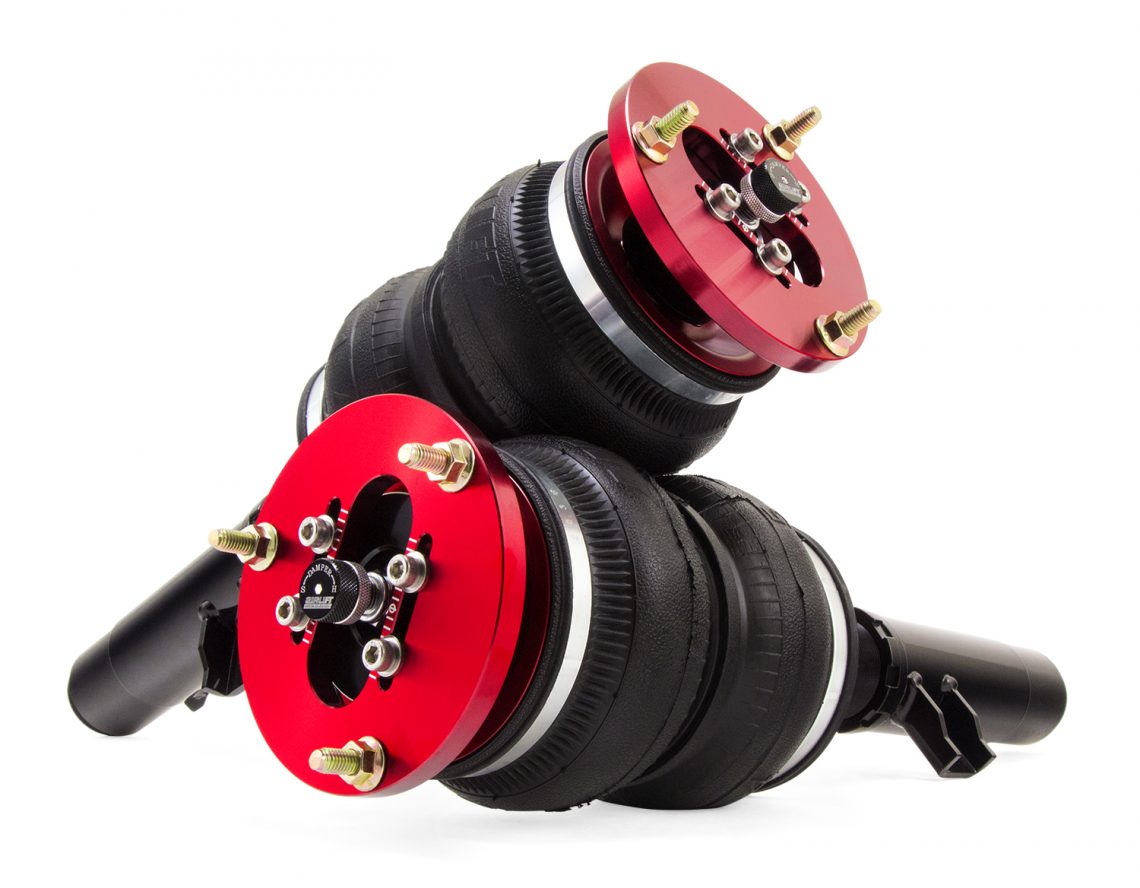 In order to lower the vehicle 4.84" in the front, Air Lift Performance chose a smooth-riding, adjustable, double-bellow air spring mounted to a monotube threaded body strut.  Not only can you adjust the height of the vehicle with the strut, but you also have 30 different levels of damping adjustment to really tune your ride quality and performance–depending on if you are on the road or headed to the track. Moreover, no modifications are needed to install both the front and rear kits.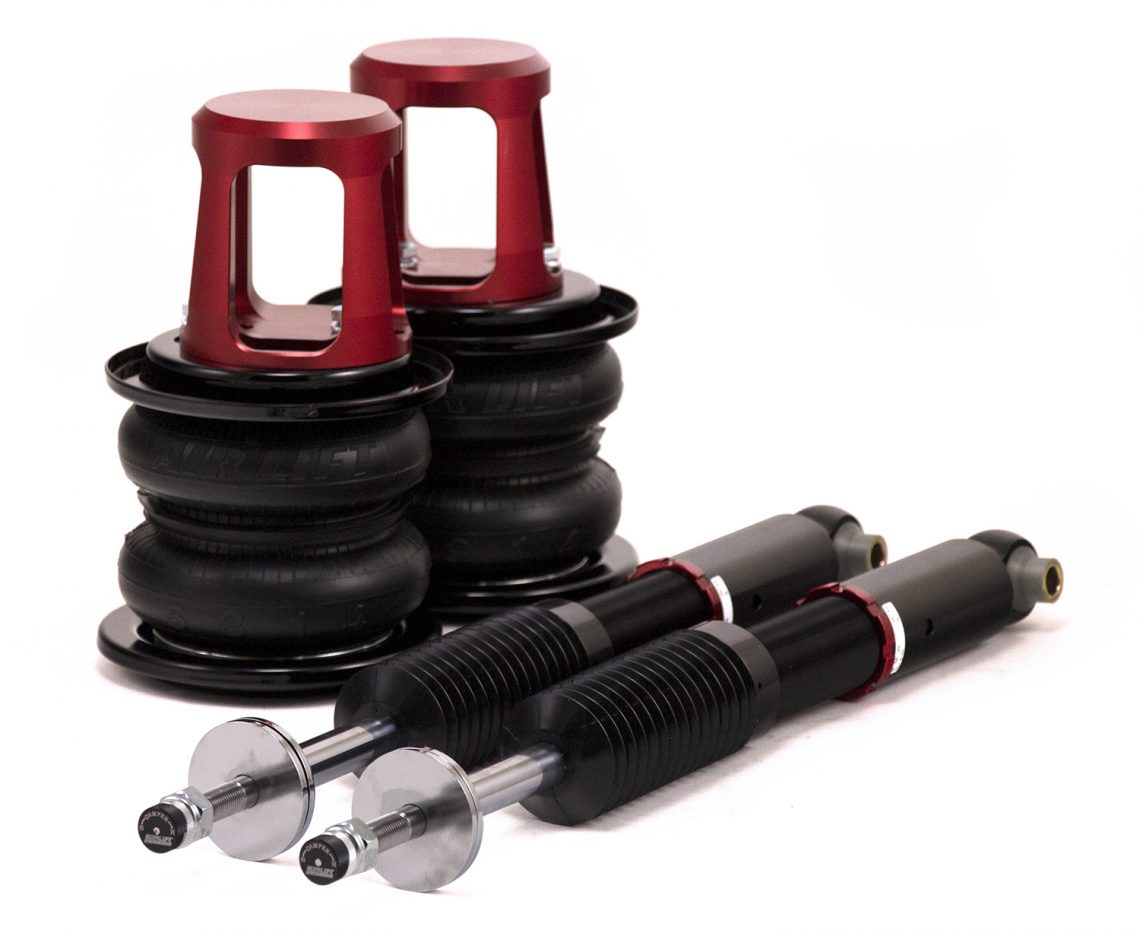 For the rear, they took a different approach than most air suspension companies. They engineered a complete control arm (along with toe links) to not only give you maximum drop and a lower PSI when you are at ride height, but also to help you keep the tires planted when a little more spirited driving is in order.  Sounds fancy, but what exactly does that mean?  It means you can run less air pressure in the bag to achieve your desired ride height, which equates to a much better ride quality and handling performance.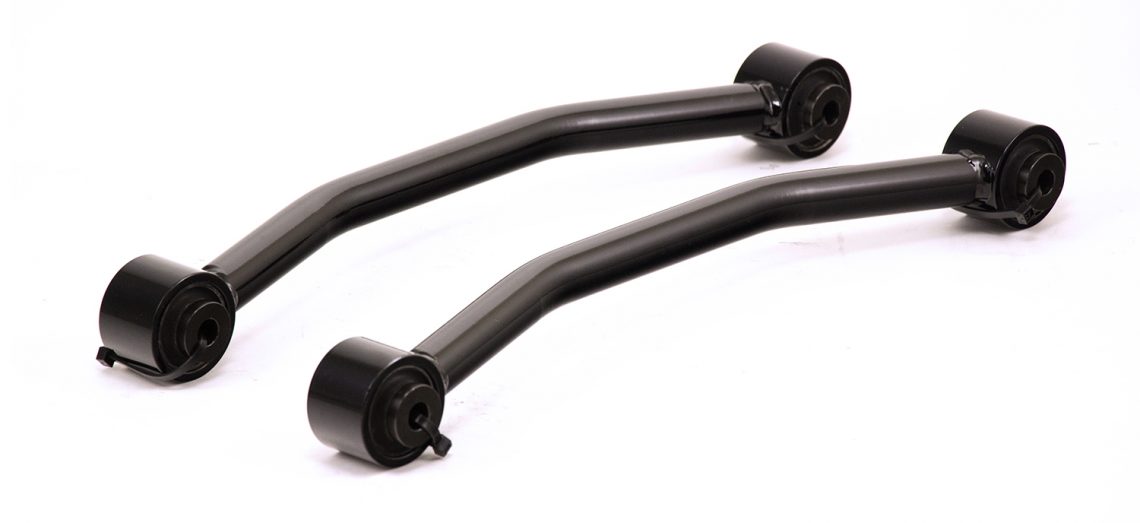 Air Lift Performance replaced the OEM coil spring with one of our double-bellow air springs, and added a monotube, 30-level-adjustable, threaded body shock to handle the damping duties.  Total overall drop is 5.8″ from stock, giving you the drop that is sure to get you noticed on the street as well as the show field.  All this is to ensure you have the best overall driving experience from your Bimmer.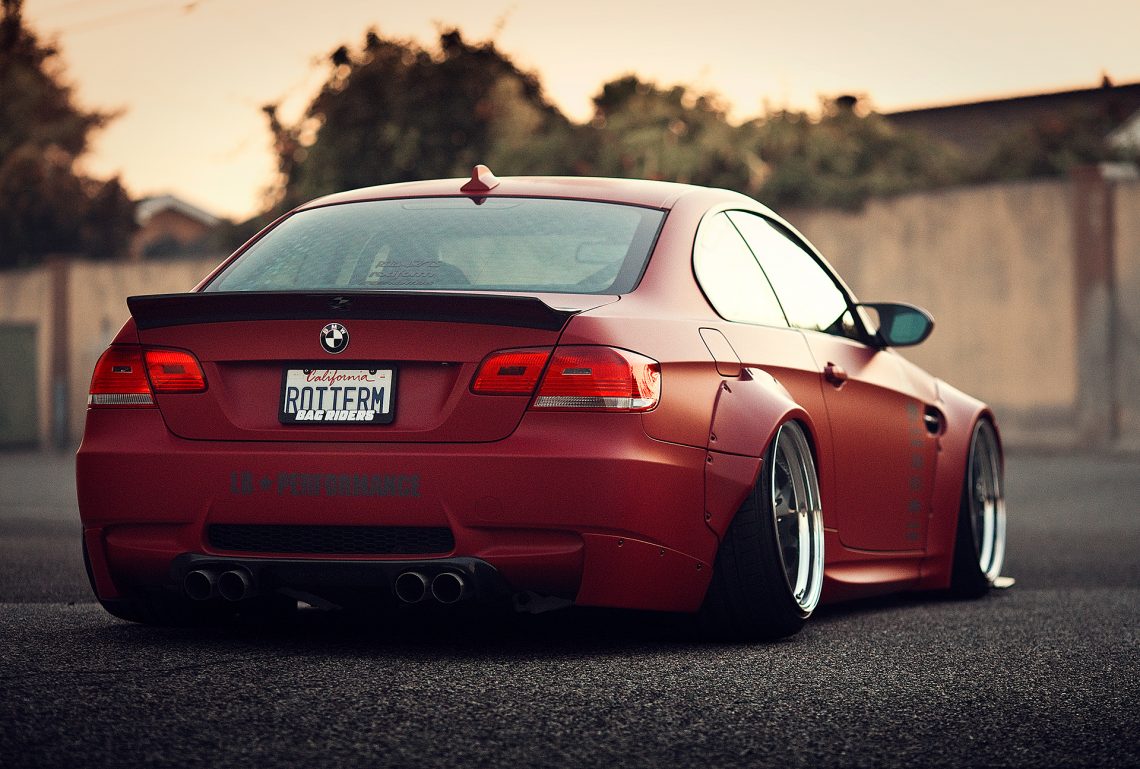 So you may be thinking that this is all well and good for the show crowd, but what if you want to push your BMW to its handling limits?  Will air really provide the corner-carving ability you crave?  The answer is a simple YES.  Engineers have spent countless hours on the track to give you a suspension that can handle any road course or curvy road you may encounter.  The core components of the system have been tortured 1 million cycles on a hydraulic test kit, simulating approximately 100,000 driven. You can expect quicker steering response and excellent roll control, thanks to their progressive rate air springs and monotube 30-way dampers.  Best of all, their suspension components are compatible with other chassis upgrades to allow you to put together the ultimate corner-carving monster. They back that up with a 1 year manufacturer warranty.
MODEL FITMENT
BMW 3-series AWD and RWD
 (except M3 models, which can be found here)
2006-2011 E90 sedan
2006-2011 E91 wagon/touring
2007-2011 E92 coupe
2007-2010 E93 convertible