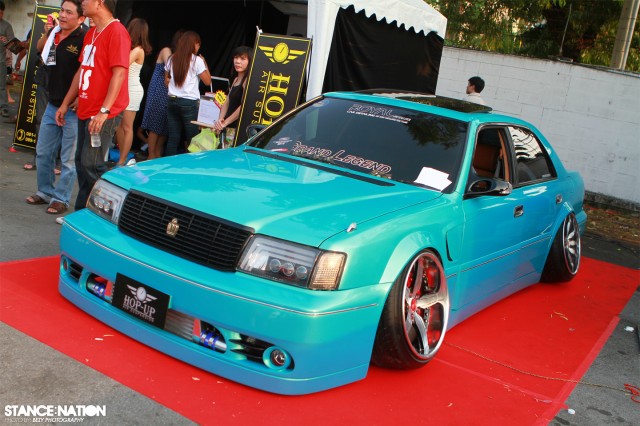 Thailand has been building some seriously awesome rides lately. As a matter of fact we'll be featuring many of them in the next few weeks but for now let's take a look at where their "scene" stands. It's honestly not our intention to hurt any feelings or offend anyone, but overall, Thailand is miles ahead of us here in the states. We're talking fabrication, uniqueness, creativity, willingness to push things to another level without waiting for someone else to do it first, etc. As you'll see in some of these photos everything from one-off body mods to complete front end swaps, all done very tastefully. Not that there is anything wrong with cars that have simple wheels/drop/front lip, but those days are long gone in Thailand. Toyota Camrys with GS/Aristo and Crown front ends to completely retrofitted lights and custom Job Design kits on Accords & Mercedes Benz, Thailand screams quality. One of the reasons for that could very well be a simple fact that here in the states many people mod their cars for wrong reasons. We'll definitely get into that some other time but for now let's show some respect to Thailand by dropping a comment on the bottom of this coverage. Many owners of these cars are our good friends and visit StanceNation on daily basis.
Photos By: Bezy Photography exclusively for StanceNation.com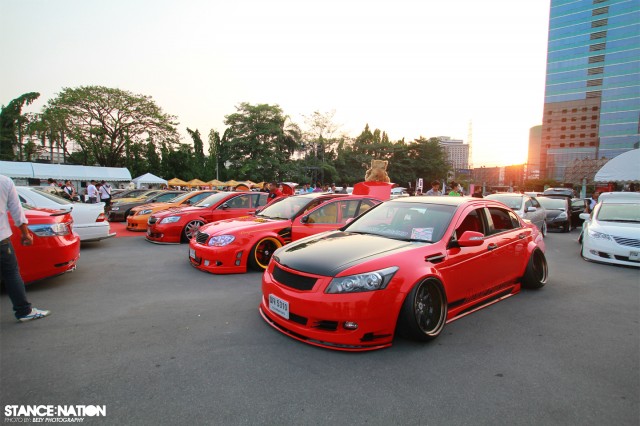 Camber may not be everyones cup of tea but this Accord has a lot more going for it. We'll be taking a much closer look at it within the next few days so stay tuned.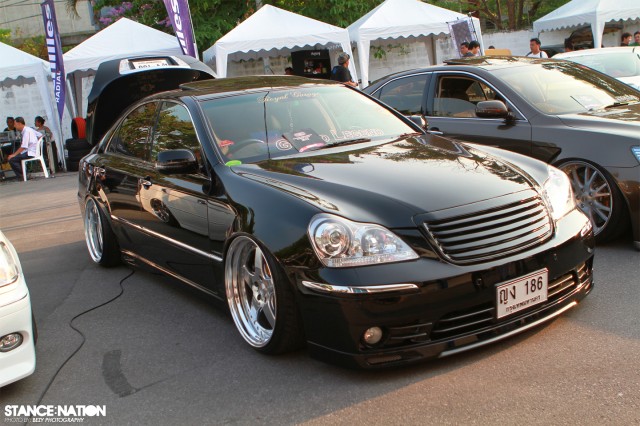 Beautiful big bodied Crown. This is one of the cars that is most desired by many of our VIP Style fans here in the states. How do you feel about it?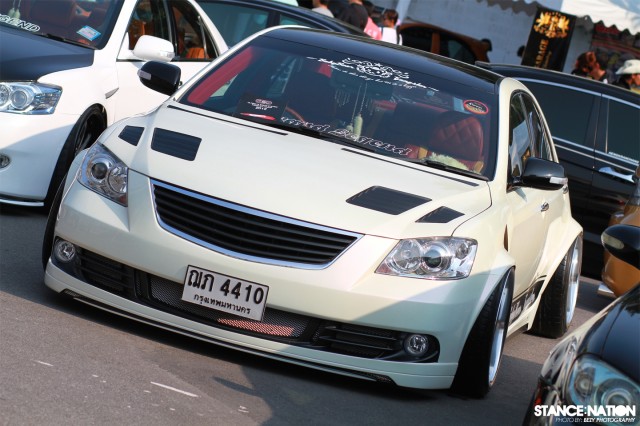 Look at that fender work!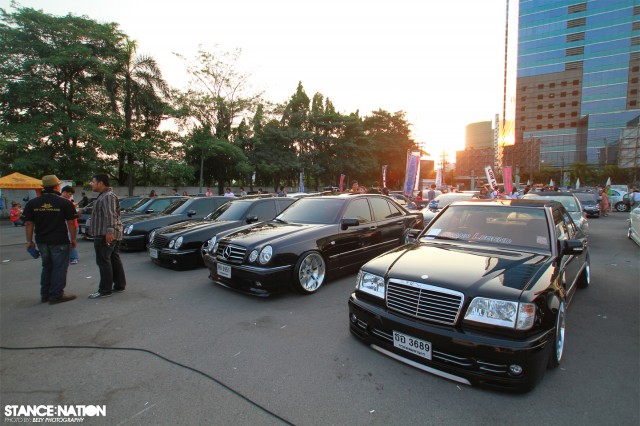 Classy, classy, classy.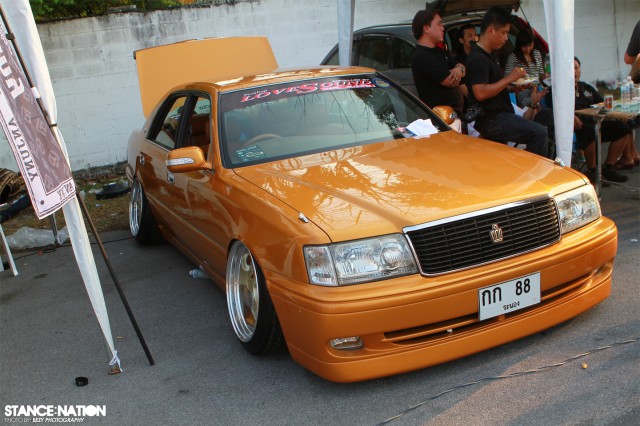 More on this car also very soon, stick around!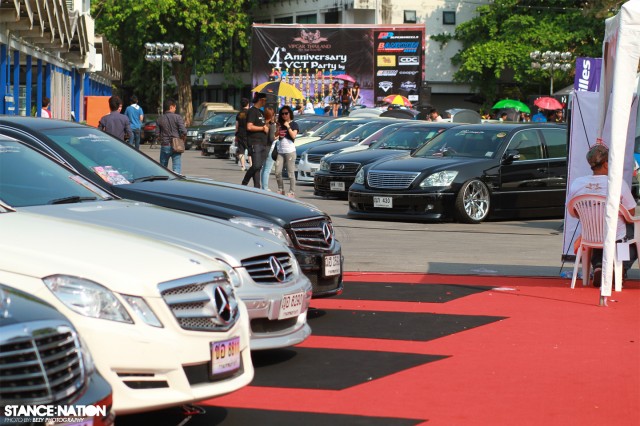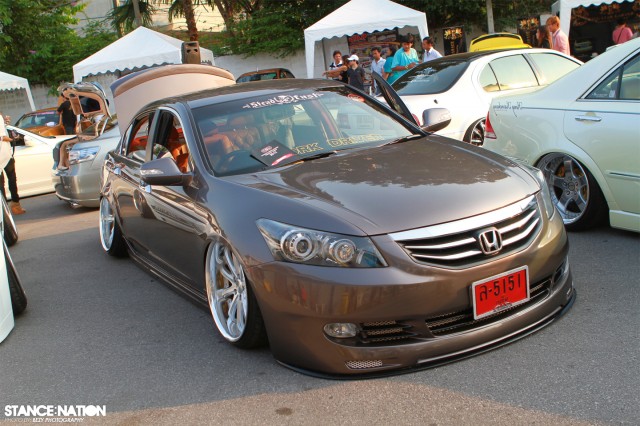 Wow, amazing! Who would have thought that these Accord sedans could look so damn good? Major props to the owners of these beauties, such incredible builds.