A trip to the biggest annual tuner car event in Florida, located in Ormond Beach, coined as Destination Daytona. We have Simply Clean's eighth annual show. The show is usually dated around November 11th-13th. The 11th being the pre meet where everyone settles in and cleans their cars. The 12th being the main show. The 13th being just a day to relax, roll out on the streets and the strip to shoot with the different IG photographers and videographers. The weather is usually perfect during the show with sunny blues skies and white clouds in the daytime. Followed after with awesome sunsets in the evening and a little more cool weather at about 57 degrees at nights. So what is the Simply Clean event like? A show filled with all types of unique builds coming from different states. People of the same interest get together and have a great time together. Some people that know each other from social media that never really get to see each other, gain that opportunity to physically bond with each other. This is really what SC8 is about. It's a very friendly and liberating vibe. The show is almost like a spot for everyone to get together and enjoy the similar interests of each other, get to know more about each other and also learn more about each others builds.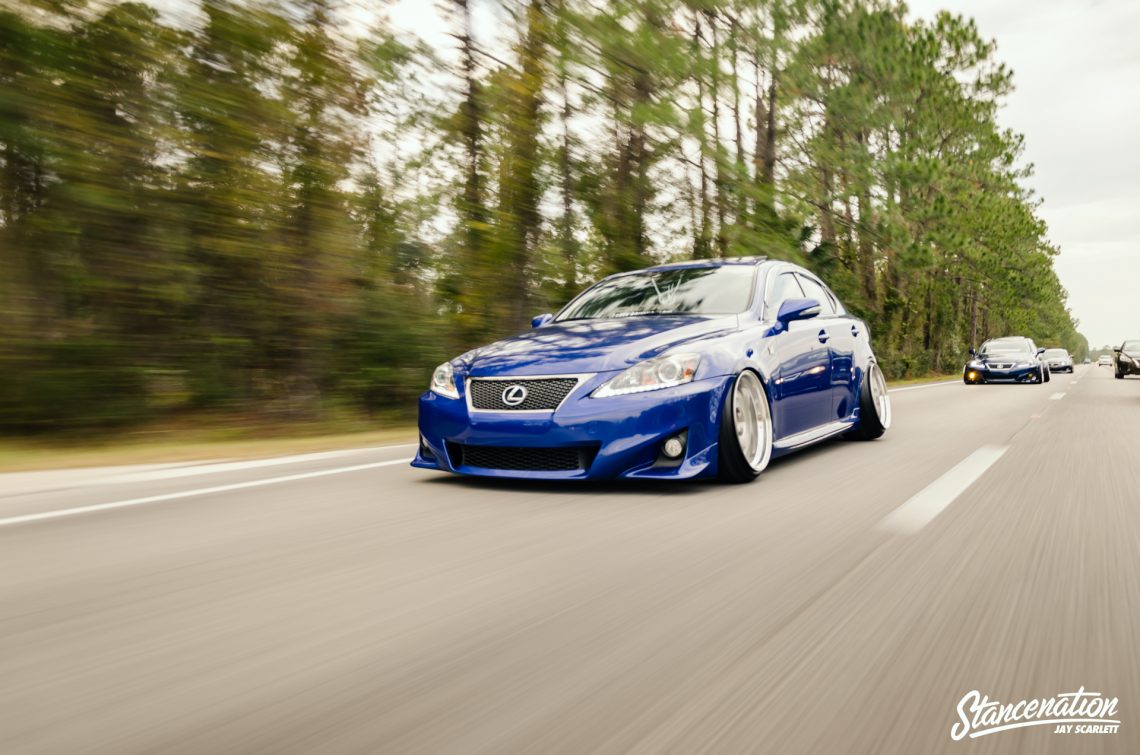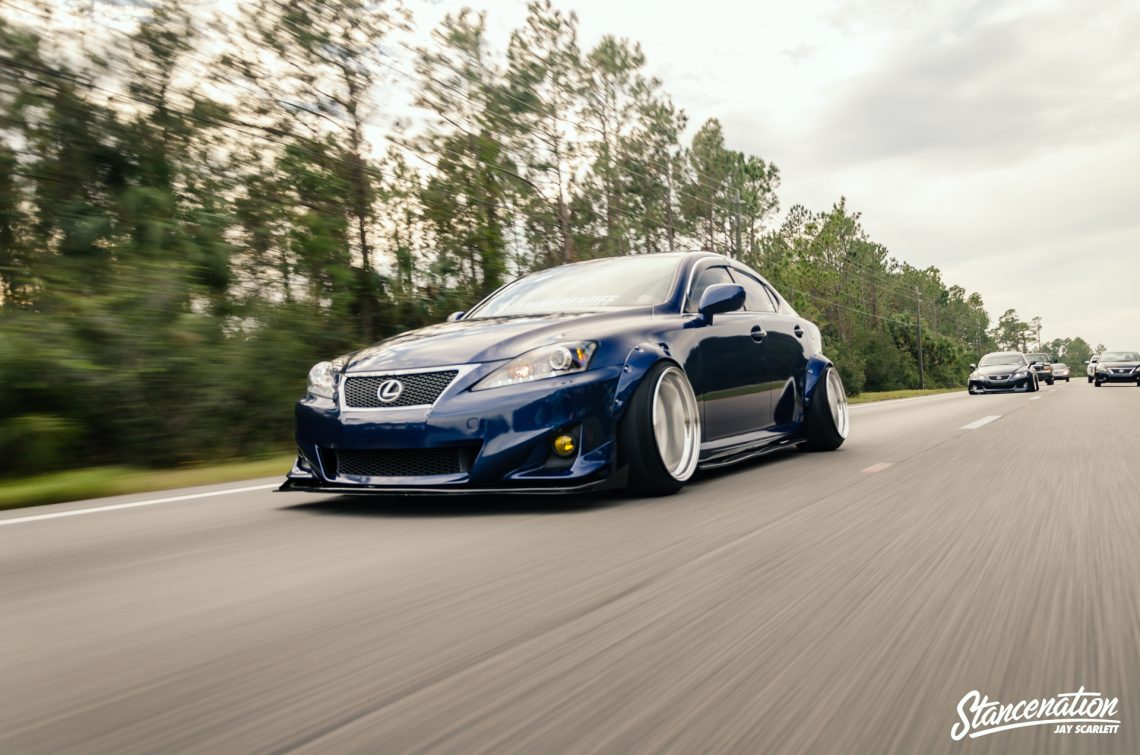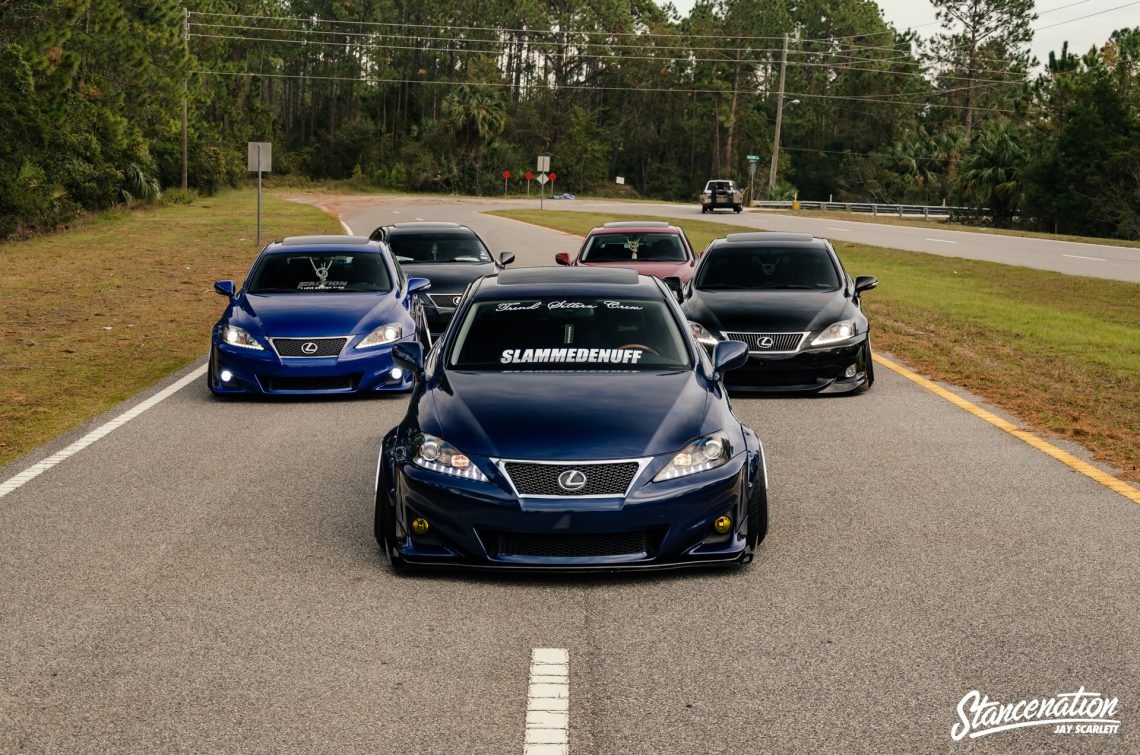 The event is always a fun time and experience with the family I travel with. I meet a lot of new people and also meetup with people from my area. I always love to see what people have to come out with at these shows because the cars at the shows always come out hard. There are a few cars that stood out to me the most. (@knottyscottie)'s big body custom Y33 was insane. The amount of camber and the custom coupe conversion with 10.5 inch barrels. His car was just a creative piece from his mind. Another car that stood out most to me is (@willtet)'s amazing Twin turbo LS swapped RX7 with the custom front side dump. That car in itself is a pristine masterpiece. The paint and everything on that car is just mint. Love everything about it. (@marcsalot) and all his JDM inspired cars are always thrilling to see. (@astro_b0y)'s track inspired 997 is just mint. Everything about that car is perfect and tasteful. All authentic Porsche racing parts, sitting on 1 set of (HREs) out of the many quality wheels he has sitting for the car. There was also an all-black E30 with orange accents that I completely loved. Literally the cleanest E30 BMW I have ever seen. There are definitely more cars, but the pictures will show.
To conclude, Simply Clean is a great show. Shout out to the guys that put on these shows annually. They have a great taste of quality builds. Always a great time at the show and I will always make time to attend these show every year. I will recommend this show to any and everyone! See you all next year at SC9!