If you haven't heard about Liberty VIP Car Club by now, you must be new to the VIP Scene. These guys are doing VIP right, and every one of their cars is straight up dope. Think Lexus Gs's, Infiniti's, Audi's, and whatever other modern big body sedan you can think of.
Let's take this beautiful Lexus GS for example. Check out the lips, the drop, the freshness of it.
Ever seen a big body Audi A8L on bags and a sick stance? Thought so. Check this out.
Dope, that's right!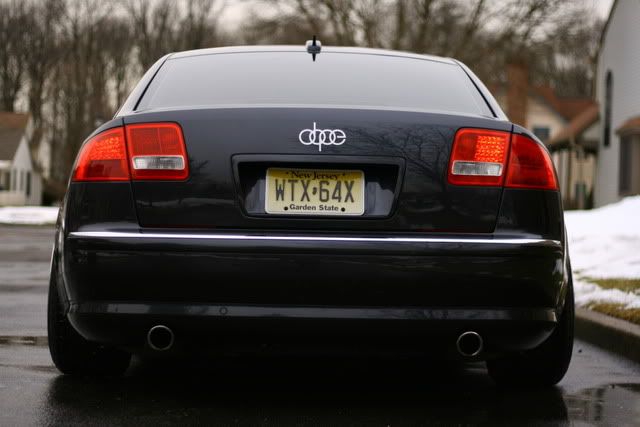 Make sure you check out this club if you're into VIP cars. They're straight up trend setters.
Credits: Liberty VIP Car Club