New year new you, right? Except if you are like us, modifying cars and cruising with your friends is for the most part the only thing that keeps you sane! That's exactly what we have here for you today. Just an awesome day with a bunch of car owners and photographers (who happen to be good friends of each other) hanging out and shooting some dope photos in the process.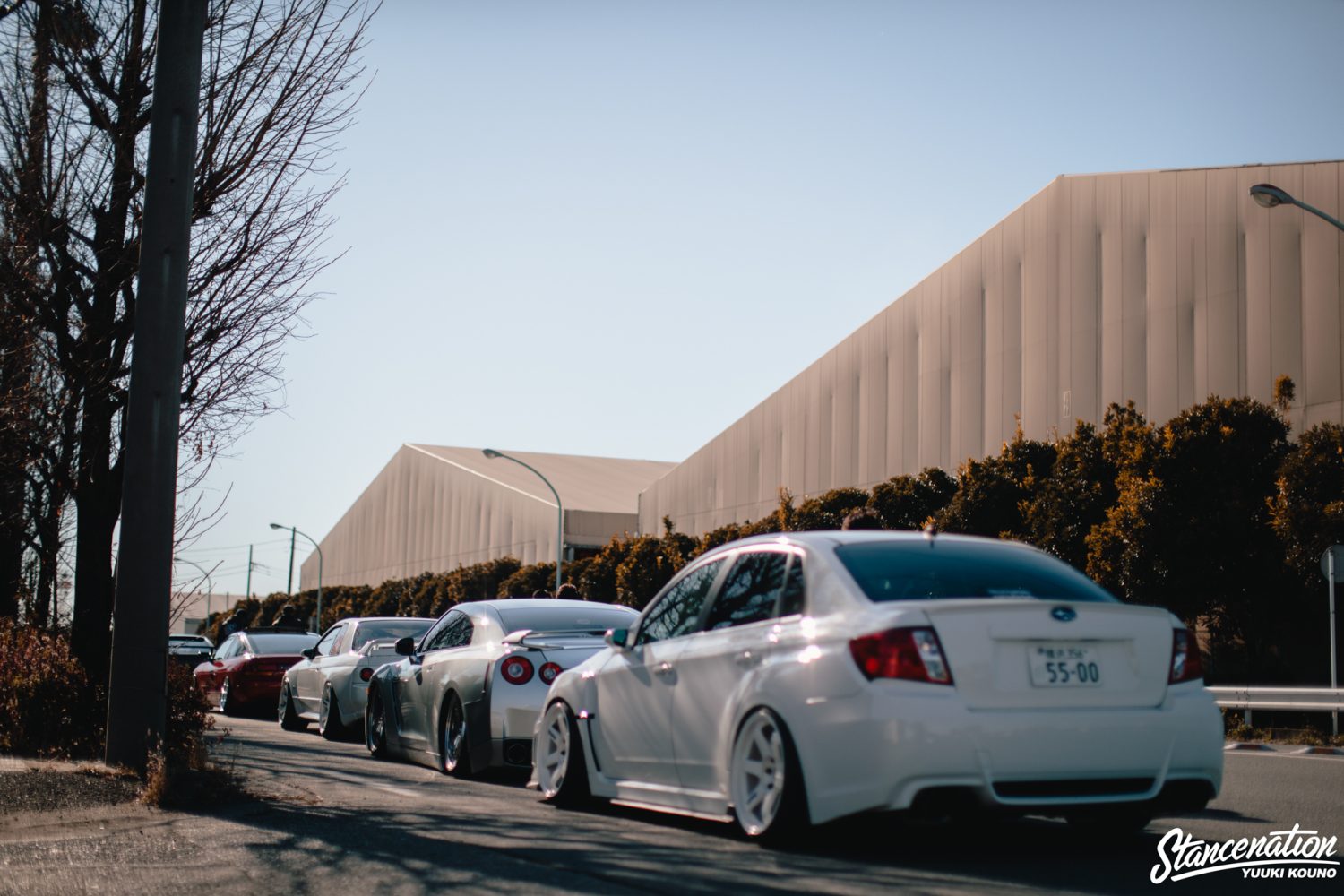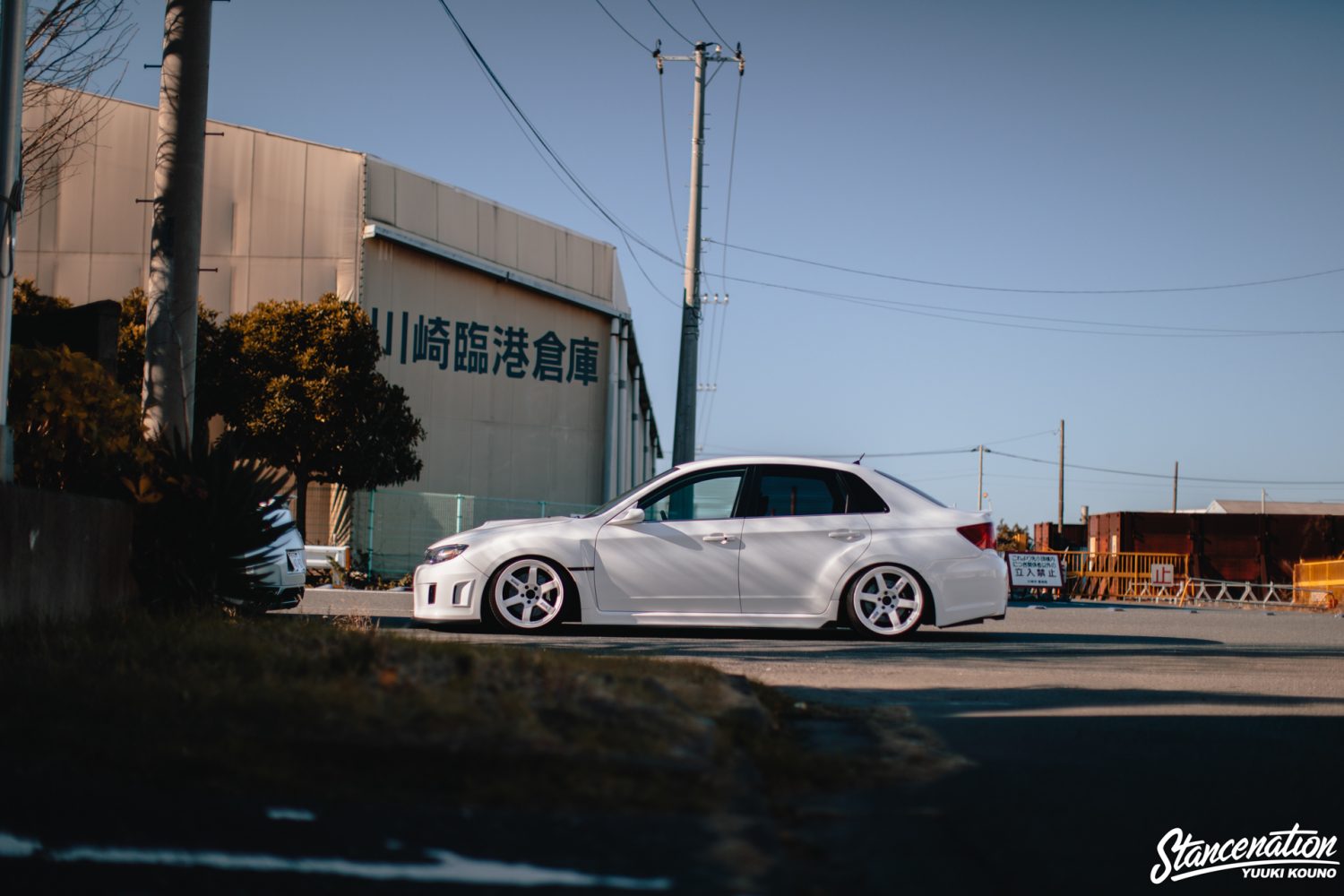 So what kind of cars did the day consist of? How about a combination of Subaru STI, Skyline GTR (R32), GTR R35, 180SX, BMW E46 M3 & a Honda S2000.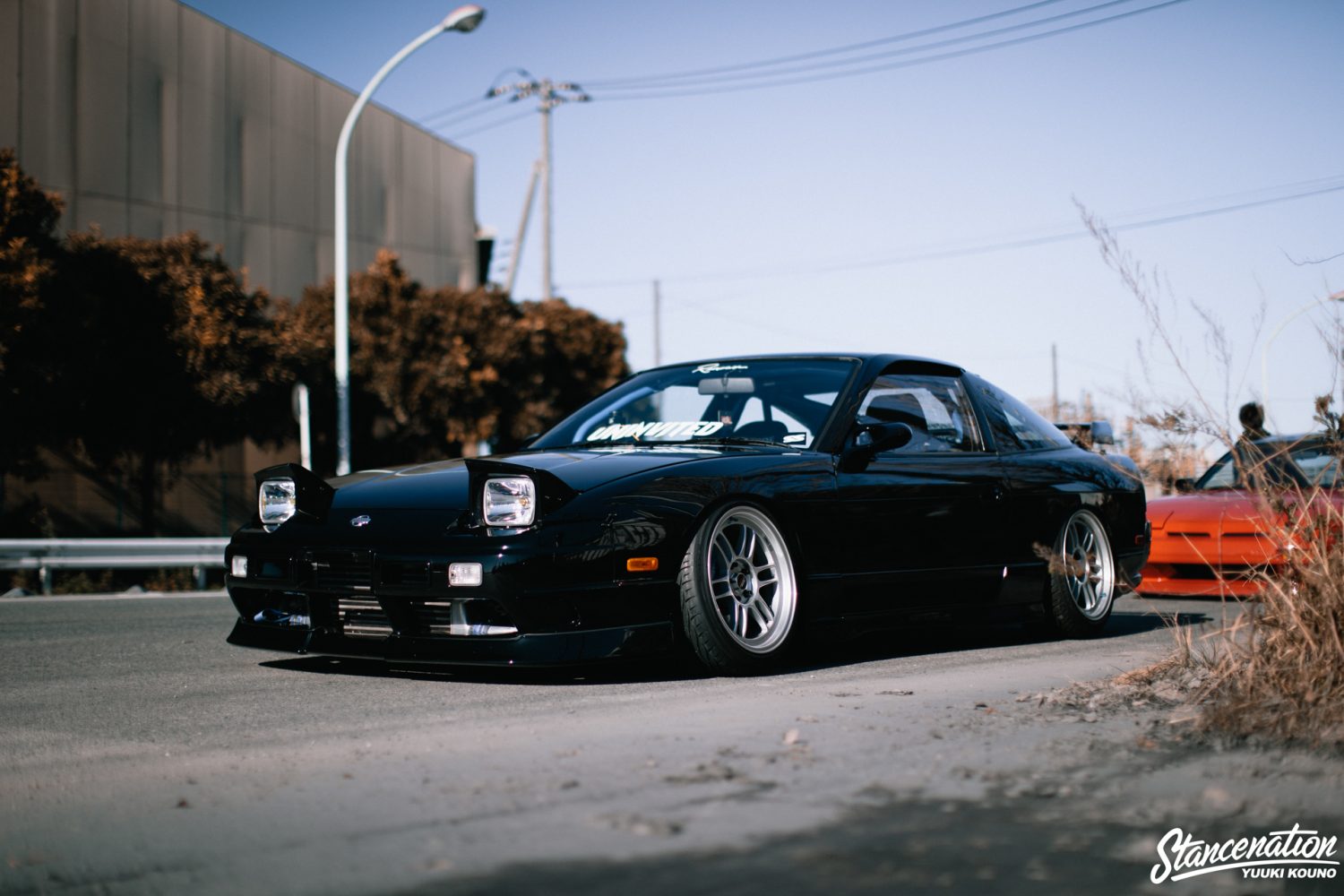 The R32 GTR in question happens to be one of our favorites out of Japan at the moment. At least when it comes to aesthetic and overall posture of the car.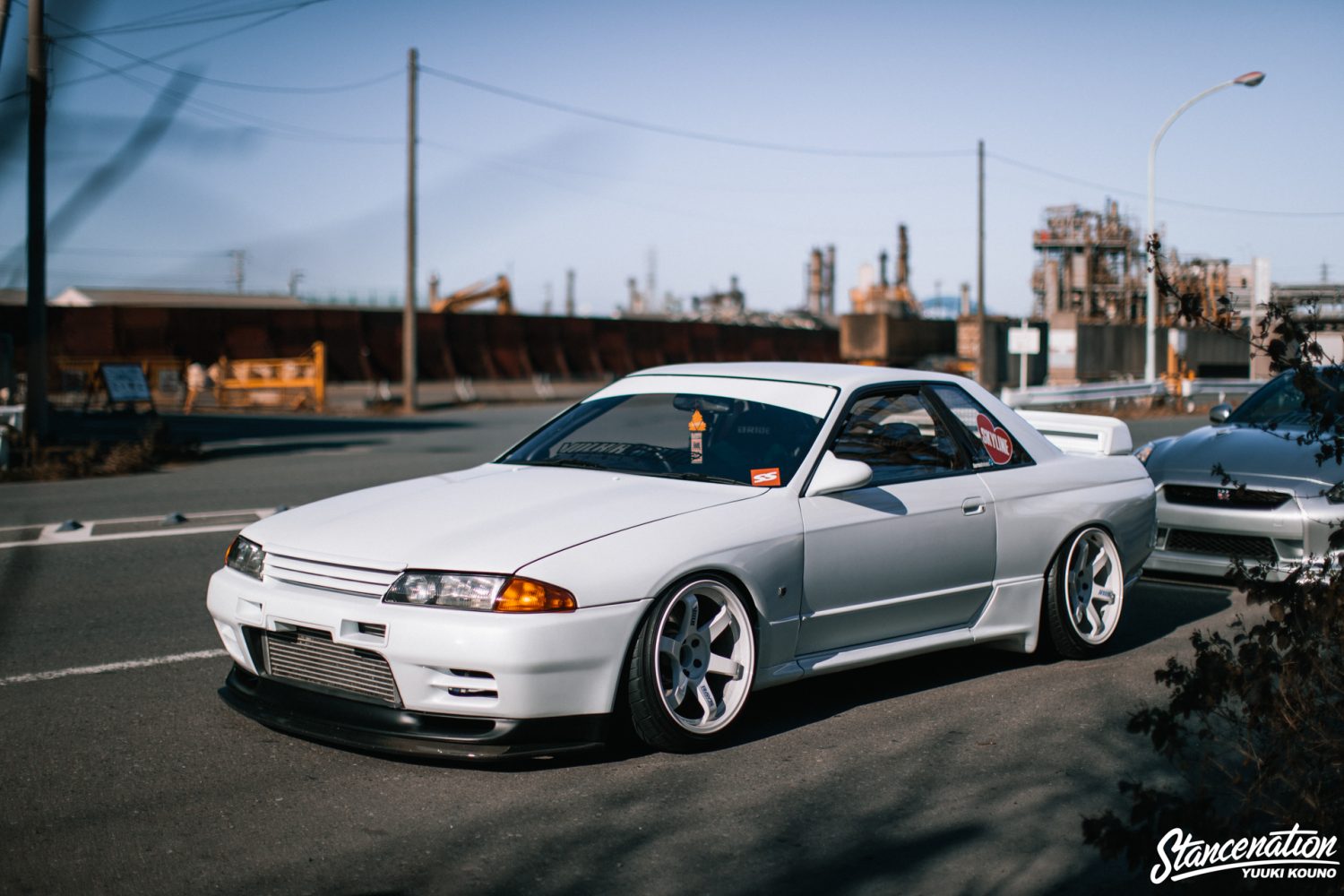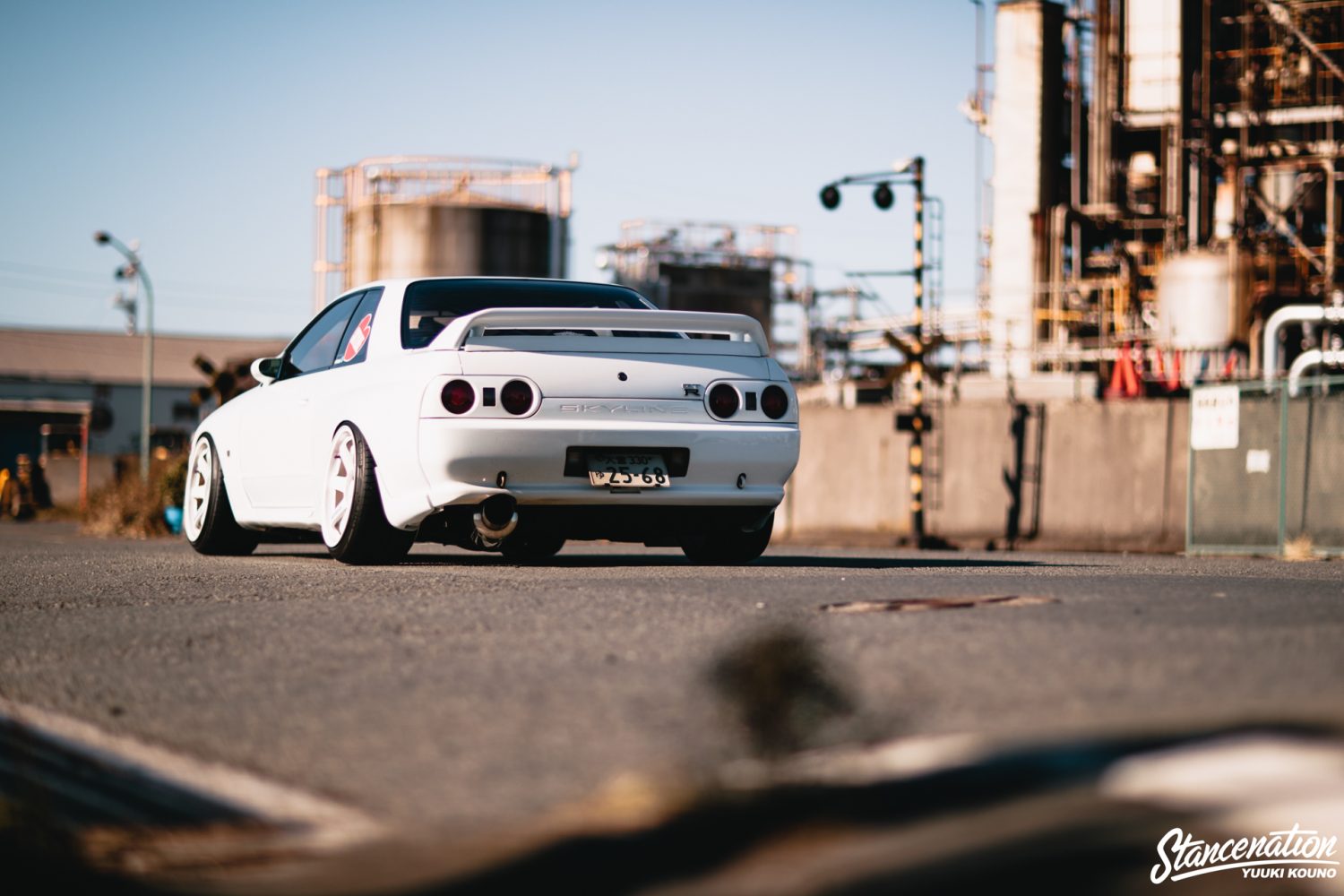 Absolutely stunning right? Proper set of wheels, a nice drop & a front lip is basically all it will take to pull this look off.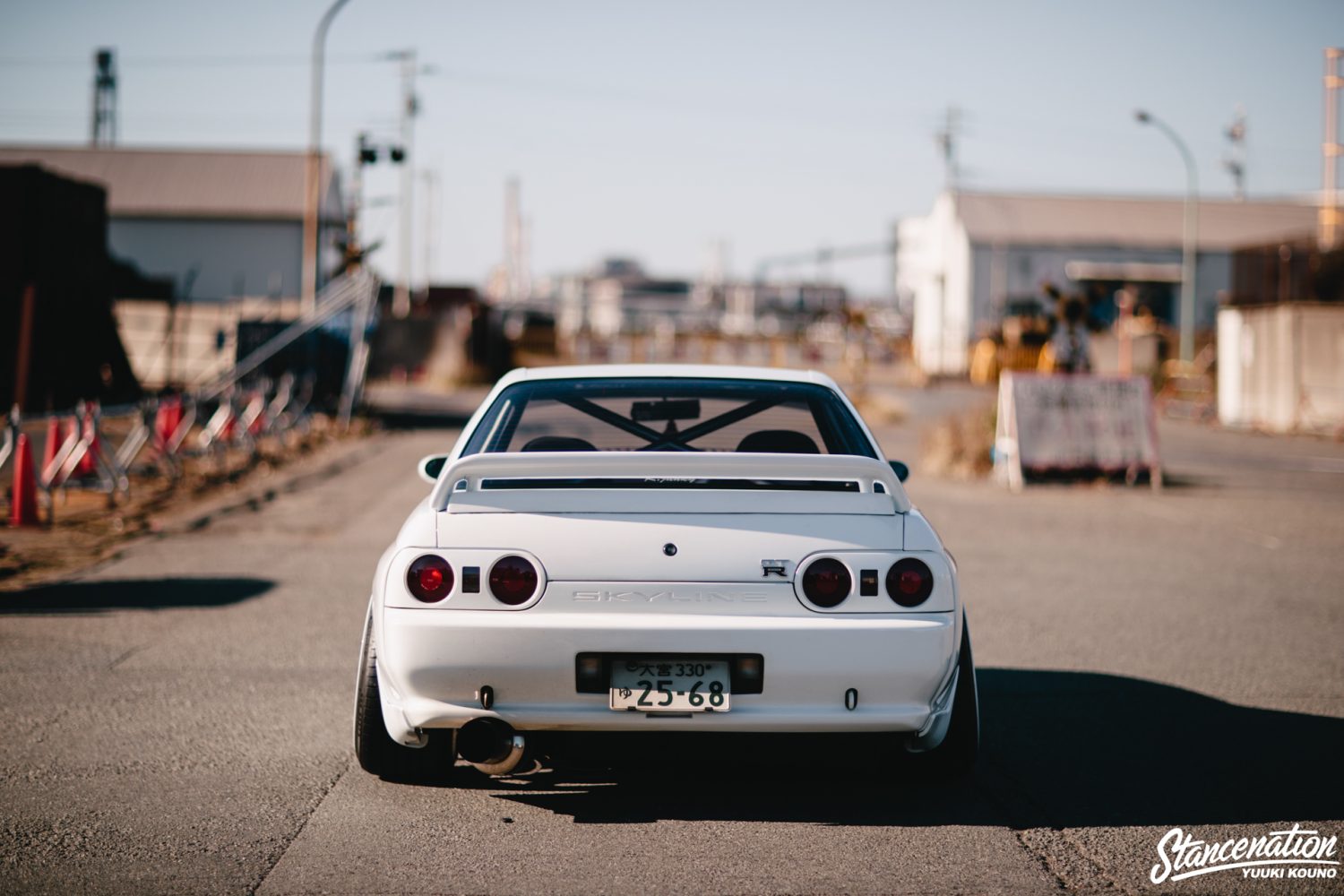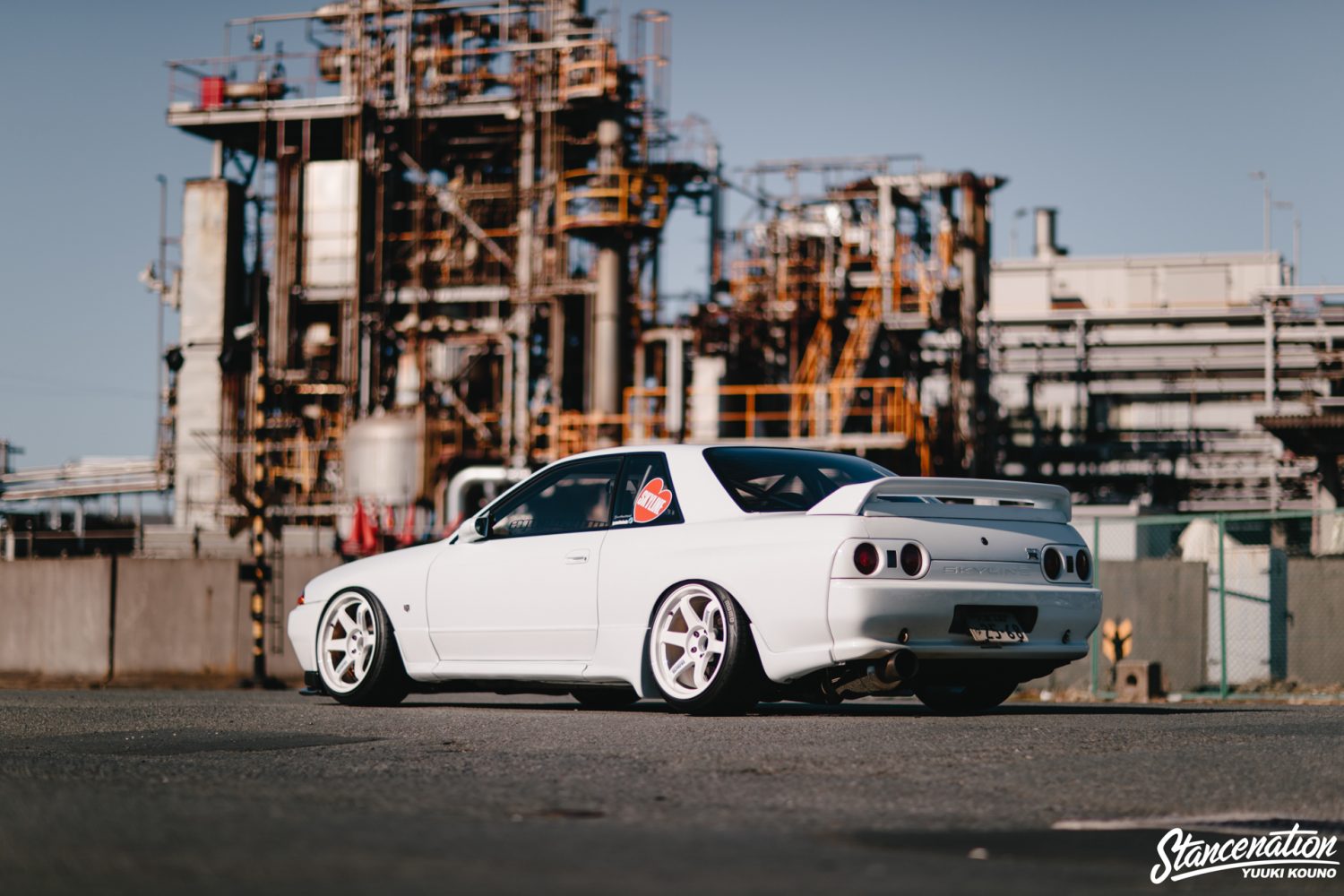 So you've got an R32 and you're in a predicament over which wheels you should put on it? While we always encourage people to step out the comfort zone and try new and different things, there is nothing wrong going with the safest (and possibly best looking) options, which is Volk TE37's.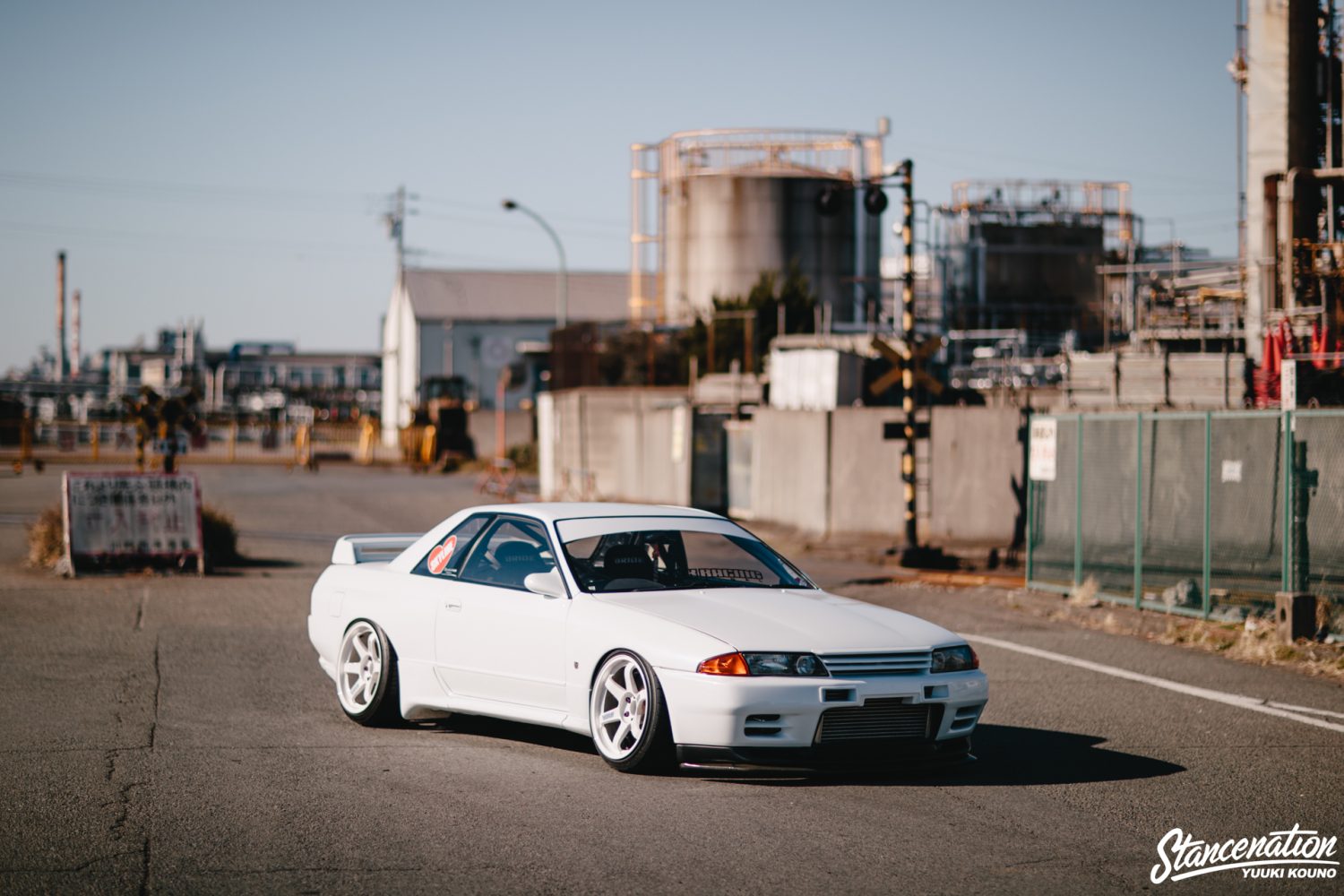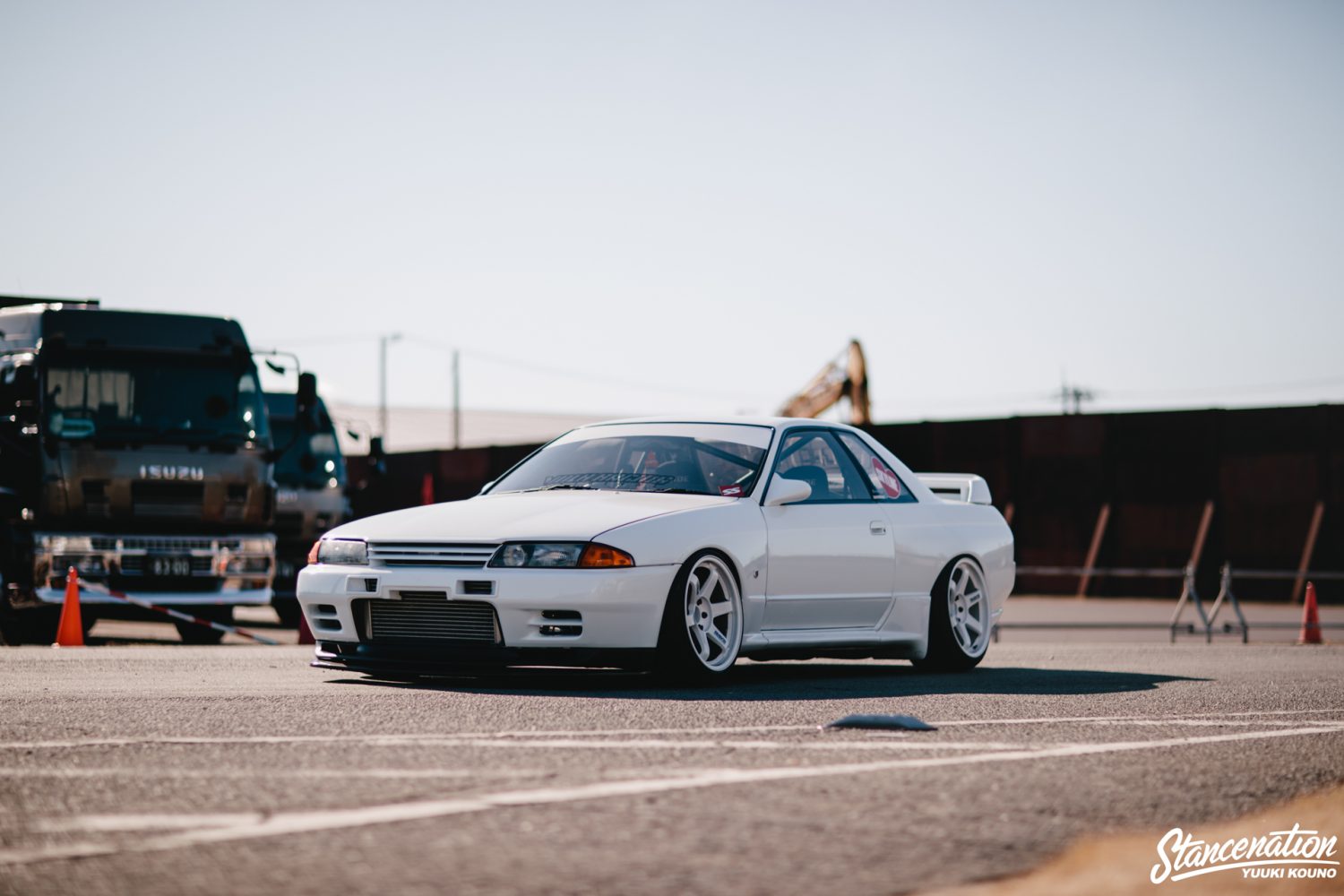 How about this E46? Yet another example of what difference a proper fitting wheels and suspension can do for a car. Complete 180 transformation almost. Oh and how can you not love that iconic color..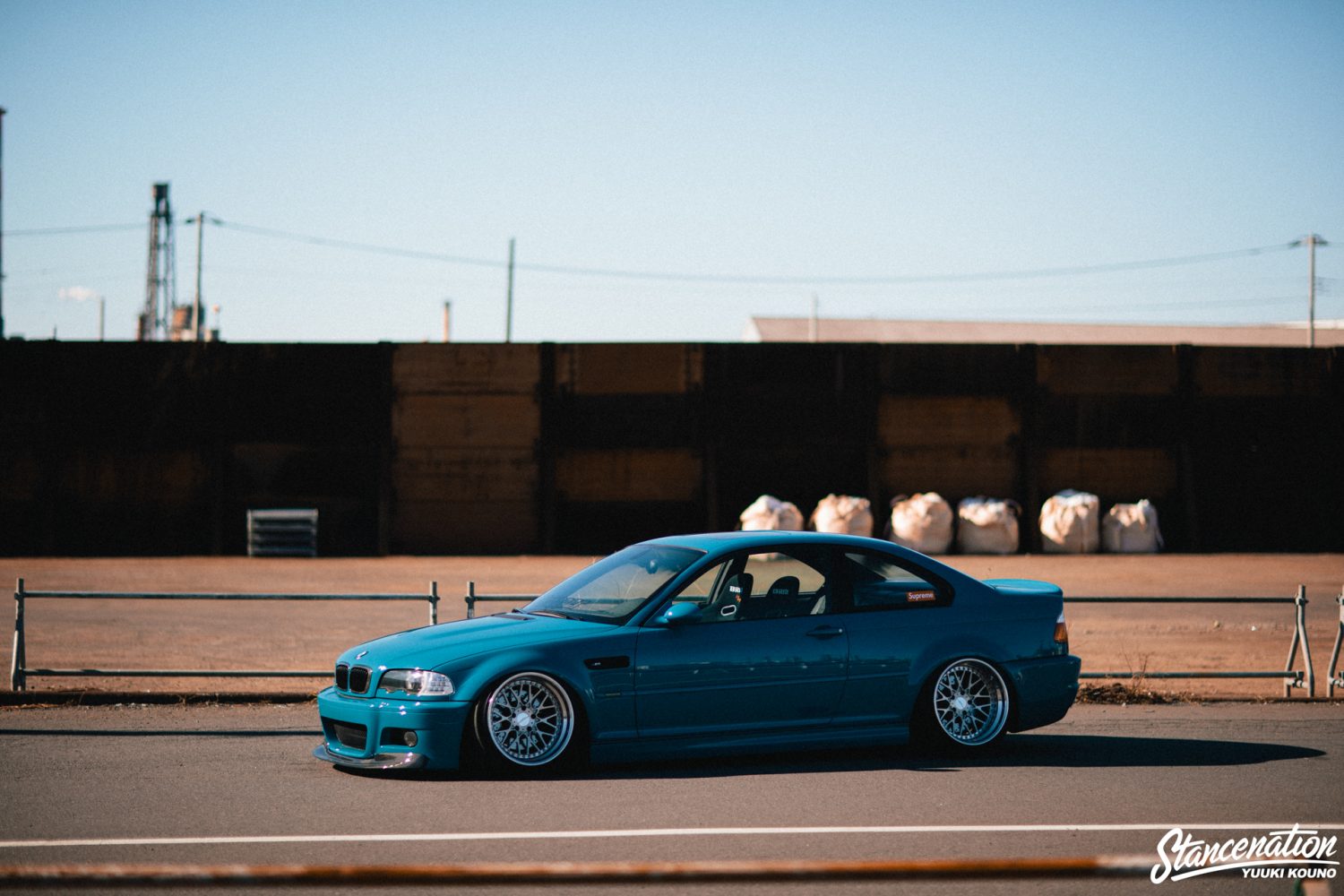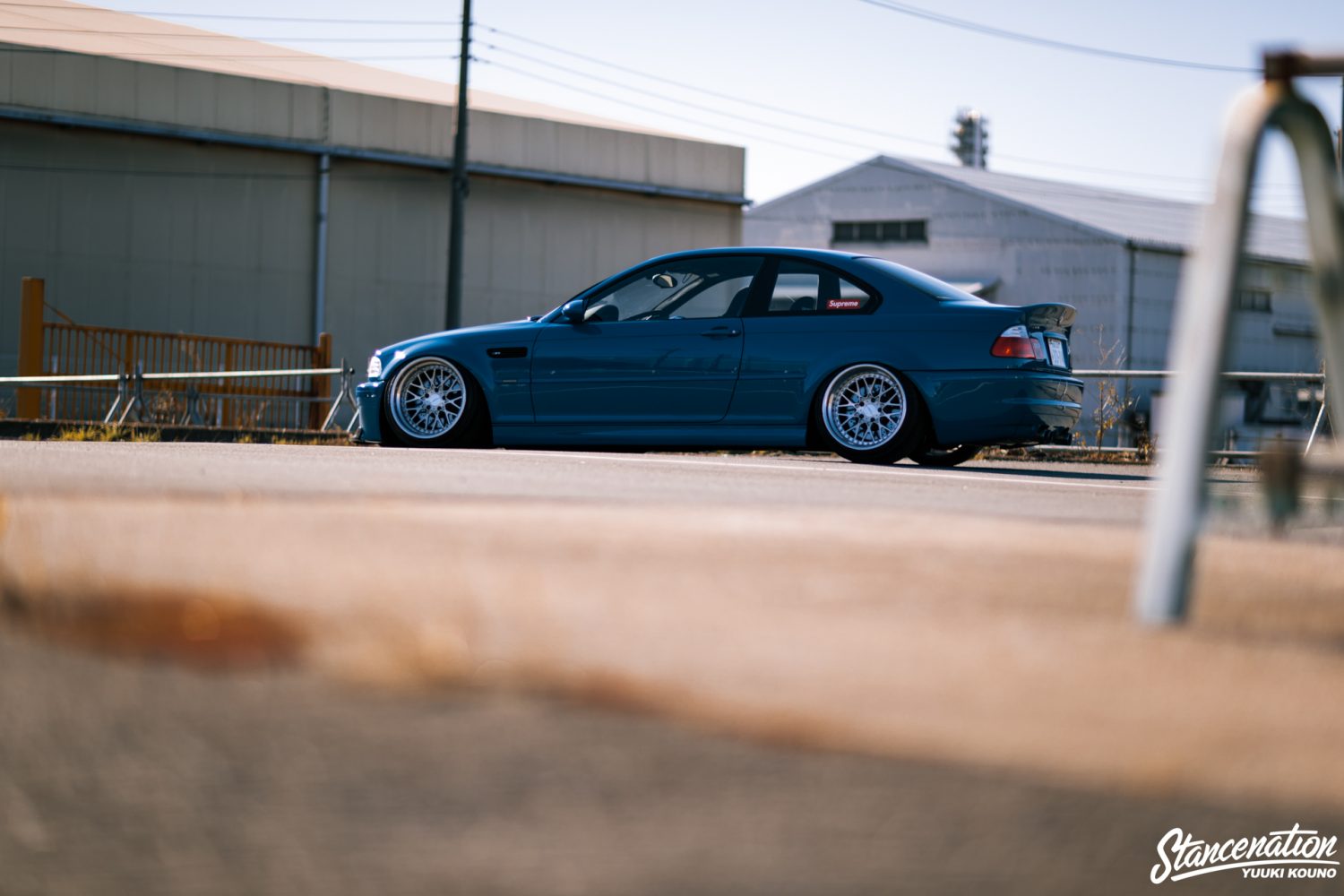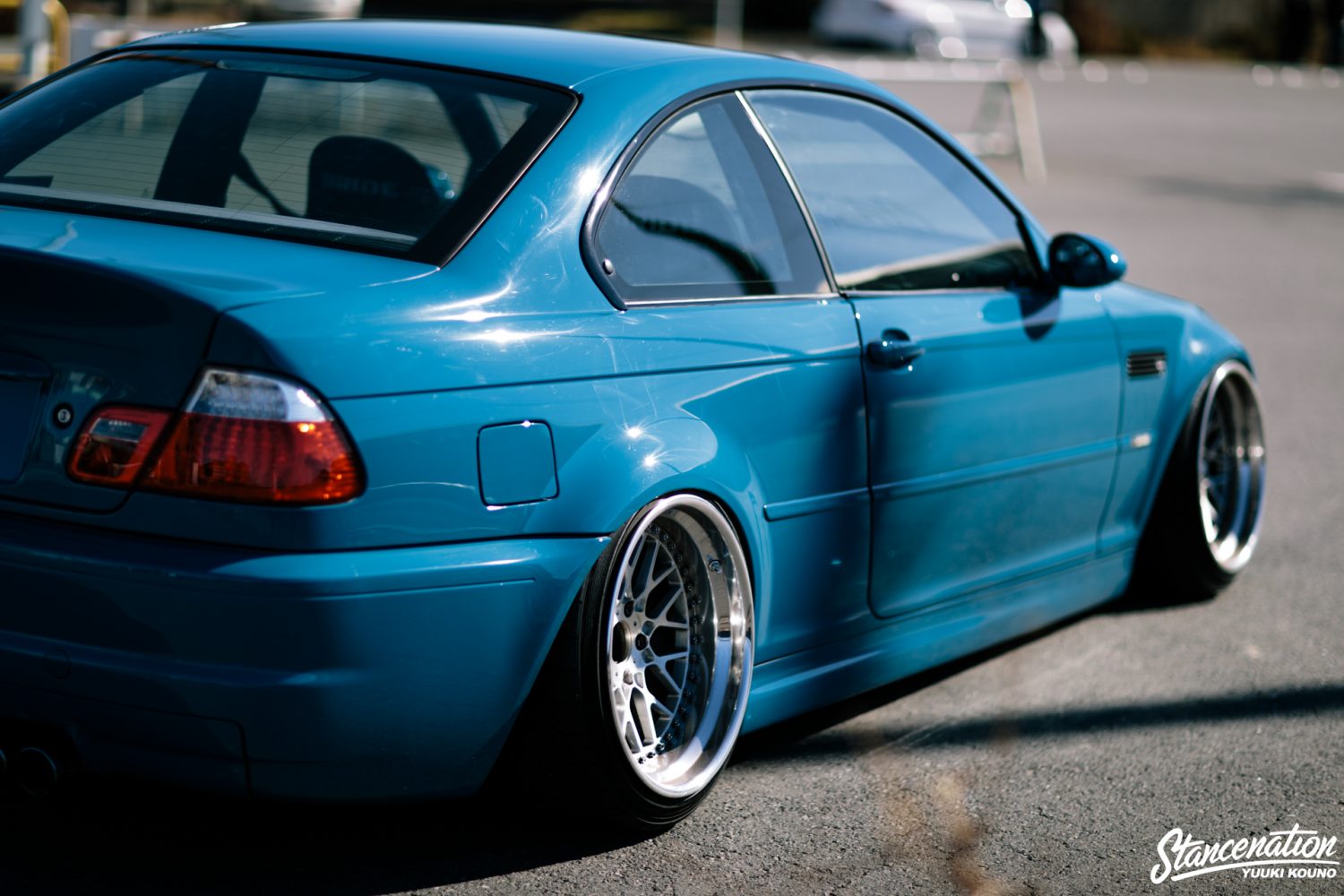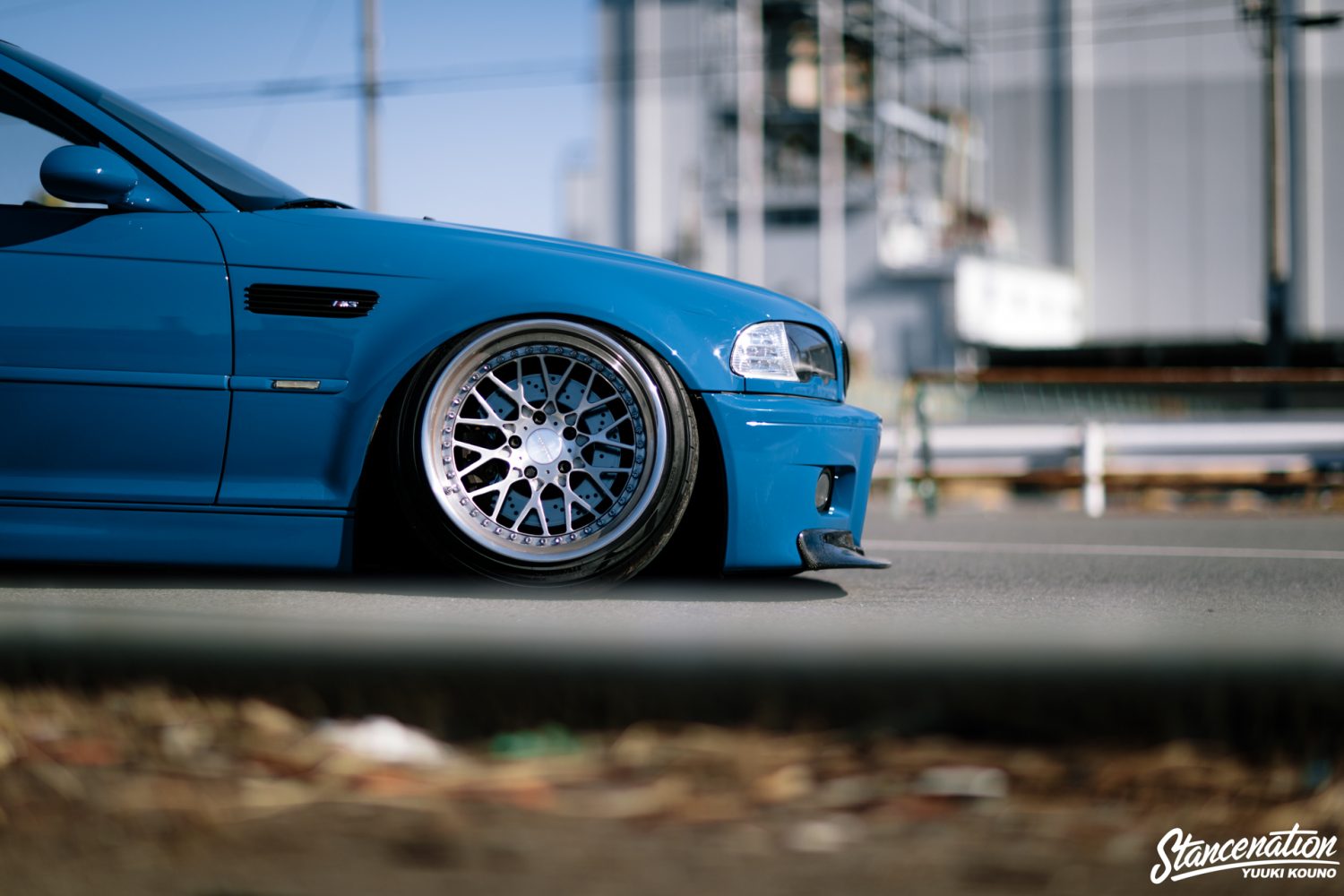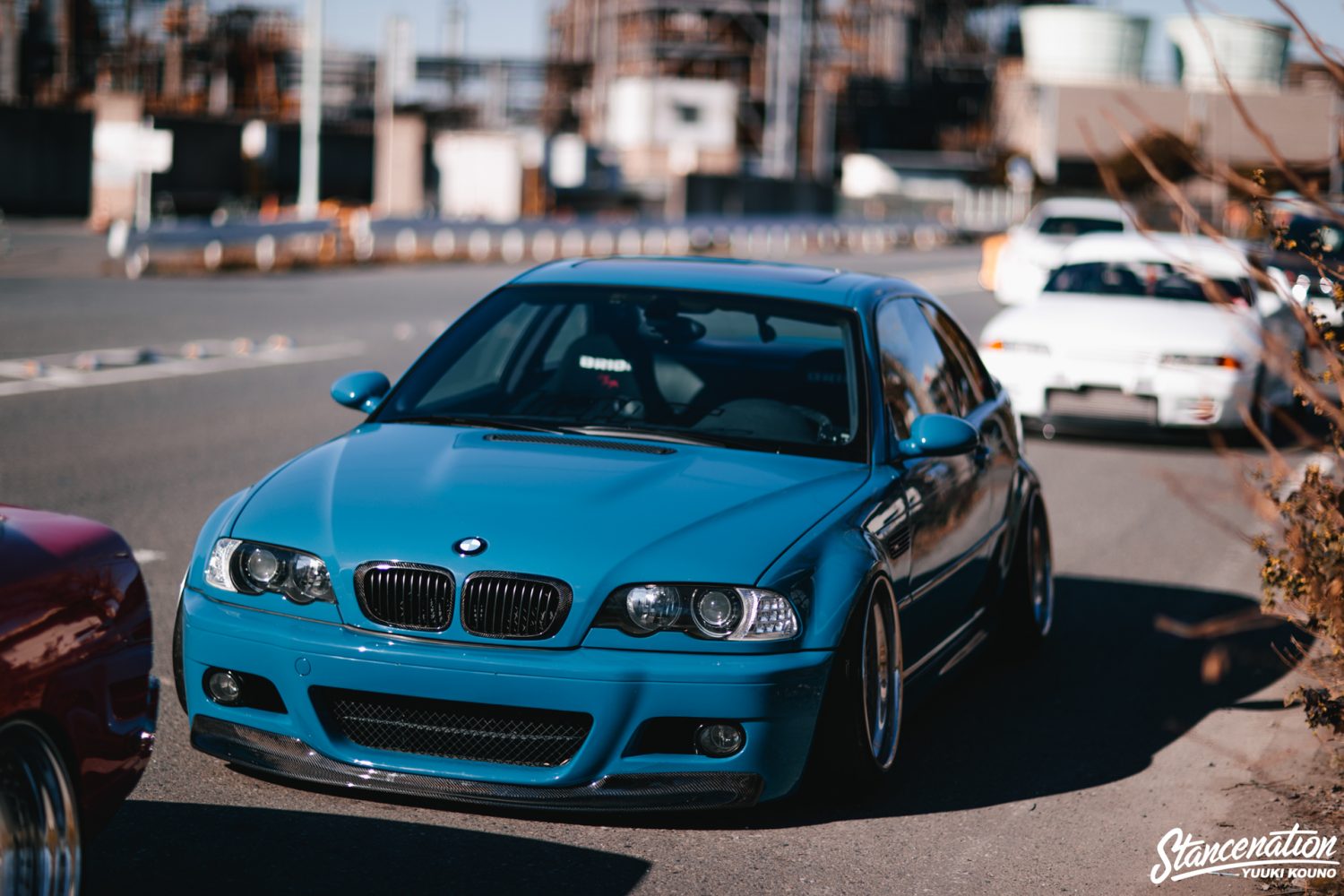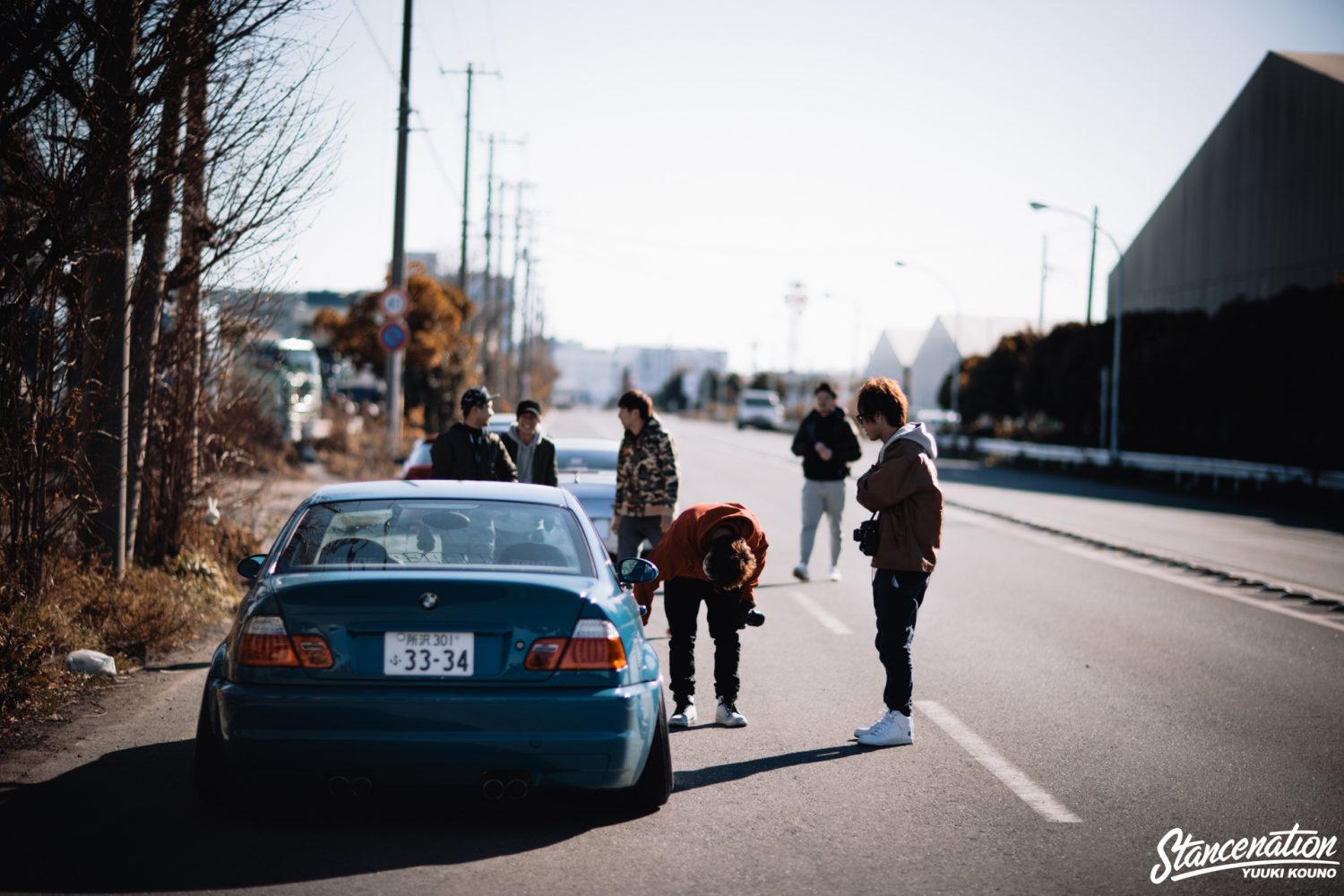 Just right, if you ask us. For some reason we're getting that late 90's vibe from this one and we're loving every second of it.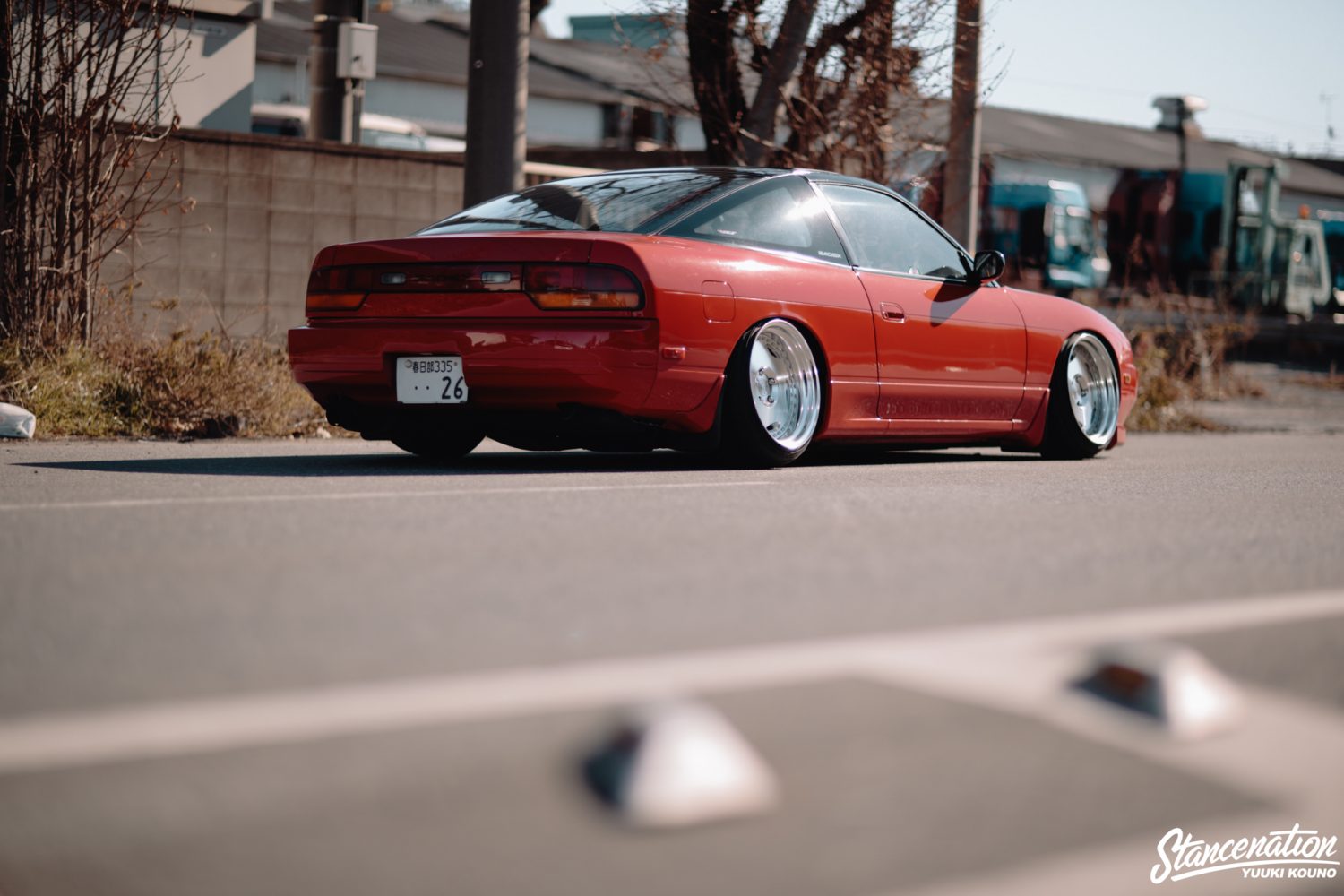 When you think RX7, most people jump on the FD train, for obvious reasons. They're really reaallly good looking cars. But a clean FC like this one, in our opinion, is right up there with the FD.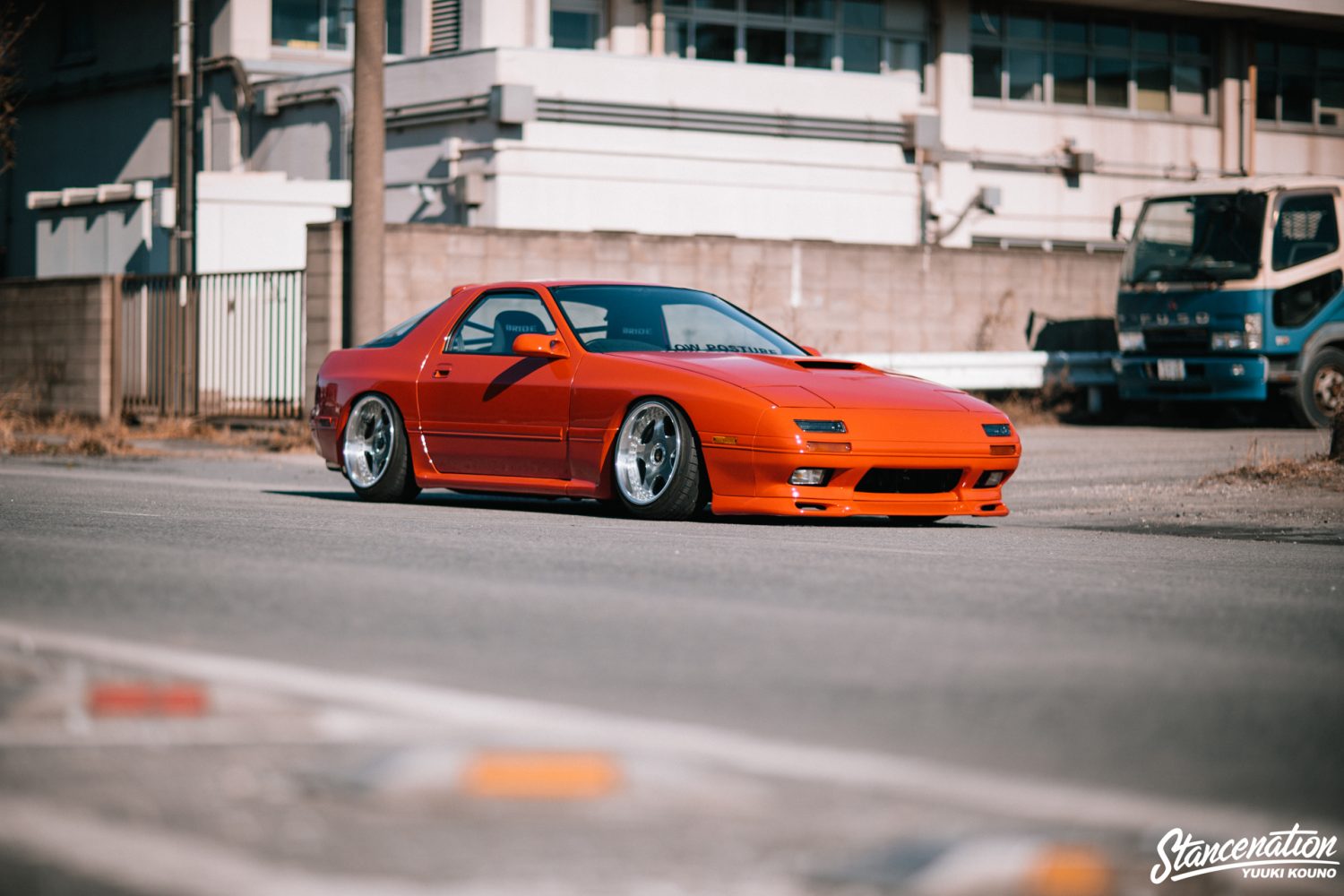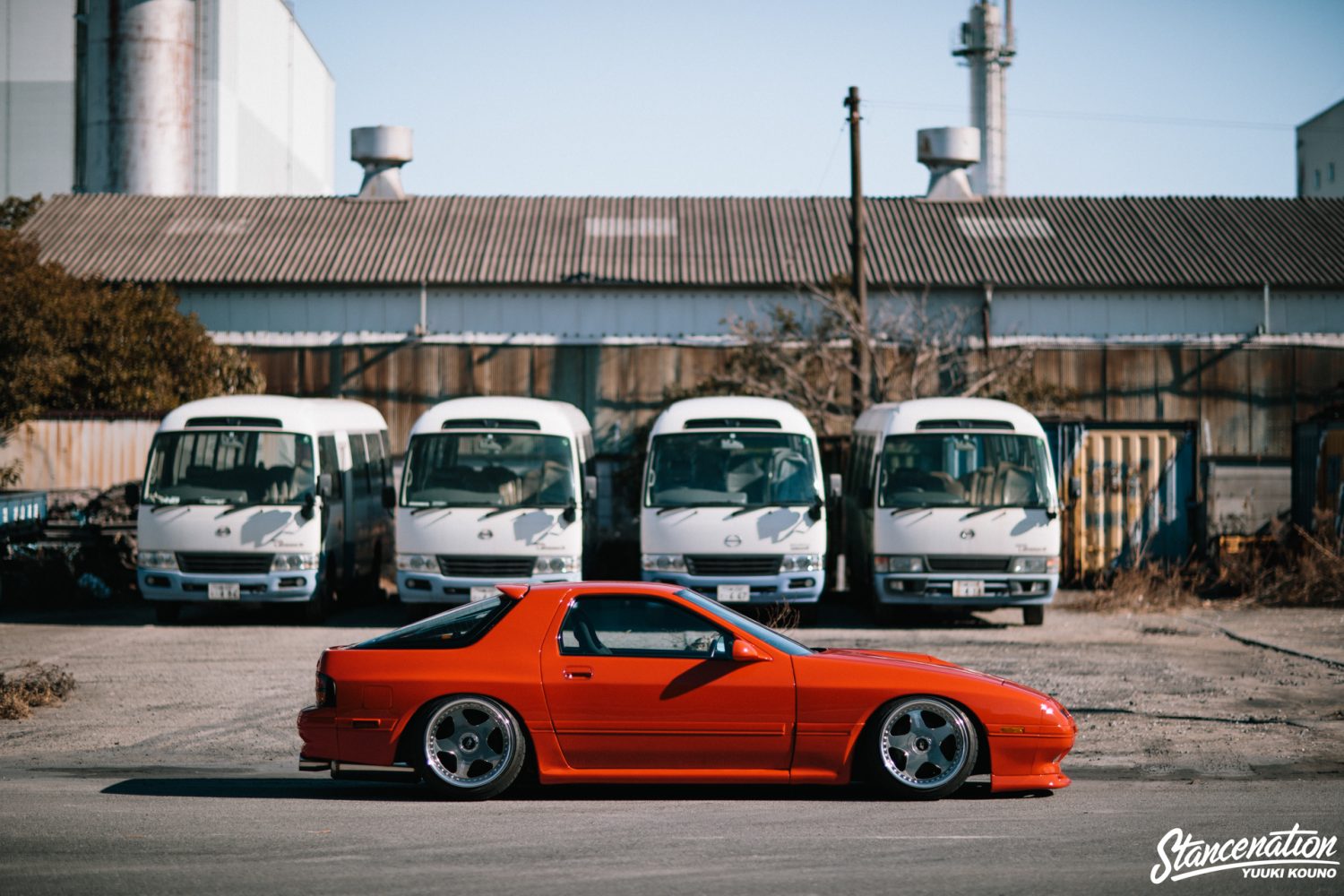 You've seen lowered GTR's (R35) but not often do you see one slammed this hard! Especially on stock body, and polished wheels. Might not be everyone cup of tea but it's definitely a looker, especially when parked amongst other wide bodied GTR's.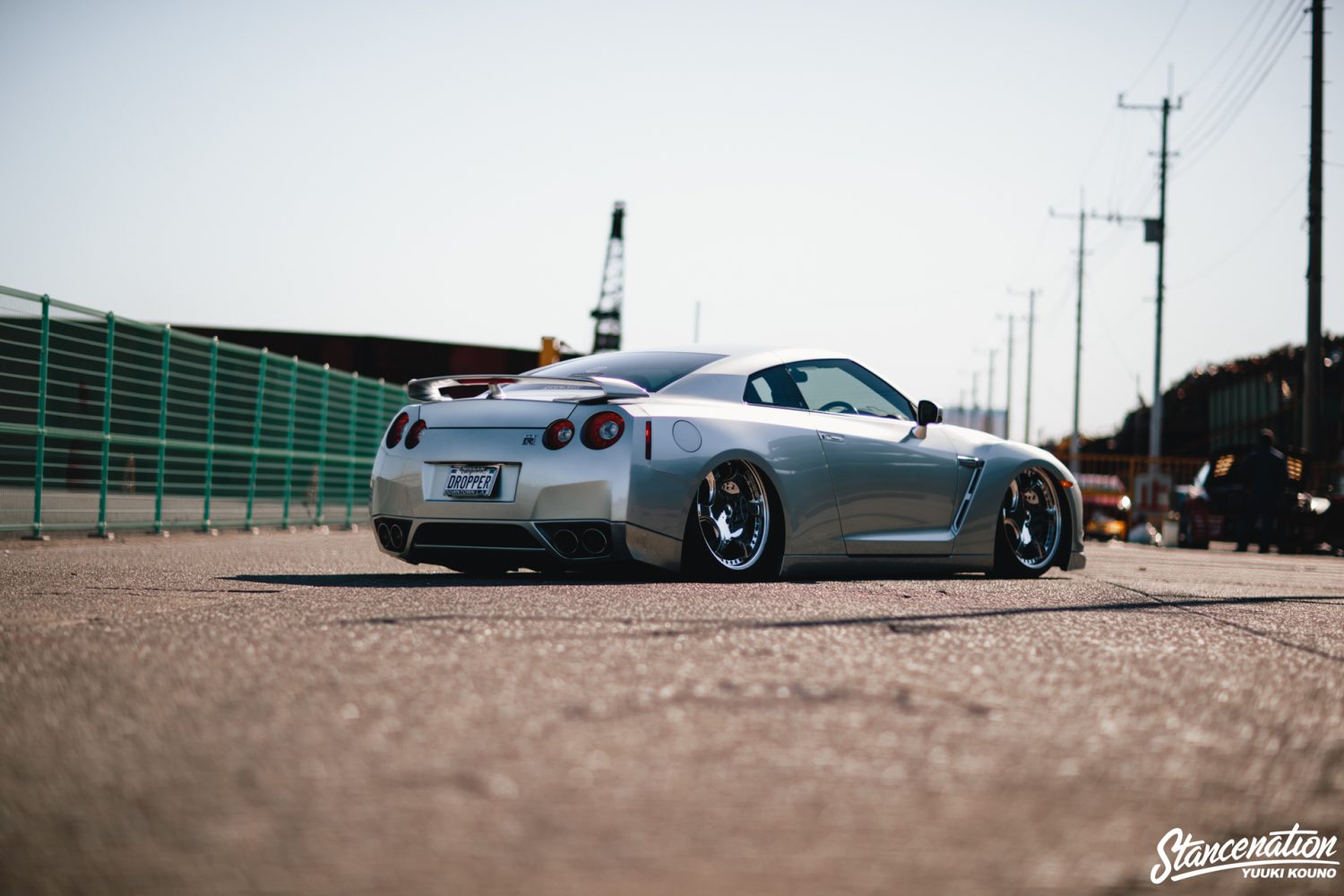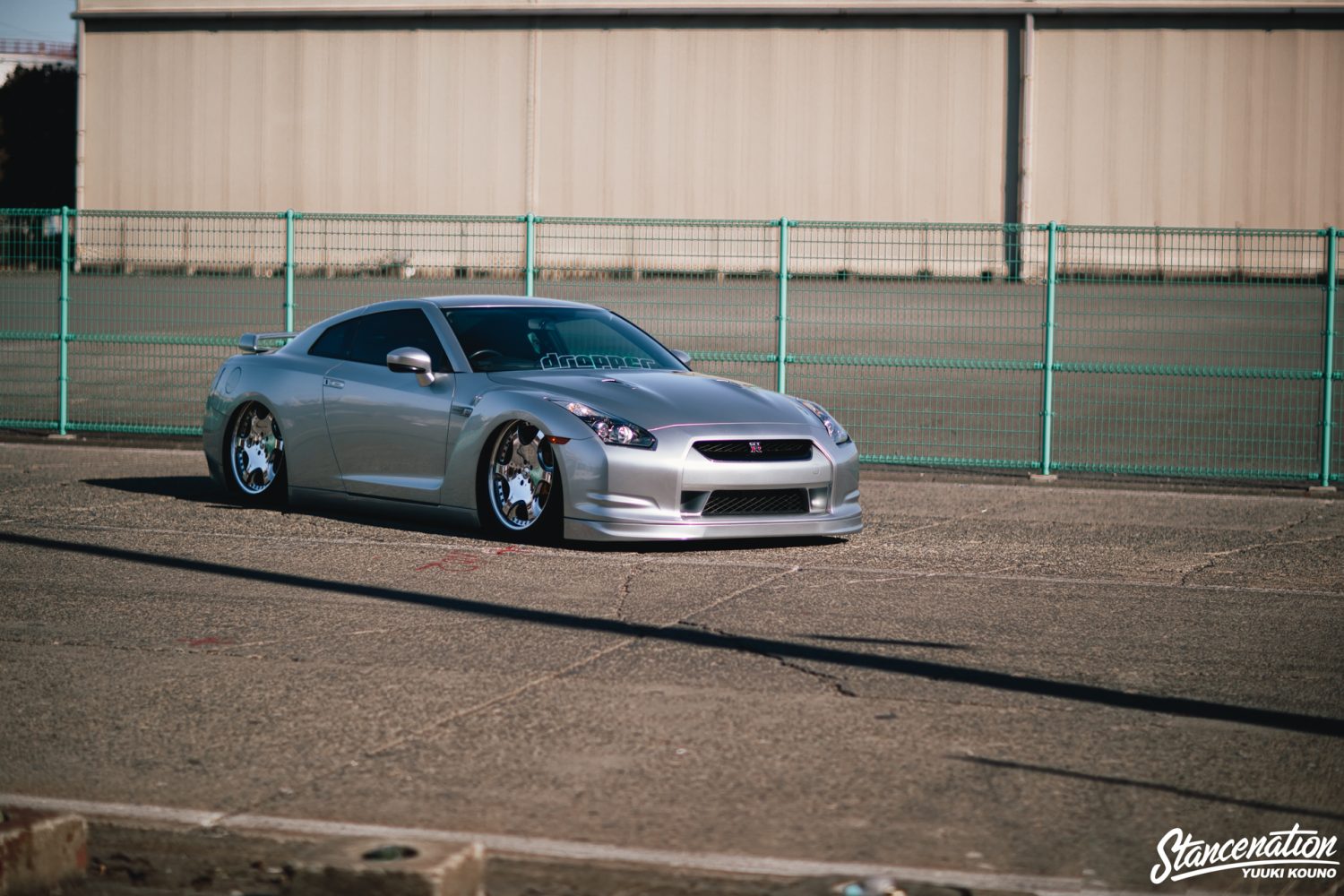 Shun's clean Subie, right? Just like the R32 above, TE37's were the go-to wheels. Shun seems to be a big fan of TE's actually, just look back a few years at a feature we did of his S14. Click here.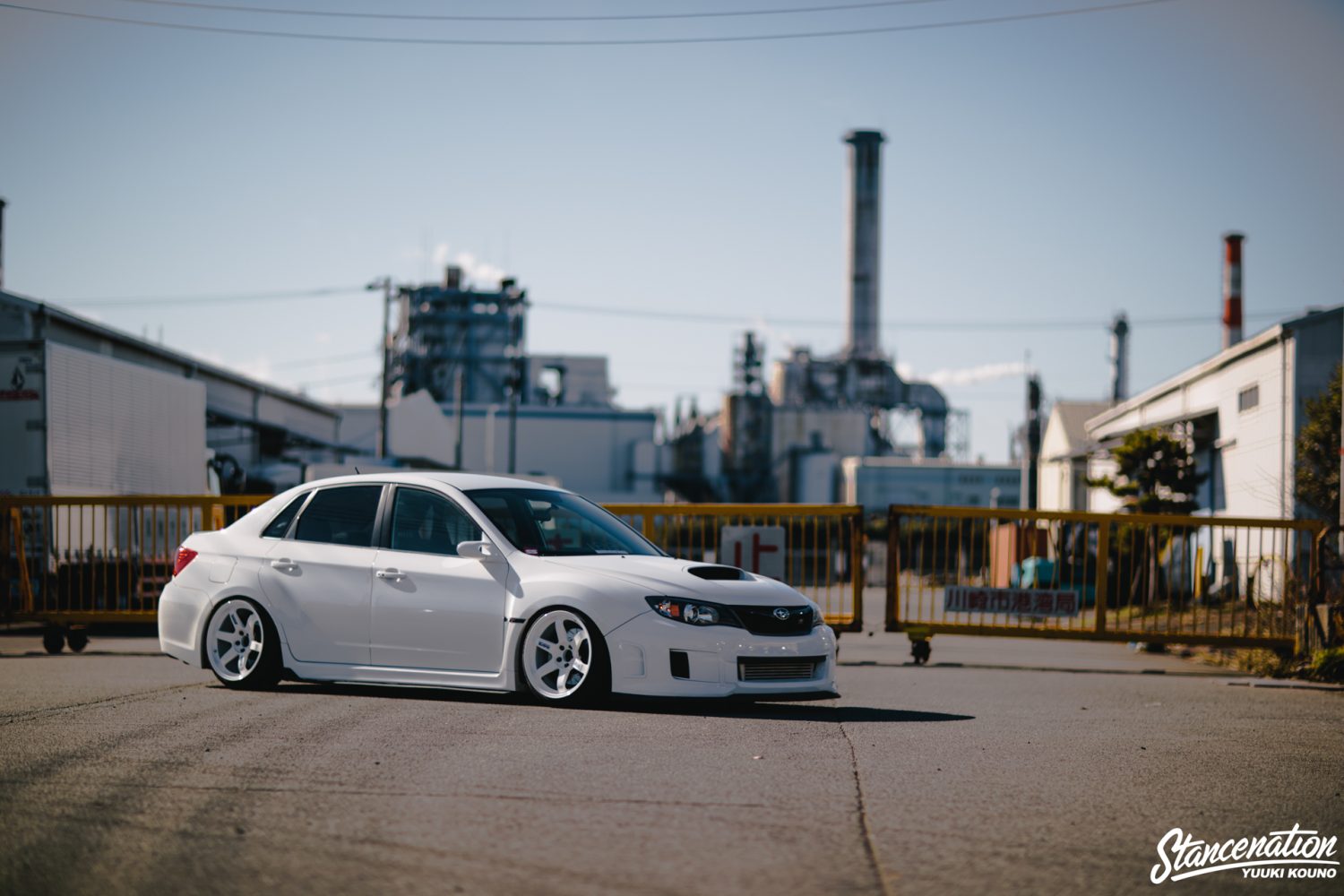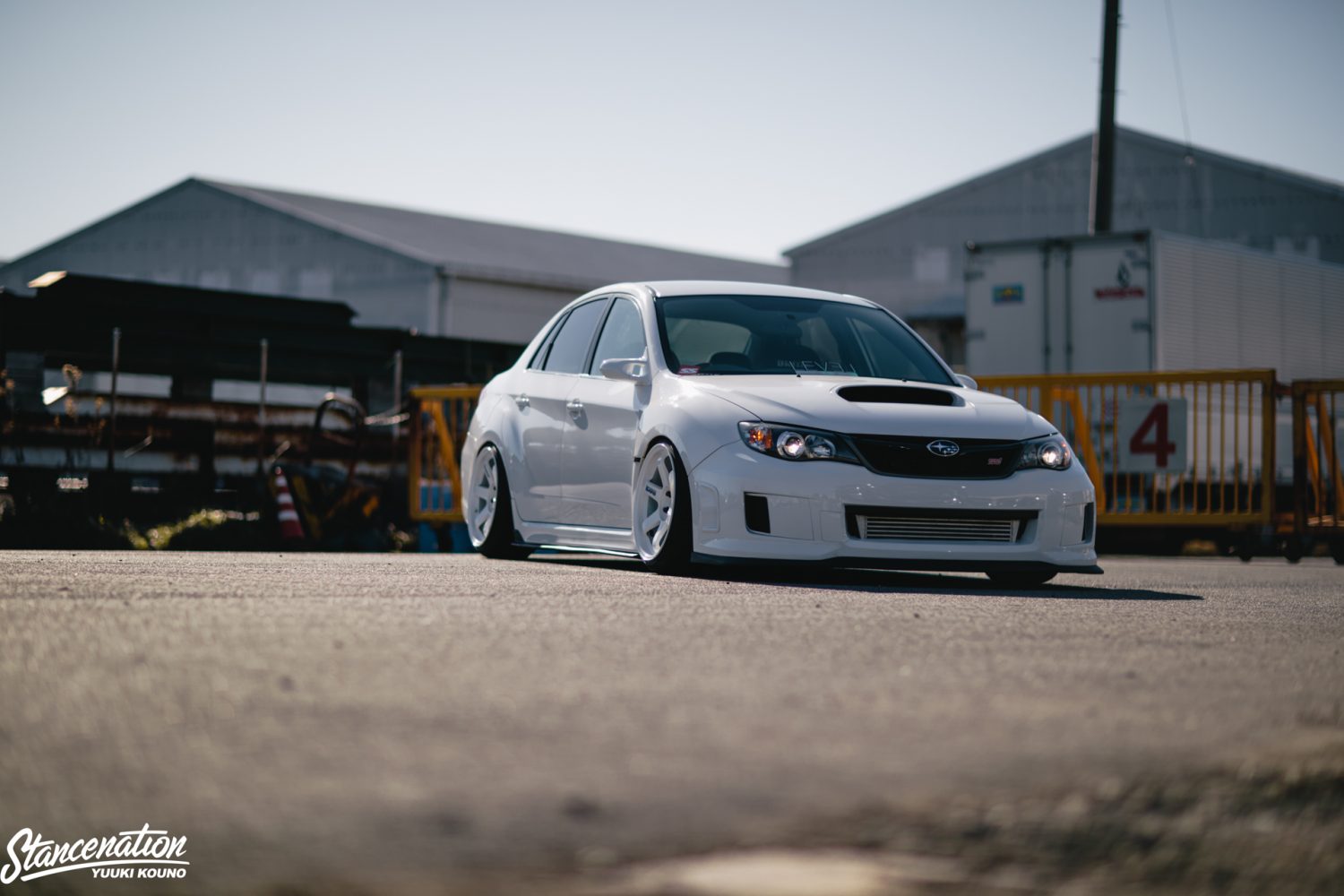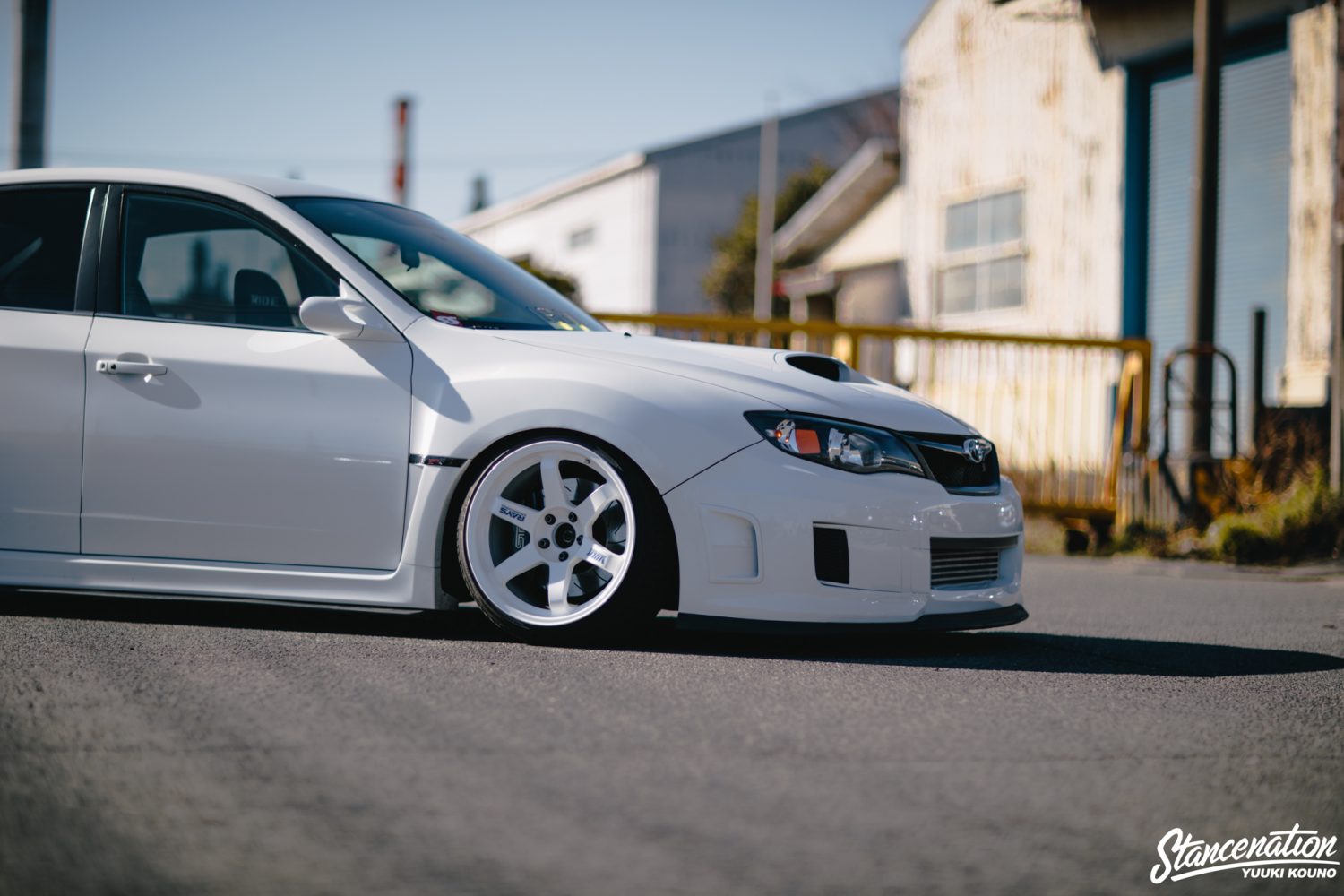 To be honest with you, Honda S2000's are becoming somewhat uncommon sightings in Japan. It may be just certain parts of Japan though, but we've been all over Japan and must have seen no more than 10-15 the entire last year. That's including the cars that come to our shows!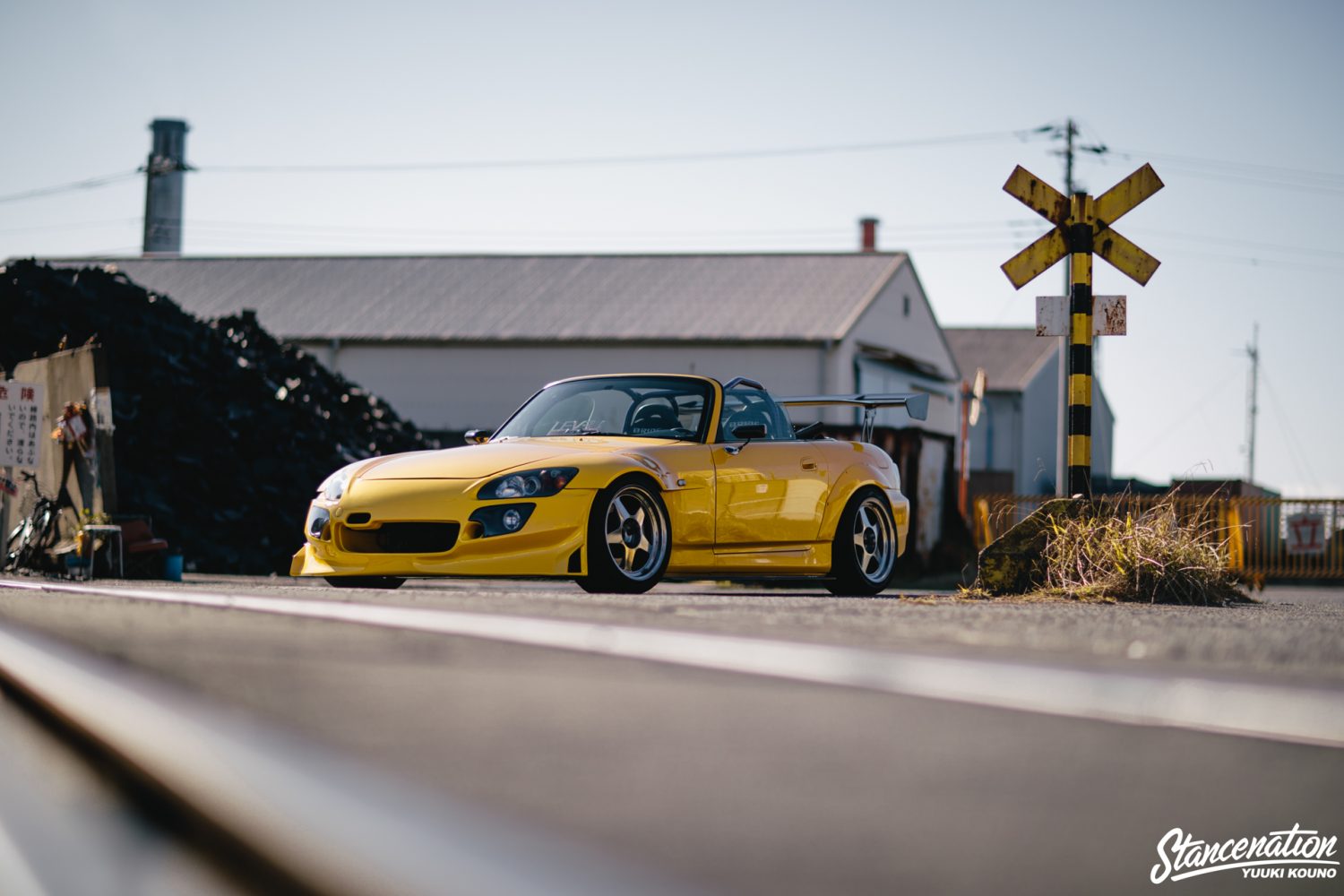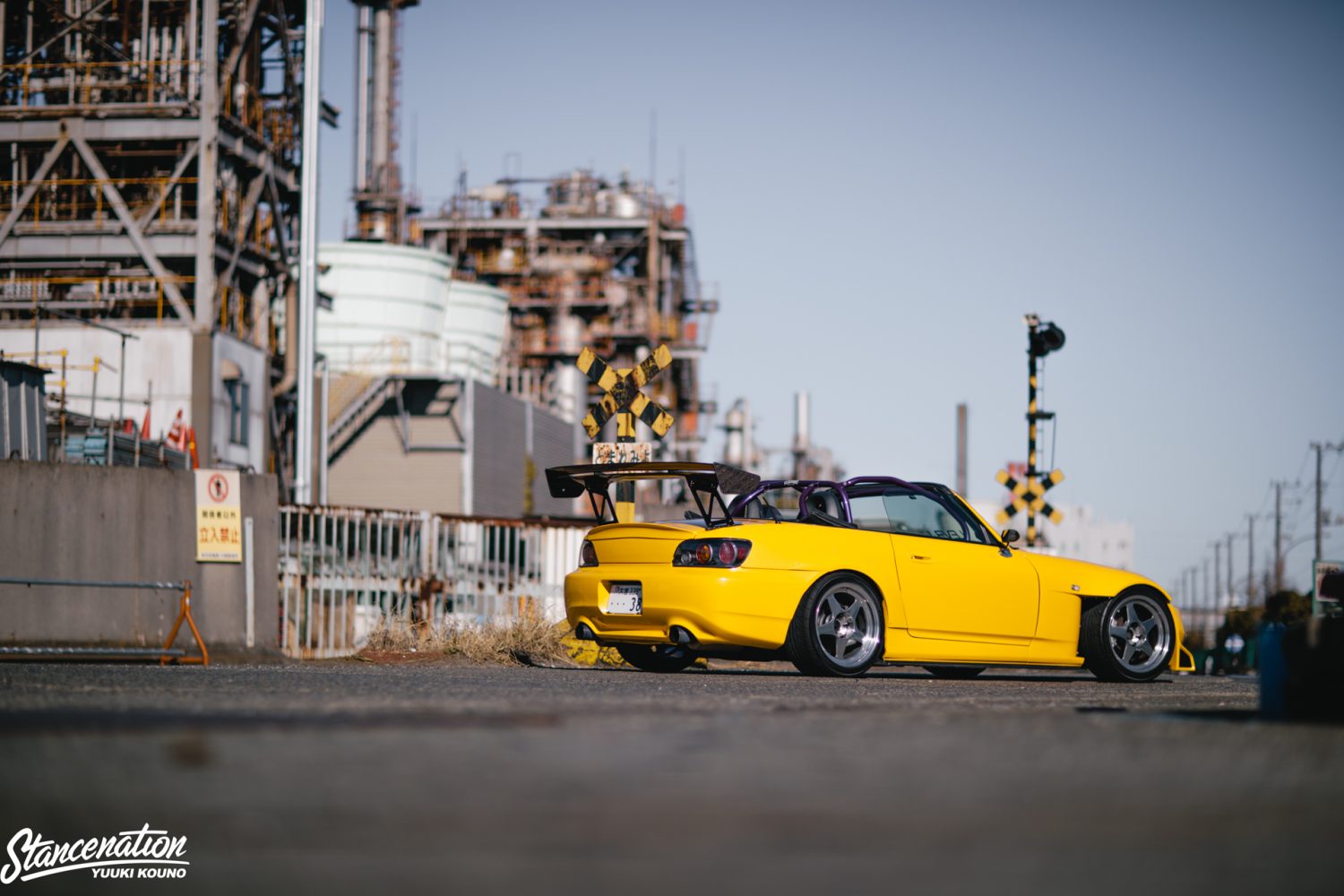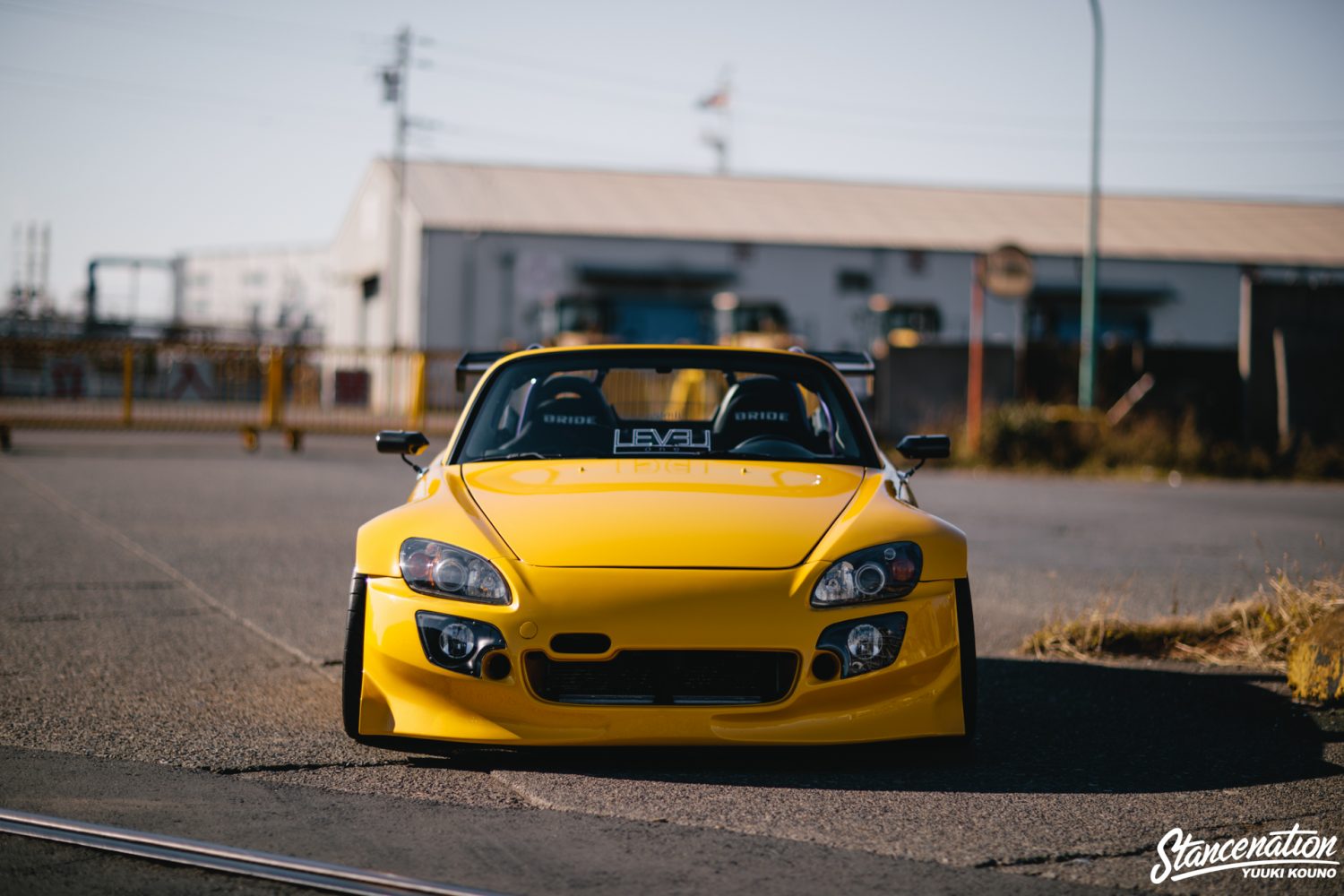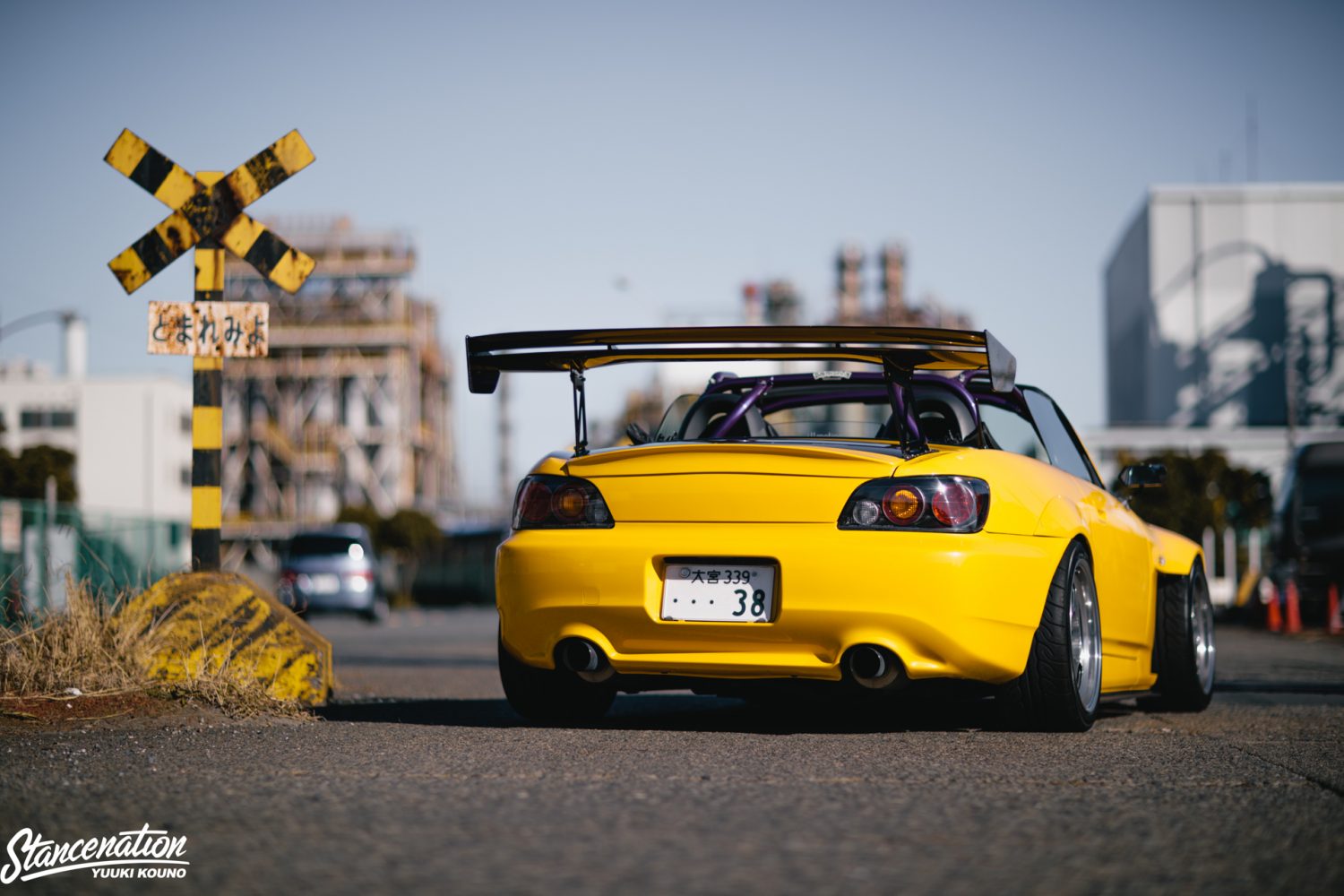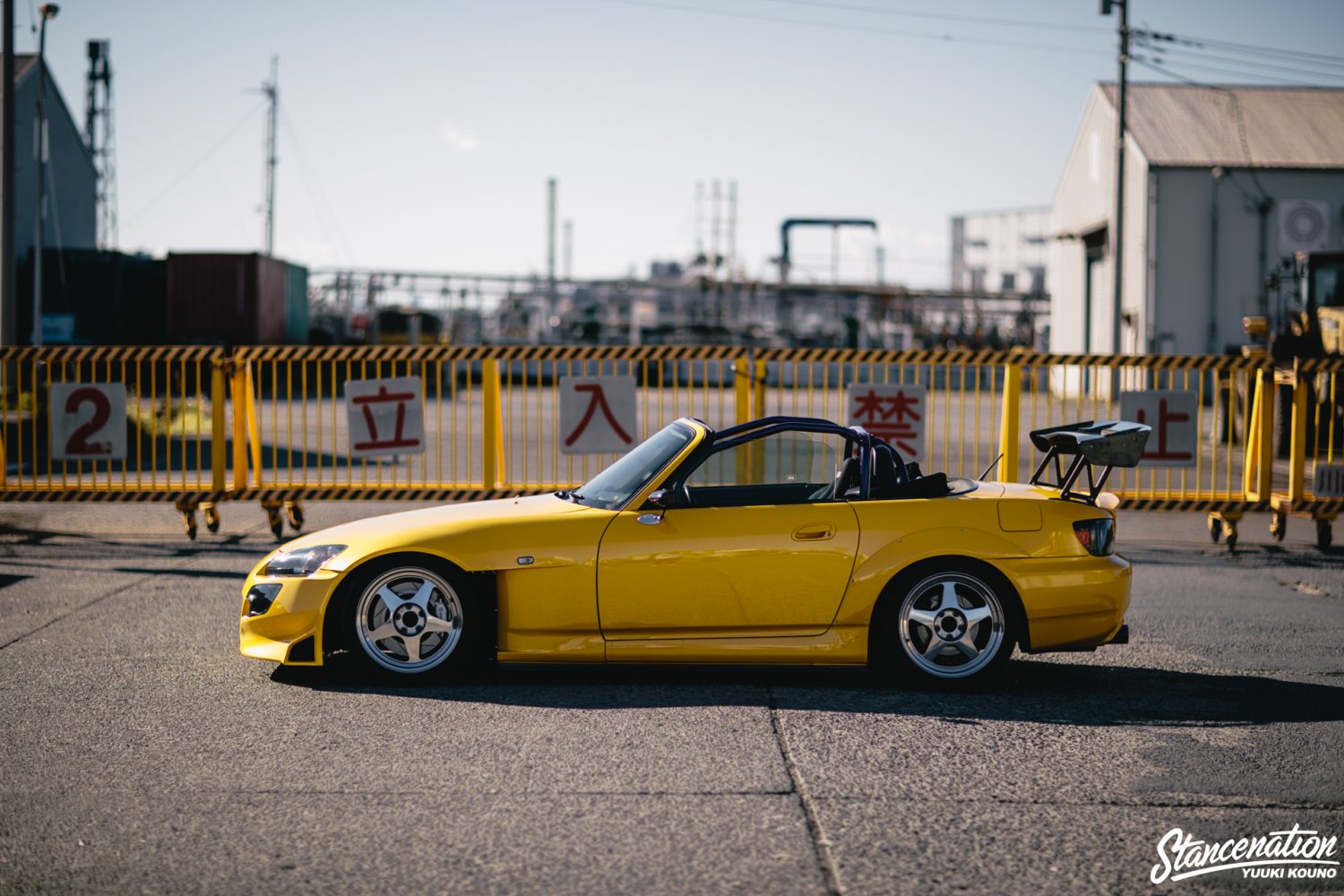 And that wraps up the day! We'll leave you with a couple more shots that were taken at Daikoku Futo. Enjoy the photos and happy new year!